What Is the Best HR Software in Australia in 2022?
When it comes to managing your business, human resources (HR) software is essential if you have employees, and the best software for the job is one that has features that take care of multiple needs in one package. It wasn't that long ago that HR professionals had to use separate programs to run payroll, onboard new employees, manage benefits and maintain accurate personnel files. Go back a little further, and all that information was stored on paper — gasp! — in dozens of metal file cabinets.
Thank goodness those days are over! All you need now is the right HR software to combine the features you need to make managing your company's HR records faster, more efficient and probably far more accurate. Many systems are available around the world, although some may be country specific. Let's take a look at some of the best HR software options in Australia for 2022.
Rippling
Rippling promotes itself as an all-in-one HR platform — and for good reason. It has plenty of bells and whistles that inspire users all across the world to give it great reviews. The system allows you to onboard new hires within 90 seconds, and it can process payroll for you and manage other HR and information technology (IT) functions at the push of a button. You can pull up an employee file within seconds to easily add health benefits, tax information and any other new information. Rippling is a top choice Down Under, but it's also very popular far beyond the boundaries of Australia.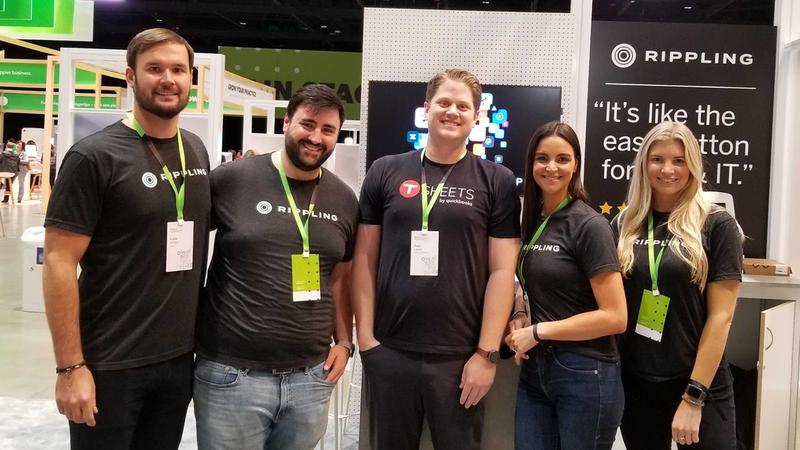 Namely
Namely is a great choice if you're a midsized company with between 25 and 1,000 employees, mainly because it's so easy to use. Larger companies, however, might find they need more comprehensive programs. Like other HR programs, Namely allows you to process payroll and complete common HR functions like onboarding and benefits management all in one application with relative ease. Users report that it's an easy program to learn how to use, which is an important benefit, particularly if you're switching over to digital systems for the first time (as some smaller companies might be). Namely also gives you a free demo prior to purchase, so you can try before you buy.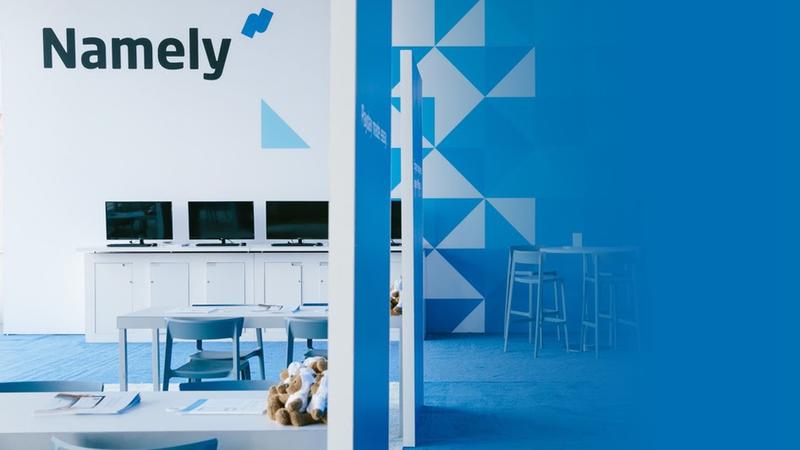 Paycor
If you're primarily in search of a seamless, efficient payroll software program, Paycor is an excellent choice, particularly if you're processing hourly employees. Paycor allows you to process hours, information, deductions and any other necessary payroll processes easily in one application. It has some other HR functions as well, such as creating efficiency reports. In general, it's a good overall program for basic payroll and HR needs.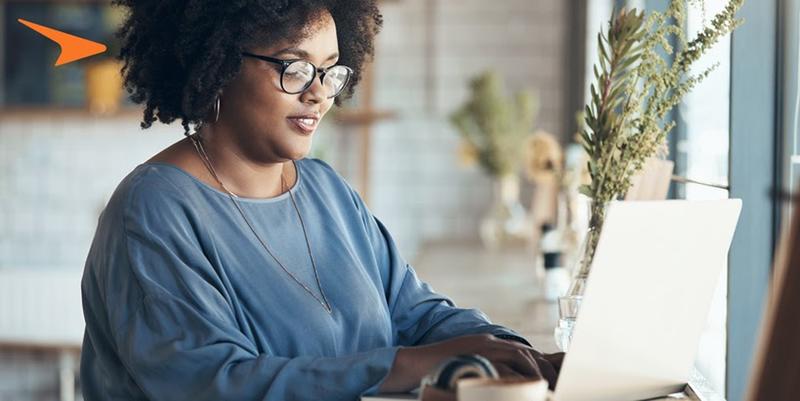 Beekeeper
Beekeeper is a program you may want to look into if efficiency and analytics are your main concern. This program can match up hours with output and efficiency, but it also offers solutions to help you boost production and morale. Keep in mind that this particular application is not HR or payroll software. It's more of an analytics program that complements your HR applications.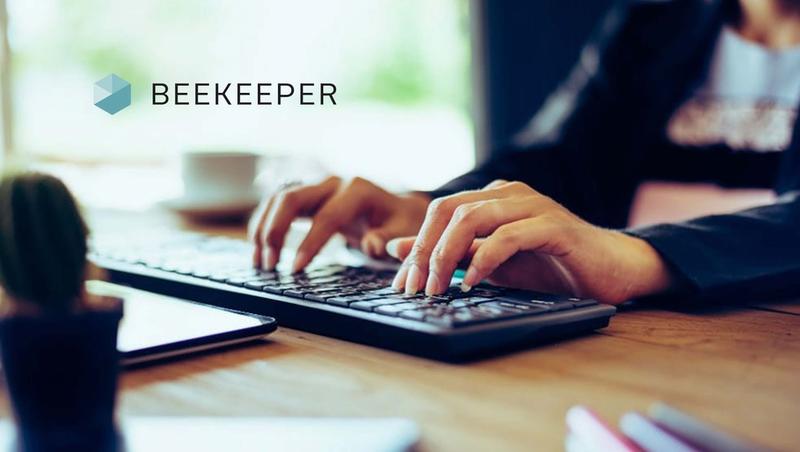 Greenhouse
If your company is growing and you're having a hard time keeping up with payroll, HR and analytics, Greenhouse is a good choice for small- to midsize companies. This software helps you streamline hiring and onboarding, integrate payroll and carry out many other HR functions. This software focuses more on hiring than anything else, but it still includes various other HR features.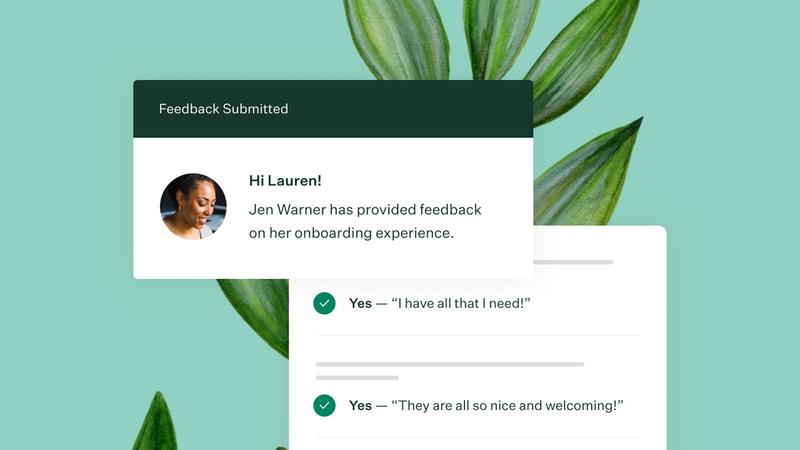 Qualtrics EmployeeXM
Qualtrics EmployeeXM is another type of analytics software, but this one is particularly helpful if you're managing teams and trying to gather data. Whether you're coaching Agile teams as a scrum master and trying to drive productivity, or you're in charge of the entire workforce in your company, this software offers strong analytics regarding each team member as well as the team as a whole. This data gives you an important tool you need to drive better efficiency and productivity.
GoCo
GoCo is another great all-in-one HR platform that is up to the challenge when you need to combine several HR features into one. This software allows you to process payroll, benefits, onboarding and paid time off (PTO) as well as organize sensitive documents and data. The security embedded in this software also helps make it a top pick.