What Are the Best Online Timesheets?
Time management is essential for any business, whether you're an independent contractor or a business owner with employees. What you need is a solution that allows you to give your employees accountability and is also flexible.
If you're looking for a way to keep track of hours on the clock, especially for a team that's geographically scattered or works from home, there are some great online options that are worth your time. These are the best online timesheets.
TSheets
One of the most popular and well-reviewed online timesheet apps is TSheets. You can access it via a mobile app, website interface or by setting up a kiosk system for employees inside your office. TSheets allows you to check who's working and how long they've been on the clock in real time.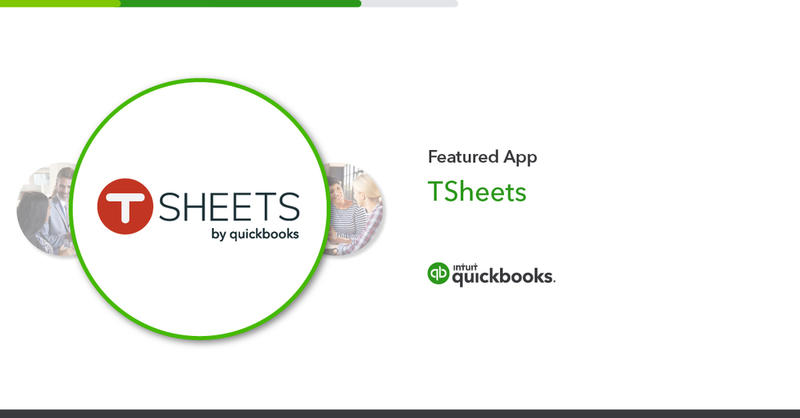 TSheets also allows you to set up schedules for teams or shifts, take care of payroll and track hours for billing. The mobile app includes push notifications that remind employees to clock in at the right time so that they don't miss out on their hours. It also comes with a solid reporting system to make human resources work easier.
Freshbooks
FreshBooks is an accounting and human resources option that includes timesheets and time tracking. Teams can use Freshbooks to keep track of hours, manage appointments and meetings and billable hours for clients.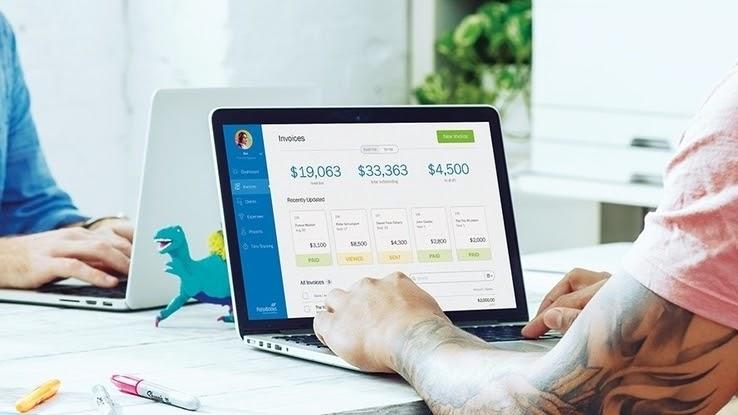 If you're looking for more than just a timesheet option, Freshbook offers a suite of additional services that can assist in running an office, such as estimating and tracking invoices, accounting and project management. Scalable pricing means it can be adapted for companies of any size.
Hubstaff
When a workforce is spread out over a number of offices and job sites, it can be difficult to keep track of who is where. That's where Hubstaff can come in handy. It allows employees to clock in at particular sites and record the time they've spent working there.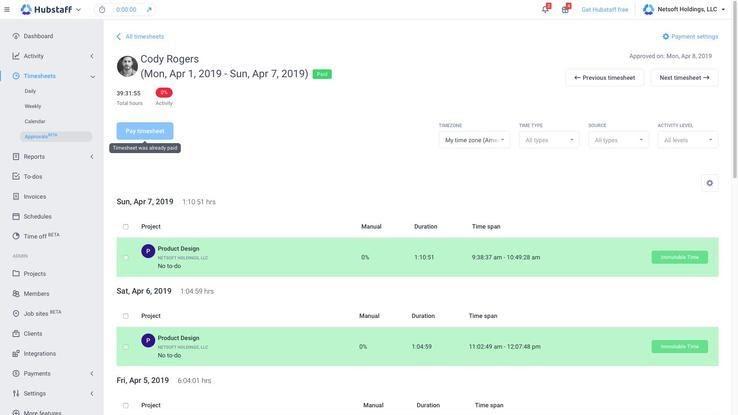 You can choose to automatically clock employees in and out whenever they enter or leave a job site. You can use Hubstaff for project management and calculating billable hours for clients as well.
Time Tracker
Time Tracker makes managing remote and traditional office teams easy. Employees can clock in through a web browser, from the office or via the Time Tracker app. You can set schedules for your teams, monitor their timesheets and convert reports to payroll. It's even easy to keep up with billable time for clients.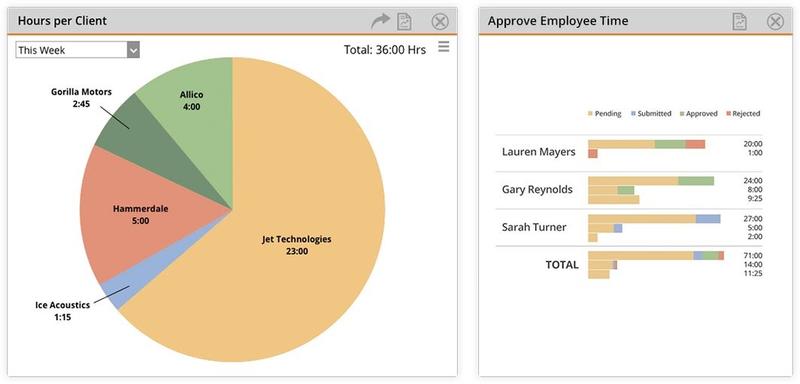 Time Tracker also lets you use its GPS feature to find the nearest employee and offer them the option to come in for overtime when you're in a crunch. It also makes understanding client and employee data easy through handy visualizations.
Clockify
If you're looking for a cheap way to manage timesheets, you owe it to yourself to look at Clockify. In addition to the usual ability to clock in and out, employees can also track time for specific projects or tasks. Clockify also comes with options for bulk editing and viewing.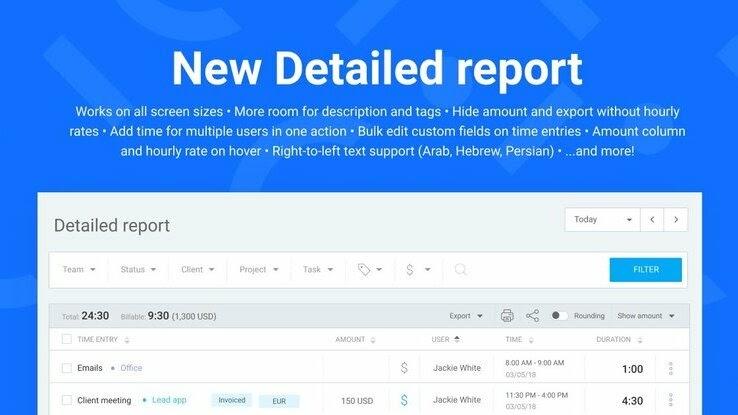 Using Clockify's basic time-tracking functions, reports, email and chat support and ability to integrate other apps are all free. Other features, such as alerts and bulk editing, are available through Clockify's several paid plans.