What Are the Best Sites for Creating Quizzes Online?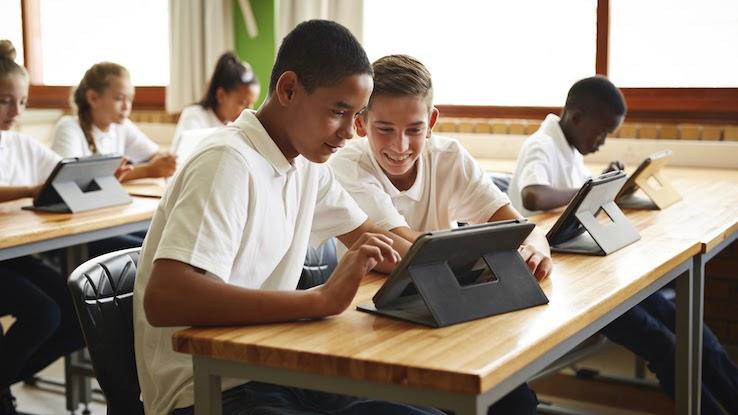 There's a lot that goes into making helpful and fun quizzes that people actually want to take or that can accurately measure student knowledge. For starters, you need to take the time to create questions that are easy to interpret but with just enough of a challenge to make participants think. But before you even do that, you need to begin with your goal in mind. What's the purpose of your quiz? That should be the guide for your questions, your format and the overall tone of the quiz.
Another important element that can simplify the entire process? A great online quiz maker. These tools help you create engaging quizzes quickly while weaving in all the things you need, like graphics, sound effects and data collection. In the spirit of multiple choice, check out four of the best sites for creating quizzes online.
Typeform
If you're looking for an online quiz creator that's intuitive and can guide you somewhat during the process, check out the options available from Typeform. It's easy to use, with drag-and-drop tools that let you quickly create quizzes, surveys and other types of content.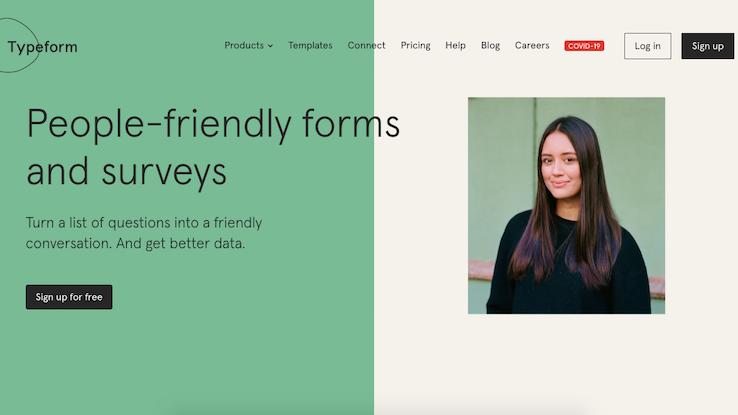 Typeform offers templates, along with access to videos and images, that you can use to help engage and entertain quiz-takers along the way. This quiz creator also features custom layouts, user-friendly forms and tons of icons to add some visual excitement. Typeform integrates with many applications — including Mailchimp, Trello, HubSpot, Autopilot and Google Sheets — which is particularly helpful if you're creating quizzes for business or marketing purposes.
Survey Anyplace
Another good option for anyone interested in creating customized quiz experiences, Survey Anyplace is among the more advanced tools you'll find. It's also one of the better options if you're focused on providing an engaging user experience from beginning to end. It features an interactive interface that lets you seamlessly integrate your own branding elements, like colors, designs and logos, into the quiz. That makes it ideal if you're creating quizzes for business purposes — and so do a few other features.
Adding videos, animations and images is equally easy, especially if you take advantage of the site's Builder feature, which walks you through the whole process from start to finish. Best of all, your quizzes will adapt to any operating system, environment or device you choose to put them on, making distribution seamless so that you can get your test out there to the people who need it.
Qzzr
If one of your main goals is to grow your business, then Qzzr, a quiz-creation tool founded by inbound marketers, could be your best bet. Bringing in qualified leads with elegant, simple and customizable quizzes is easier than you'd think due to Qzzr's business-focused features, like the optional "Buy Now" call to action button. You'll also be able to provide targeted offers to quiz-takers based on the answers they provide while taking your test.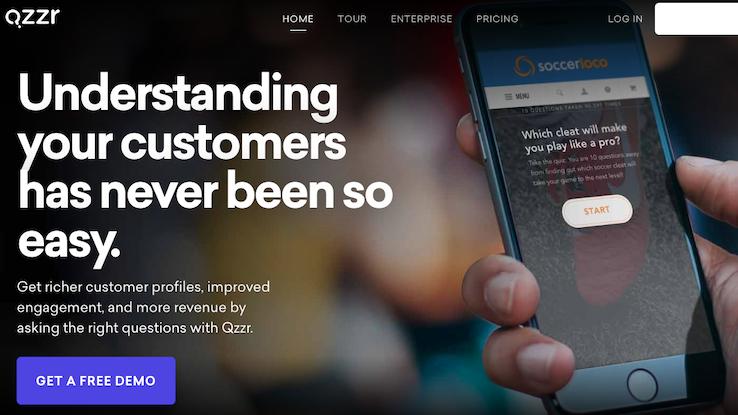 The platform lets you create customized quizzes to get attention from your target audience while helping you learn more about their interests. You can modify the look of each quiz so that it fits your preferred layout, adding GIFs, videos, images and text as desired. This quiz creator also supports multiple translations, making it seamless to offer your quiz in various languages.
SurveyMonkey
SurveyMonkey isn't just for creating surveys — you can also use this platform to create quizzes online. The process is fast and simple, and the benefits include the ability to track who is and isn't taking the quiz so you can send email reminders to jog their memories. You'll also be able to see rankings and statistics in real time at the question level to analyze which questions were too difficult or too easy. The site can analyze these data to tell you more about the people taking your quiz.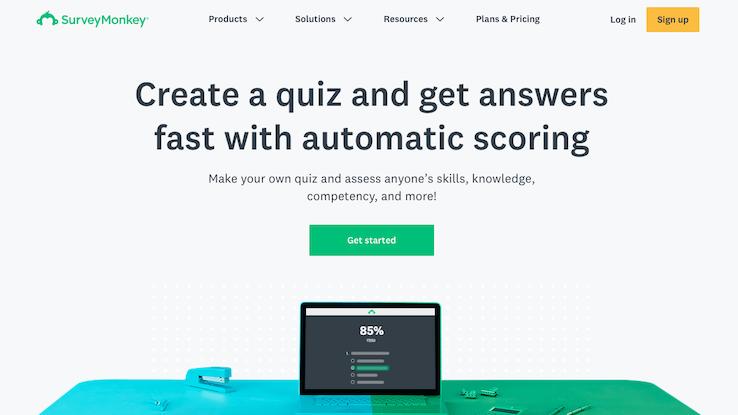 SurveyMonkey lets you customize your quizzes and format them so they display on almost any device. Plus, the site has the SurveyMonkey Genius, which scores your questions to test them out before you start sharing your quiz with other people. This helps you make adjustments where needed before you release the quiz.