What Are the Best Sites for Royalty-Free Photos and Images?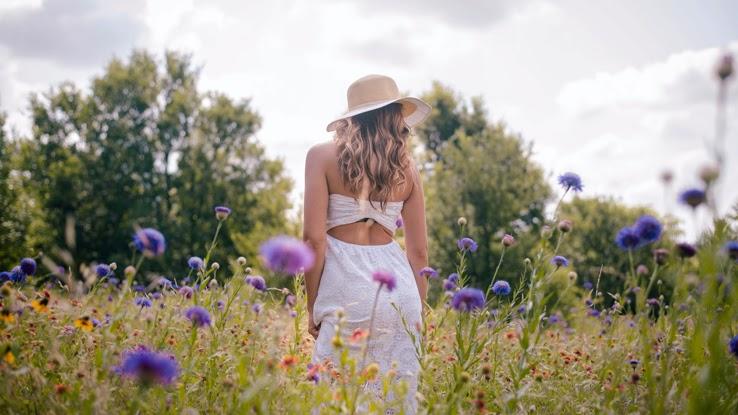 If you're a digital creative, such as a graphic artist or web designer, then you're probably always on the lookout for a new source of photographs to use in your projects. However, using just any photo is a great way to run afoul of copyright law, while many paid sites charge royalties that can make the use of an image too expensive for most people to afford.
If you're looking for royalty-free photos that are either free or just have a flat cost, there are a few resources available to you. This helpful list can help you get started with some of the best royalty-free photos for any project you have in mind.
Shutterstock
If you use digital photos in your work, you've almost certainly heard of Shutterstock at one time or another. The website boasts photos, video clips and audio files that number close to a billion in total. You're sure to find some possible photos for your project among the 300 million images are available on the website. About 200,000 more photos are added to Shutterstock each day.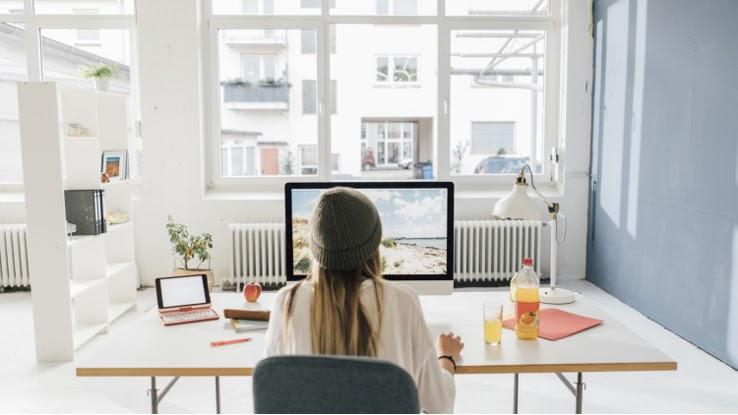 The photos and images on Shutterstock are priced based on a number of factors, such as resolution and terms of use. You can also pay for a subscription for full access to the company's catalogue, with different plans allowing for different numbers of image downloads.
Unsplash
The downside of free photo websites is often that anyone can upload photos to them, leading to a flood of low-quality pictures. Unsplash gets around that by curating photo submissions and accepting only the best, ensuring that the images in each search are of professional quality.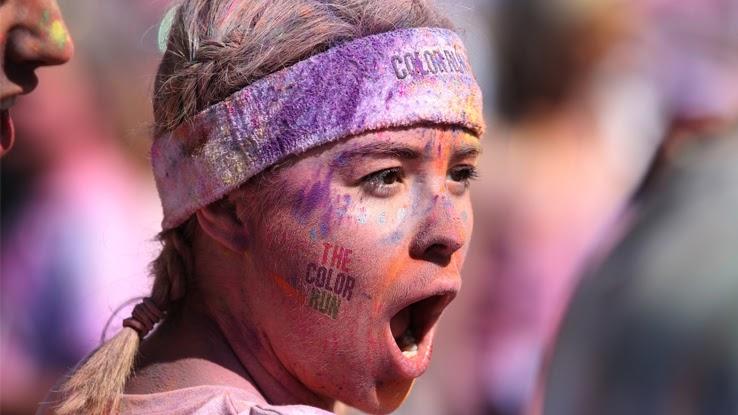 Unsplash is home to over 1 million photographs taken by over 200,000 photographers. The site has had over 2 million downloads as well, and it has a reputation as a useful resource for digital artists on a budget — or no budget, for that matter.
Pixabay
Pixabay is another popular website that offers free access to royalty-free photos, illustrations, vectors, videos and music. Its media inventory has about 1.7 million choices and counting.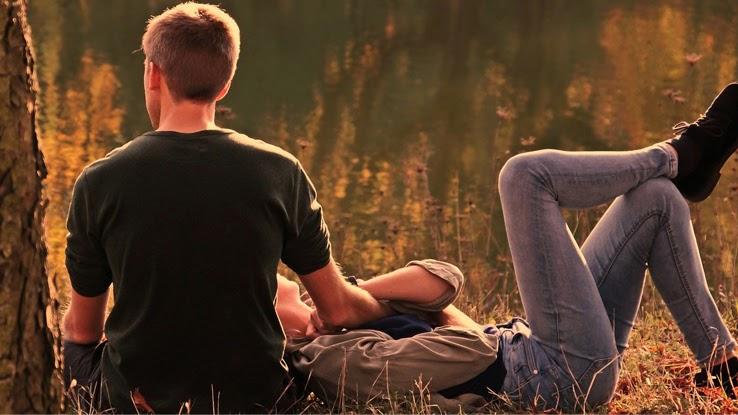 The photos and images on Pixabay are available for download in high resolution and are available under a Creative Commons "no rights reserved" (CC0) license. That means you can use the images in any way you please without asking for permission. Even so, it's always nice to give credit to the photographers, and the website encourages you to do so after every download.
Adobe Stock
Like Shutterstock, Adobe Stock lets you download high-quality, royalty-free photos and images for either a per-image fee or subscription. It currently hosts more than 60,000 million high-definition photos.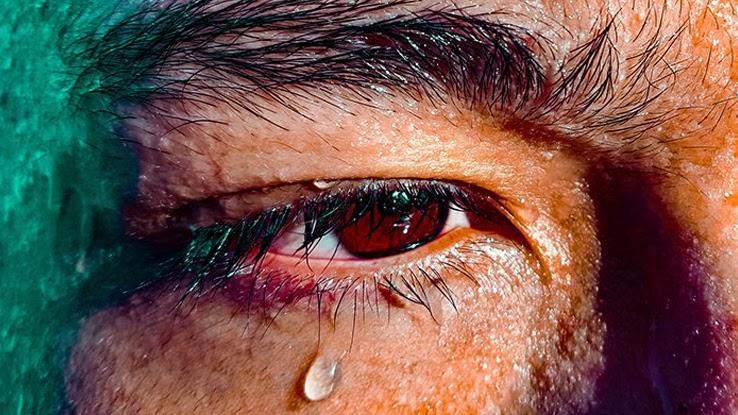 You also might know Adobe Stock by its previous name: Fotolia. Back then, it was a repository of high-quality stock photos available at a more affordable price. All the photos from Fotolia were migrated to the Adobe Stock platform, and many more have since been added to the collection.
iStock by Getty Images
iStock is similar to Shutterstock and Adobe Stock in that it allows you to download individual photos for commercial use in exchange for a one-time fee. Alternatively, you can choose to use a subscription model where you pay a monthly rate for either all images on the site or just those from iStock's Essentials collection.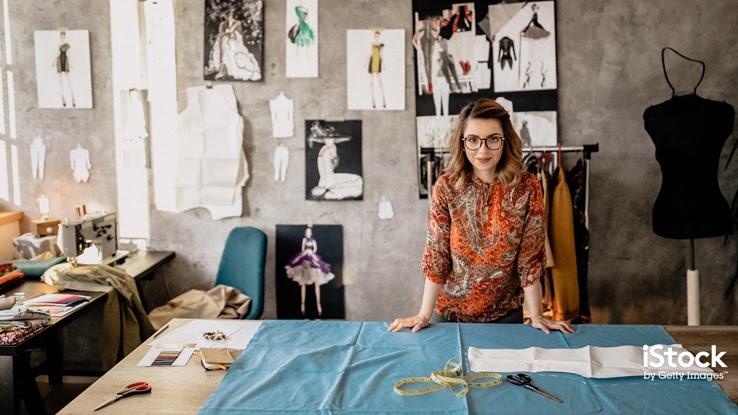 While some of the photos can be a bit pricey, the site also offers packages to make the purchase of several images more affordable. You can also browse for free photos with no cost at all. And if iStock looks interesting, you may want to check out Getty Images, which owns iStock.
Pexels
Like Pixabay, Pexels offers a massive collection of photos available for use under a Creative Commons license. The difference between the two websites is that Pexels is an aggregator of free-to-use photos, images, video clips and music from various other stock media websites.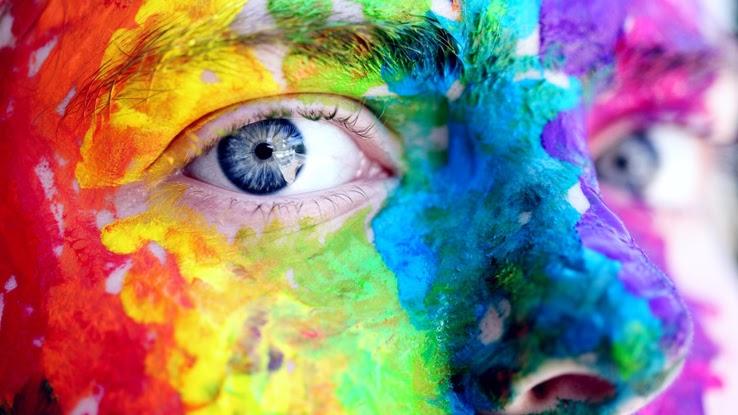 Think of Pexels as a site that makes it easier for you to find images from many different sites, such as Pixabay, Unsplash and other image banks. It may have less unique content, you might miss out on what other sites have to offer by using it, but you will have a solid idea of the free options out there.
Burst by Shopify
Shopify is a leading e-commerce platform for online startups. As part of its brand image, it created Burst by Shopify, which provides photos that are free to use in every way, royalties or otherwise. The photo archive is marketed as Shopify's way of helping online entrepreneurs that are just starting out to build websites and create marketing campaigns.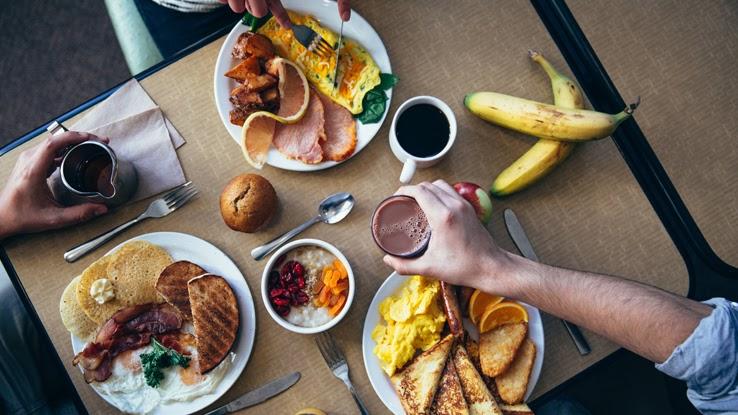 Overall, Burst doesn't offer as extensive a collection as Pixabay and some other photo resources. Even so, its inventory of images is high quality and neatly organized into easy-to-find categories.