Can Frontline Education Help with Online Classes?
If you're an educator in the U.S., you may already be familiar with the power of the suite of products provided by Frontline Education. The company develops software and other tools to help administrators and educators of all levels do everything from organize their own job responsibilities to manage human resource systems for an entire school district. Whether you're a paraprofessional who wants to take advantage of resources to improve your skills or an administrator in need of a better system for tracking absences and substitute teacher scheduling, Frontline Education may have the perfect webinar, course or HR software to meet your needs.
Many of the courses and programs are geared toward educators who work with at-risk populations, such as students who are abused, homeless, hungry or experiencing some other type of hardship. With all the changes educators have been forced to deal with due to the 2020 COVID-19 pandemic, anything that makes all the new processes easier is a welcome addition. Does Frontline Education have resources and learning materials available to support online and distance learning? Let's find out.
Specialty Training with a Record of Success
Many Frontline Education courses are dedicated to topics related to safety and professional development, including those designed to train substitute teachers and paraprofessionals to work with at-risk populations. In general, they are courses assigned by administrators for specific training purposes and not courses educators would take on their own for continuing education.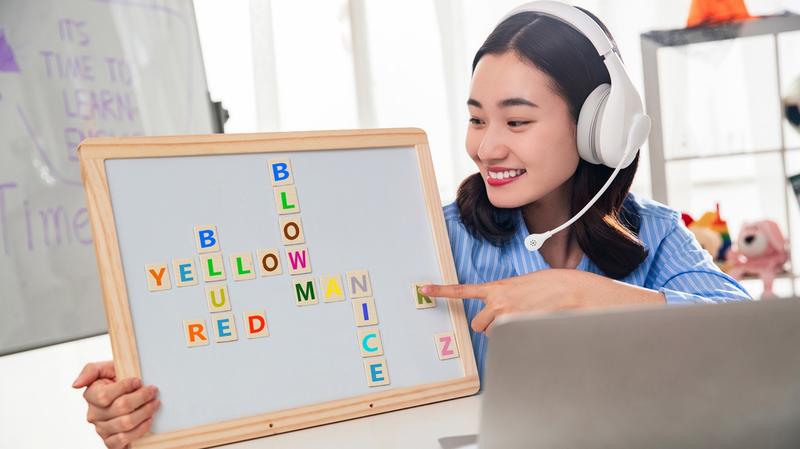 Some of the topics covered by Frontline Education courses include drug and alcohol use, special education, support for at-risk youth, curriculum development, ESL/ESOL support for students and educators, ethics and professional conduct, domestic violence among dating teens, Common Core standards, College and Career Readiness standards, NGSS standards, and financial literacy for students. This list certainly isn't all-inclusive. The catalog of specialty Frontline Education courses is quite extensive.
Navigating the Early Stages of Online Learning
Within Frontline Education's library of courses, several options focus on online learning and offer approaches for helping educators succeed in a virtual format. Some of the topics that are covered include training for using digital devices to further education, using distance learning modules like Google Classroom, using general educational technology, and creating a distance learning curriculum.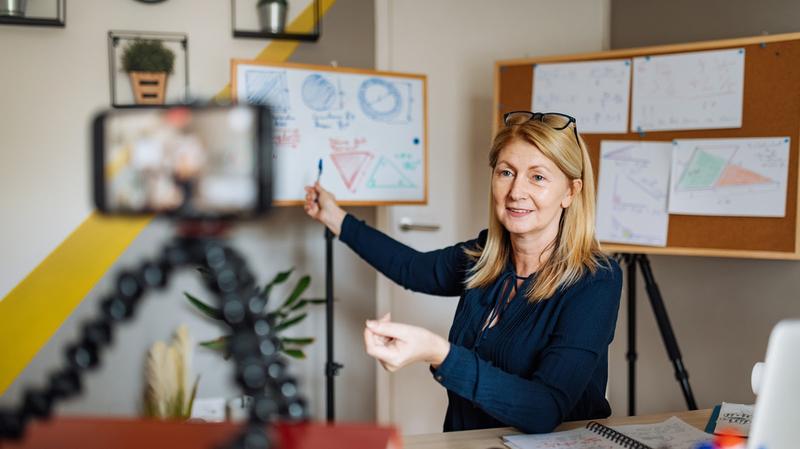 In the era of COVID-19, Frontline Education has taken steps to provide additional tools to help educators transition from a teaching in a physical classroom to teaching from afar. The resources include support and webinars to help educators learn how to track absences virtually, monitor student mental health virtually and — perhaps the biggest challenge of all — manage special education virtually.
Overall, many of Frontline Education's courses aren't geared specifically to helping with online classes, but with the entire country focused on developing techniques for distance learning, the company is diligently focused on expanding its catalog of learning and organizational materials. Additional tools and webinars are expected soon to help educators improve the online teaching experience.
Capitalizing on SCORM Technology
Educators access all the components of the Frontline Education system completely online. Webinars and some courses are delivered in video format, while other tasks like HR functions essentially use database technology to enter and store information. Because many administrators make completing certain Frontline courses a requirement for educators — courses dealing with violence and safety, for example — every Frontline video is encoded with SCORM protocol, which requires viewers to watch every section and pay attention to every page to advance to the next section.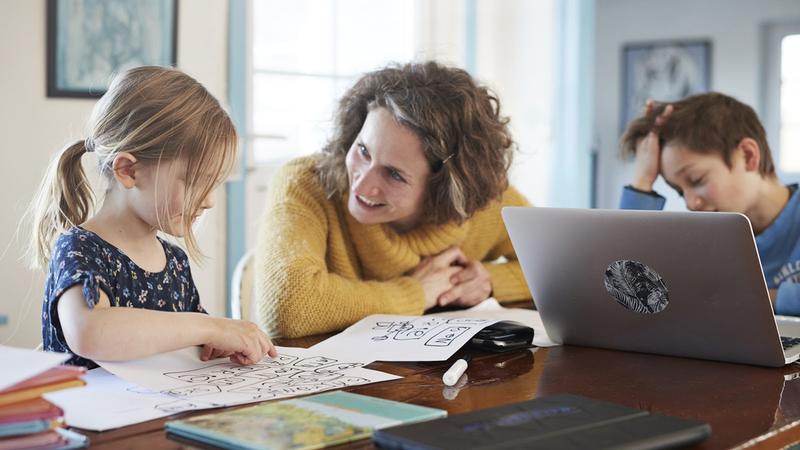 Most courses are only 20 to 30 minutes long, with the exception of some state-mandated courses that all educators must take and pass. Although you must watch every section (and possibly answer questions), you can stop courses and resume them when necessary. When you complete a course, the system automatically notifies the administrator who set up the course.