Is There a National Database of Nonprofit Organizations?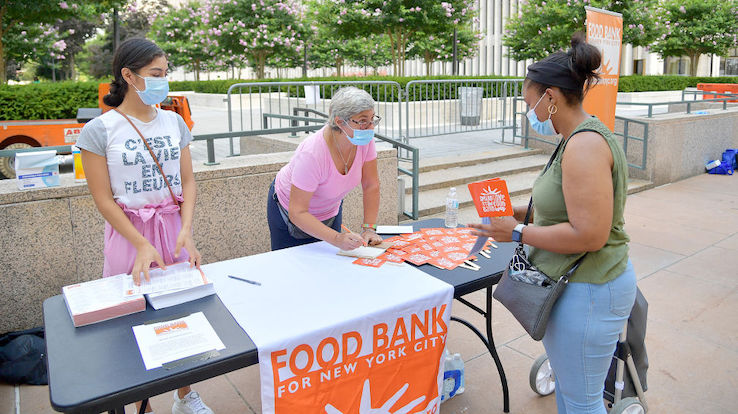 The United States has over 1.5 million nonprofit organizations, and they contribute a trillion dollars to the economy every year. With so many organizations vying for your attention, how do you decide which ones are those you want to give your money and time to? It's tempting to simply trust the nonprofits in your area, but what if you could do more research?
If you want to search for and vet various nonprofits to discover those you want to support, you're in luck. You have multiple options for looking up nonprofits across the country to investigate.
GuideStar
GuideStar hosts a comprehensive directory of nonprofits, and it claims to be the "most complete source of information about U.S. charities and other nonprofit organizations." The site organizes nonprofits by sector, and you can search specifically within a particular area of interest or category. You can also search by name or location.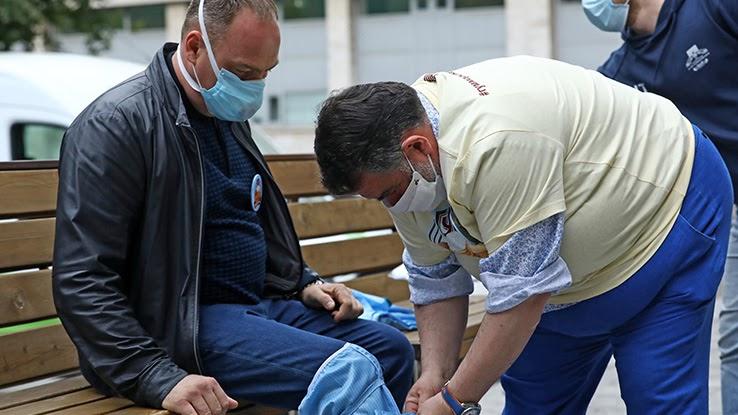 GuideStar offers a valuable set of resources for vetting nonprofits. You can read reviews on the organizations you're interested in and also analyze data on nonprofits and their sectors. The site makes it easy for you to give to the organization you choose, too. If you manage a nonprofit organization, you can set up a profile for it on GuideStar and keep it up to date. If there are nonprofits you've had interactions with, you can leave reviews for them that get added to GuideStar's database.
ProPublica
Want to measure the financial health and honesty of an organization before you support it? ProPublica offers a different way to search for and vet tax-exempt organizations. You can use its database to research millions of tax return summaries for nonprofits. ProPublica also offers links to audits of nonprofits to help you determine the financial integrity of different organizations.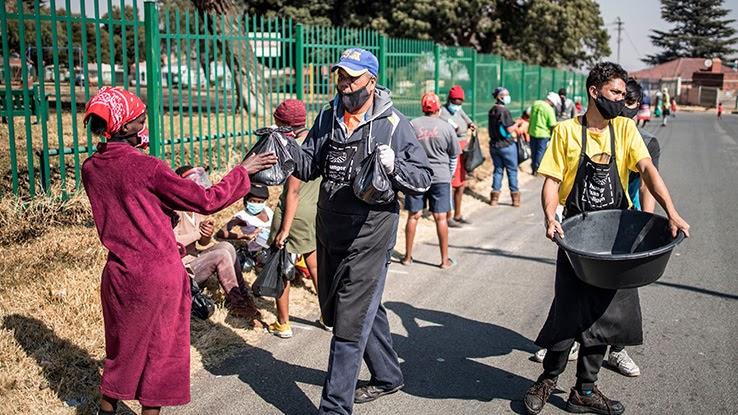 You can easily search the ProPublica database to find a nonprofit or a person associated with an organization. ProPublica also includes interesting statistics about nonprofits in different states along with helpful tools for assessing the organizations that you're interested in supporting.
Internal Revenue Service
When you want to know about the tax status of an organization that you might choose to support, you can go directly to the source. The Internal Revenue Service (IRS) has a database of nonprofits and other tax-exempt organizations. The primary advantage of using this database is that you can see which organizations are in compliance with the IRS's policies.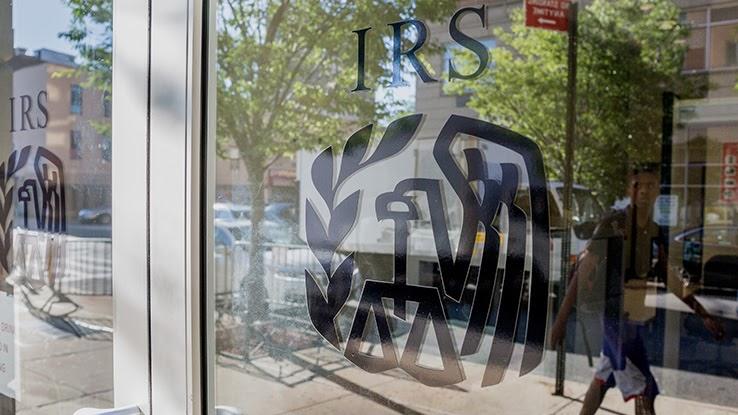 The IRS database can help you learn whether organizations you've made donations to are tax deductible, and you can search international organizations as well. You can also see which nonprofits have forfeited their status by not filing the proper paperwork. The website includes helpful articles about nonprofit statuses and how organizations can change over time, which can assist you in learning more about the general functioning of a nonprofit.
Charity Navigator
Sometimes it's helpful to have a watchdog that simplifies the process of finding the right nonprofits to support. Charity Navigator is a nonprofit organization that rates and reviews hundreds of other charities based on their transparency and financial accountability. Its site also serves as a clearinghouse for donations to charities of all types. You can search for nonprofits by name or keyword here.
Charity Navigator relies on donations from individuals and corporations to operate, but it doesn't take donations from nonprofits. Its structure allows it to evaluate charities with an unbiased view. It also provides "top 10" lists of nonprofits in different categories, along with other resources for vetting charities and nonprofit organizations.