Do I Need an ESPN Account to Watch Sports Online?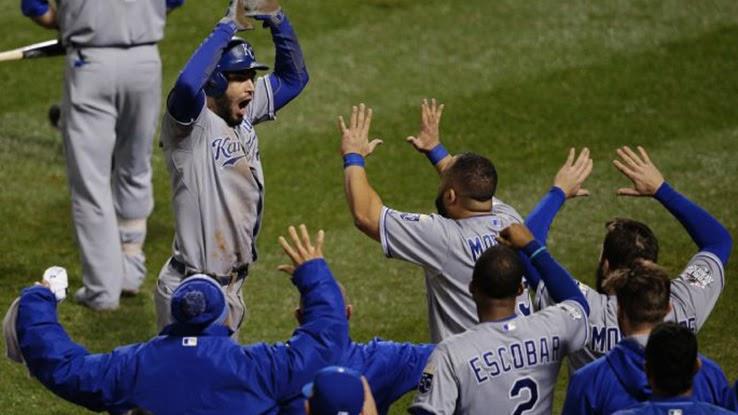 The freedom to watch our favorite sporting events wherever we are is one of the benefits that modern technology affords us. And watching online is undoubtedly convenient. ESPN is the well-known home of hours upon hours of sports coverage every week, but do you need an ESPN account to watch sports online?
The short answer is: No, you don't. But the real answer is more complex. There may be other information that you need to be able to stream ESPN programming online. It's also worth noting that ESPN isn't your only option for watching sports, and many sporting events aren't on ESPN at all. Here are some of your options for watching sports online.
You May Need a Different Login to Watch ESPN Online
ESPN streams most of its live sports programming for free online. Its offerings include all ESPN channels, along with ABC Sports and specialty channels like SEC Network, ACC Network and Longhorn Network programming that covers the gamut of college sports for those schools and conferences. You don't need an ESPN account to stream this programming online, but chances are you'll have to provide some different information.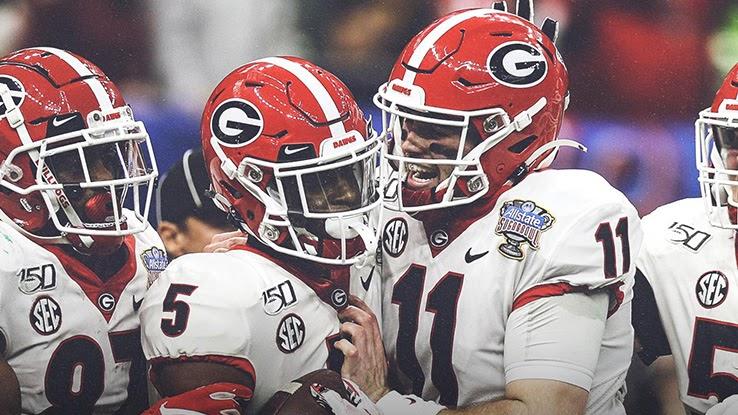 To watch ESPN's sports coverage live for free, you'll need to prove that you subscribe to a cable or satellite network. ESPN will ask you to log in with your television-provider account before you can watch a sporting event live on the network's app or website, so you'll need that login information to proceed. If you don't subscribe to a cable or satellite provider, you may not be able to watch ESPN online.
You Can Also Subscribe to ESPN+
ESPN offers a premium subscription service called ESPN+ that allows you to stream sporting events and other programming without needing access via a cable or satellite account. ESPN offers the vast majority of its live programming on ESPN+ — sometimes with extra coverage benefits for subscribers — and you can find many recent events available on-demand there.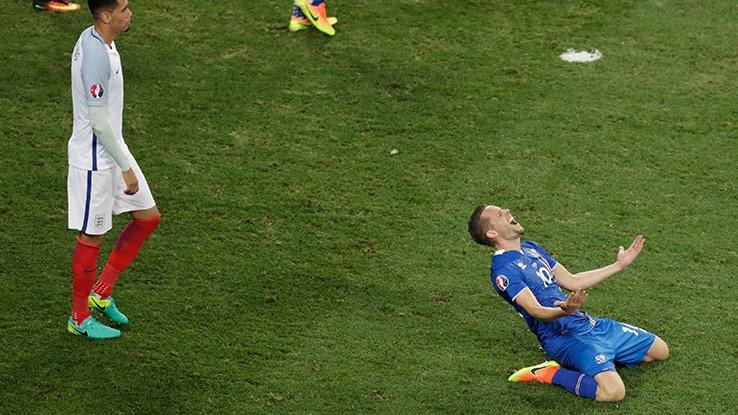 ESPN+ features specialty programming beyond sporting events too. You can stream the entire library of ESPN's acclaimed 30 for 30 documentaries through the service, and ESPN+ also offers exclusive series and documentaries that only subscribers can watch. If you subscribe to ESPN+, you can watch it through the ESPN+ website, on the ESPN app or through a streaming device on your TV.
There's FOX Sports Too
ESPN offers so many hours of live sports coverage that sometimes it's easy to forget it's not the only game in town when it comes to live sports. FOX Sports is one of ESPN's biggest competitors in live sports programming. It offers professional baseball and football coverage as well as much of the NASCAR season. You can also watch some college sports there, and FOX Sports' regional networks provide even more sports coverage. FOX Sports has extensive coverage of European soccer too.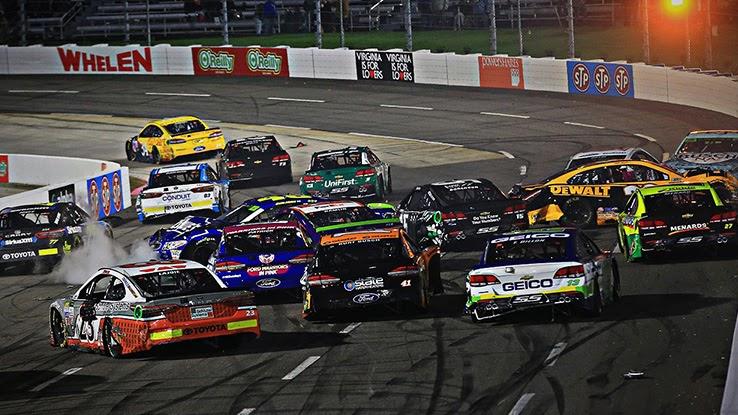 As with ESPN, you'll need to log in with your cable or satellite subscription information to watch FOX Sports cover live sports online. Or, you can subscribe to its Instant Access service, which allows you to watch sports online for a monthly fee.
Don't Forget About CBS Sports
CBS Sports is another of ESPN's competitors, and it offers a wide range of live sports coverage. The most notable events that CBS covers include NFL games on Sundays, the final round of the Masters golf tournament and featured SEC football games on Saturdays in the fall. Much of its coverage is on the CBS Network, but it also has a dedicated channel for more sports programming.
As with the other network providers, you'll need to have a login for your cable or satellite provider account to watch sporting events online. CBS also offers a comprehensive subscription service called CBS All Access that allows you to watch its sports online, along with plenty of other non-sports programming if you don't pay for cable or satellite access.
Other Options for Online Sports
You have plenty of other options for watching live sports online. NBC Sports offers coverage of some lesser-known sports and more obscure events, and it's the exclusive provider of Olympics coverage. You can watch its coverage online by providing your pay-TV provider information or by paying for its subscription service.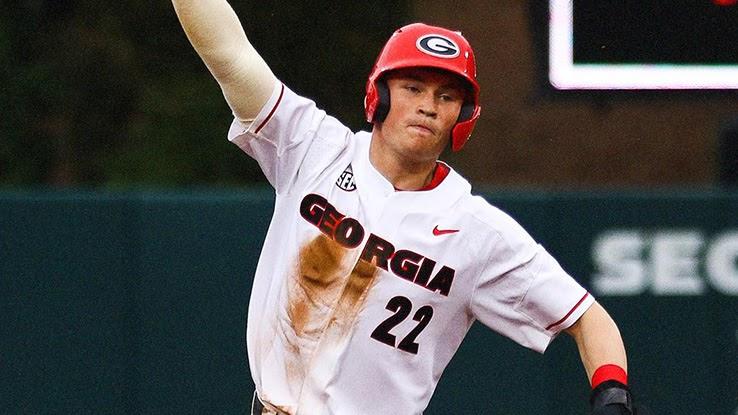 You can watch sporting events on league-specific networks like the NFL Network, the MLB Network and NBA TV, but you may need to provide your cable or satellite subscription information to watch these networks. You can also find live sports on channels dedicated to sports like golf and tennis. Some premium subscription services like YouTube TV and Hulu offer certain types of sports coverage as well.