Is Duolingo Free (and Approved) for School to Use?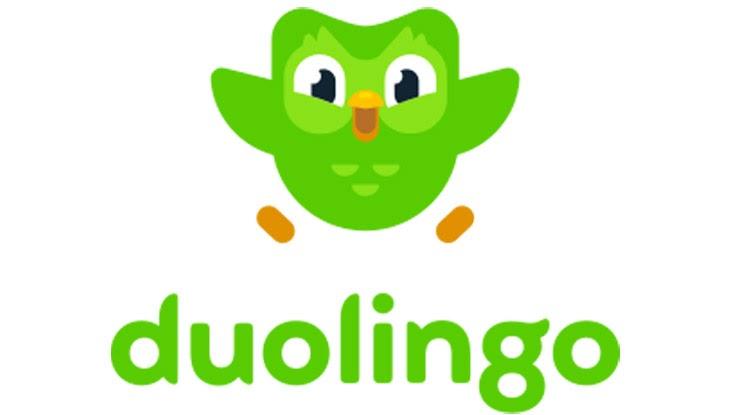 Duolingo is a science-based language learning platform that teaches its users to read, write, learn, listen and speak a new language. Its web- and app-based lessons are completely free. As with some free apps, however, Duolingo earns its revenues via advertisements that appear alongside the lessons and exercises. Those who wish to use the app without advertisements — or even those who just want to support the creators of the app financially — can subscribe to Duolingo Plus for a minimal monthly fee.
According to the app's website, teachers and even entire governments have deemed Duolingo to be a useful learning companion for language education. Whether you're interested for yourself or your organization, Duolingo could be right for you.
Duolingo: A Quick Look
Duolingo is the world's largest online language learning platform. Since 2013, the platform has earned various awards and recognition, including 2013 Apple's iPhone App of the Year, Most Innovative Company in 4 different years and 2018 Time Magazine's Genius Company of the Year. It was on Fortune's "Change the World" list of 2019.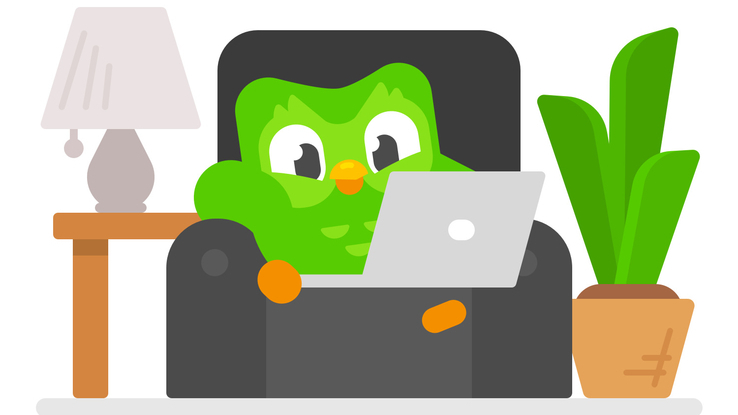 The app is the brainchild of crowdsourcing pioneer Luis von Ahn, also known as the inventor of captcha, and tech genius Severin Hacker. The company notes that Duolingo users complete some 7 billion language exercises each month by approximately 300 million total users worldwide.
How Duolingo Works
Duolingo's app, lessons and activities are "gamified" in that the languages are divided into "bite-sized" skills that make learning them feel like games. The mobile app employs a "heart system," which in games often translate to turns or lives. Users start with five hearts and lose one each time they get something wrong.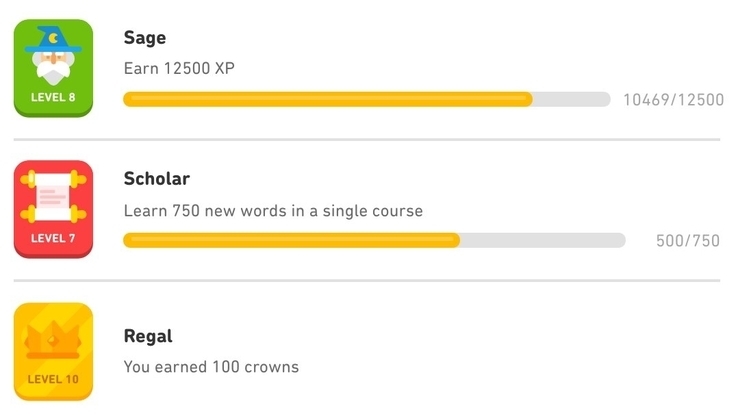 When users run out of hearts, they have to wait five hours for each heart to respawn, which gives them ample motivation to get the exercises right each time. Users can also refill their hearts by earning gems from using other features of the app, which encourages them to spend more learning hours with the app.
Duolingo Without Ads
Those who want to use Duolingo minus the pressure from the hearts system can use the desktop web browser version of the app where the hearts system doesn't exist. Users can practice and learn as long as they want for each session without worrying about losing any turns.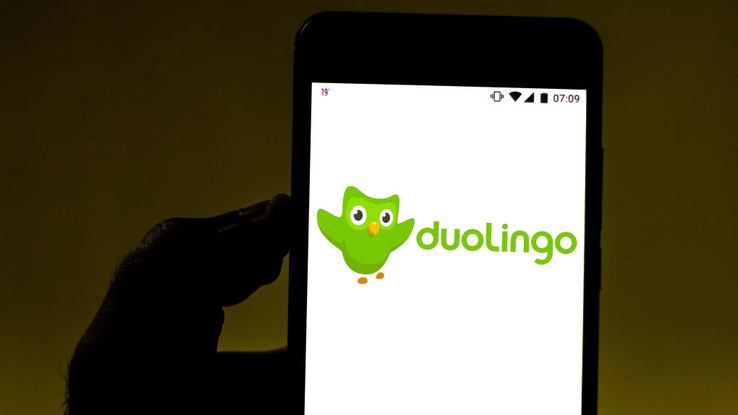 Alternatively, the Duolingo Plus not only removes in-game ads, but it likewise does away with the heart system. At $12.99 a month ― or less if you chose to pay annually or semi-annually — Duolingo Plus is a sensible choice for those who are always on the go and want to squeeze in their Duolingo lessons during their free time. Duolingo Plus also allows users to download lessons to their devices to continue learning while offline.
Duolingo for Schools
Duolingo for Schools was developed for educators to use in their classrooms. While the app retains much of the original's systems and concepts, Duolingo for Schools has extra features to make it easier for teachers to track the progress of their students.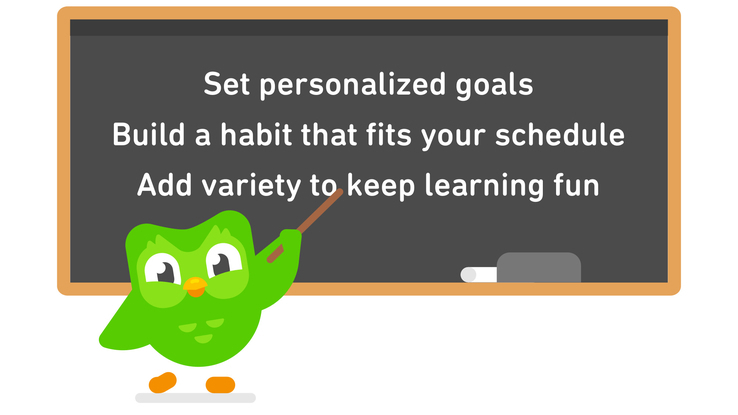 The app provides teachers with personalized feedback for each student as well as exercises that adapt to their learning ability. Duolingo's guide for educators notes that the app is still in the process of development and testing. The development process, according to the educator's guide, takes into consideration feedback from teachers, language learning experts, professors, parents and students to create more engaging and exciting features.