What's the Easiest Way to Get Help From Xfinity?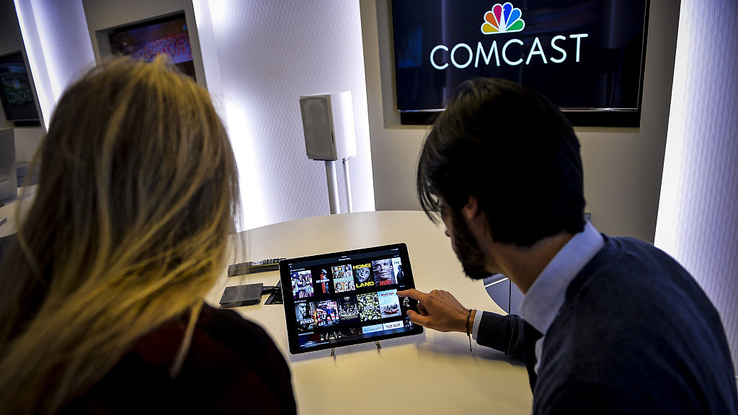 The quickest and easiest way to get help from Xfinity is to use the website's Xfinity Assistant feature. To do so, log on to your Xfinity account and navigate to the Xfinity Assistant page. Once there, you can ask questions and receive troubleshooting help. You can also ask for more information regarding your account, including your billing, appointment and payment dates. Should Xfinity Assistant fail to resolve the issues that you're having, it will connect you with an agent automatically. As an alternative, you may also seek help and assistance via the Xfinity Chat or the Xfinity Support pages.
The Xfinity Assistant Tool
Xfinity Assistant provides virtual tech and account support and is available 24 hours a day, seven days a week. It's designed to feel like more than just an automated assistant, and part of the way it does that is by accessing your account to offer more personalized solutions based on your provided information.
Once you're logged on, the virtual assistant will prompt you to type in the issue(s) with your internet or cable that you want to resolve. For example, you may ask why your TV is not working, why your internet is slow or if there's a service outage in your area. Xfinity Assistant will talk you through possible means of troubleshooting or may even do so for you. For instance, it can reboot your Gateway or X1 modem remotely to clear the cache.
In addition to offering solutions to technical problems, you can ask questions about your bill or check your appointment. You can also use the tool to ask for your Wi-Fi password, reschedule an appointment or make a payment on your monthly internet bill.
Chat and Support Pages
Many technical problems and frequently asked questions can be resolved via the Assistant tool. If the issue persists and requires a more complex resolution, then the Xfinity Assistant will connect the customer to an agent. However, there are also resources for educating yourself on how to solve common problems.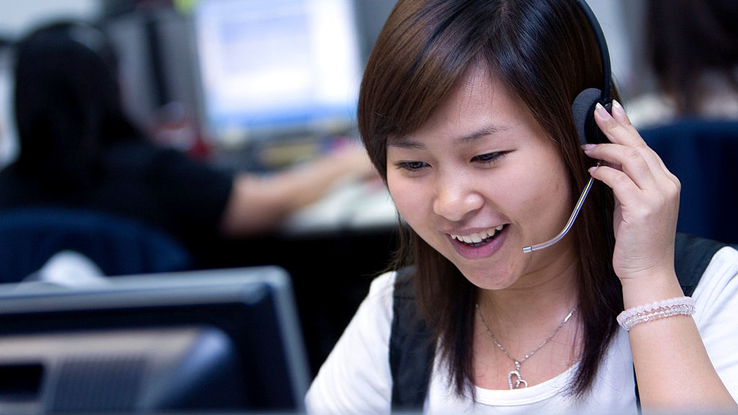 The Xfinity website's support page offers resources sorted by the category your issue falls under, including internet, TV and streaming, mobile, voice (for Xfinity's landline phone service) and home (for smart home technology). Within these categories are links that take you to helpful articles and guides that may solve your problem. Support for billings and payment, account management or accessibility features are also available on the page.
Additionally, the website's chat page offers another way of getting answers and help. To use it, just type a question into the "Ask Me Anything" field. Answers are also sorted into categories that you can browse through. Support article links for various topics and subjects related to your Xfinity account are also available at the bottom of the chat page.
X1 Voice Remote and My App
Xfinity internet and TV bundle subscribers have another option for accessing tech support: the X1 Voice Remote. By activating the device and saying "Help," you can bring up a menu on the remote where you can access articles and guides on subjects such as how to navigate the X1, setting up parental controls or changing your viewing preferences. After saying "Help," you can also ask for what you need directly, such as your Wi-Fi password or login.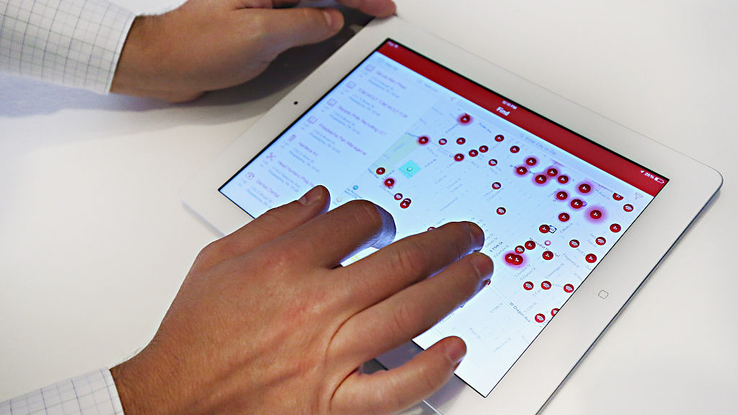 Subscribers to Xfinity bundles that include Xfinity Mobile can download the Xfinity xFi and My Account apps to give themselves even more options for getting support. The xFi app gives users access to the same type of support for the X1 voice remote. Meanwhile, Xfinity My Account allows users to check billing statements, schedule payments, troubleshoot internet connections and reboot the Xfinity Gateway modem while on the go.