The 5 Best Online Plagiarism Checkers of 2022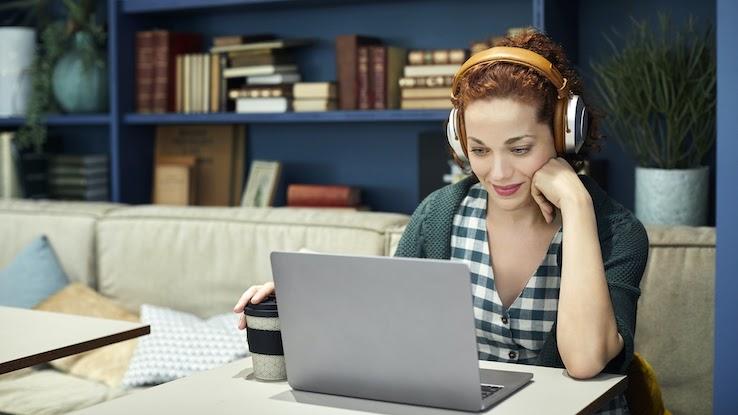 Credibility and trustworthiness are essential when you're writing content — whether it's a blog post for a client or a report for a college class — and using your own original ideas and words is vital for this process. Writers run the risk of damaging their reputations if their work is plagiarized, even if they didn't mean to do it. Even worse, plagiarism is punishable by law in certain circumstances if the owner of the content sues for copyright infringement. That's why a high-quality online plagiarism checker is an essential tool for writers and companies alike.
Plagiarism checkers generally have two functions. One is to check your work before publishing it or turning it in to make sure you haven't accidentally plagiarized. The second is to scan sites on the internet to make sure other websites haven't copied your work, whether intentionally or accidentally. However, not all plagiarism checkers are created equally. A plagiarism checker's accuracy depends on the algorithm a company uses and the size of its database. Based on these metrics, here are five of the most accurate plagiarism tools available online.
Quetext
Quetext uses DeepSearch technology so its algorithms execute much more advanced contextual analysis and word-placement inspections than other, less comprehensive checker tools. The results it provides are accurate and quick, even though it scans your text against billions of sources. Using this plagiarism checker is easy, too; you simply copy the text you want to check and paste it into the appropriate field on the Quetext website. Thanks to its ease of use and accuracy, Quetext is a top choice for professional content writers, companies and even teachers.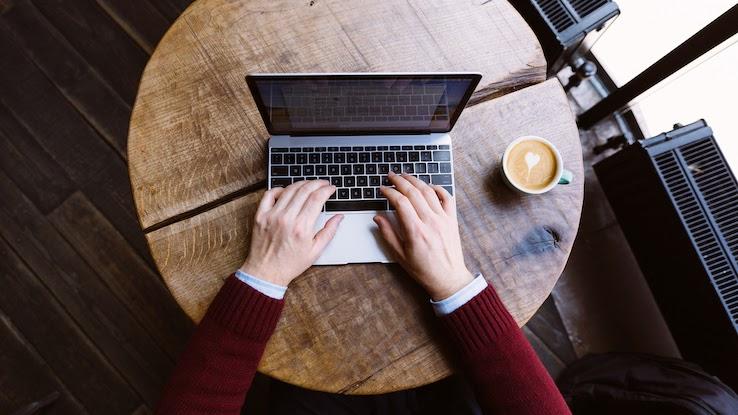 Quetext offers free plagiarism checks that scan a maximum of 2,500 words up to five times a day. The site also includes a helpful feedback tool called ColorGrade, which provides more detailed information about your scan results.
You can upgrade to the site's premium checker option, which gives you scans of 100,000 words at a time, more advanced usage of ColorGrade, a citation assistant, a downloadable report of your scans, personalized URL exclusions and premium customer support. One especially convenient feature of Quetext's premium option is that it places any plagiarism it detects side by side with your text to show a comparison between the two samples.
Plagramme
Fast, accurate and free, plagiarism checker Plagramme is a favorite among copywriters and educators alike. Part of the reason for this is the site's vast database that's constantly updated; it scans millions of websites, articles, magazines, encyclopedias, books and journals as part of its checking process. It's also easy to use: All you have to do is copy and paste your text in the box on the website and click the "check" button. Plagramme detects copy-paste, mosaic and auto plagiarism and also has the ability to check for invalid sources. It provides a similarity score as well, so you can see how similar your work is to other texts in its database.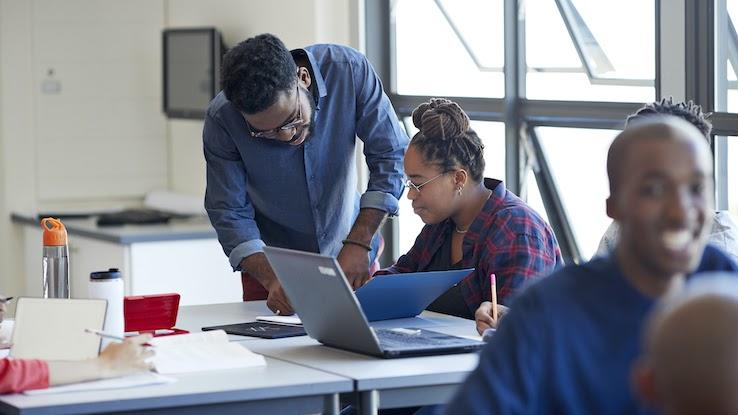 One valuable aspect of this plagiarism checker is that, even with its free version, there's no word limit. If the free version isn't enough, you can choose the premium version to take advantage of the advanced features available. This type of account includes detailed information about sources you can cite to avoid any plagiarism you might have in your text. Furthermore, this version supports dozens of different languages. It also provides real-time checks against articles published within minutes of your session. If you're an educator, you can get the premium version for free.
Copyscape
One of the best-known plagiarism checkers out there is Copyscape. The free version is limited, only allowing you to scan for plagiarism against a URL you put directly into the website and providing limited results. Copyscape's premium service has many more features, starting with access to a much larger database. This version also lets you scan for plagiarism before publishing content to your website. It's an easy and highly effective plagiarism detector that has earned its popularity and trust.
Copyscape also offers another paid service called Copysentry, which monitors the internet to make sure subscribers' content isn't being plagiarized. If this service does detect plagiarism, Copysentry sends users an email to alert them immediately.
Copyscape's premium service does cost money, and it charges a per-check fee of three cents for the first 200 words and one cent for every 100 words after that. However, you can pair multiple accounts together and pre-load them with a certain dollar amount. This simplifies the process of giving multiple editors on a team access to the service.
Grammarly
Grammarly is principally known as one of the top grammar checkers online, but on top of that, it also has an excellent plagiarism checker. This is only available with Grammarly Premium, but keep in mind you're getting a high-quality grammar check of your text while it's being scanned against billions of websites and ProQuest databases. Grammarly's plagiarism checker scans only against internet sources, not print sources or articles that haven't been published online.
What's especially helpful about Grammarly is that it can integrate into your web browser to check digital documents and messages for plagiarism and grammar errors in real time. This means that while you're writing an article or even an email, it's checking your work and alerting you to any issues. So, Grammarly not only has top-notch effectiveness, but it's convenient and easy to use — with the browser extension, there's no need to visit a separate site or paste text.
DupliChecker
DupliChecker is an easy-to-use, free plagiarism checker with a great reputation. It's highly effective and efficient not only at checking for plagiarism but also for checking correct citation formatting when you're quoting another author. It can also provide help with paraphrasing. The free version of this checker lets you run up to 50 passages of 1,000 words per day, which is more than many of the other free plagiarism checkers online. It also provides URLs when it finds matching content that's the same as or even similar to your own.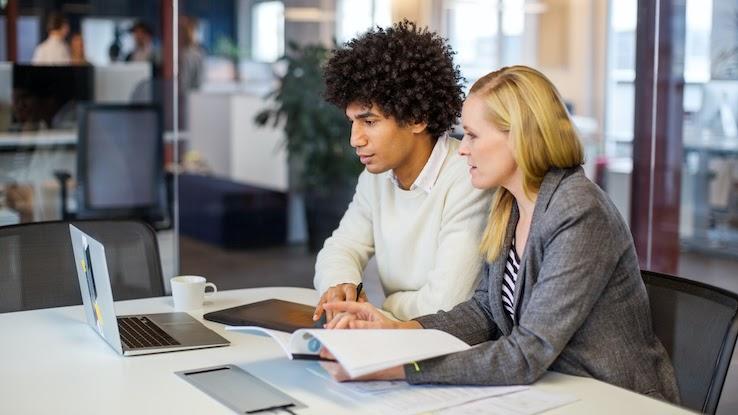 While these features are all free, you do have to sign up in order to use them. Otherwise, you just get one free scan per day. DupliChecker also has a pro version that eliminates ads, lets you check 10,000 words per text and performs deeper scans.