What Are Some Free Harry Potter Games to Play Online?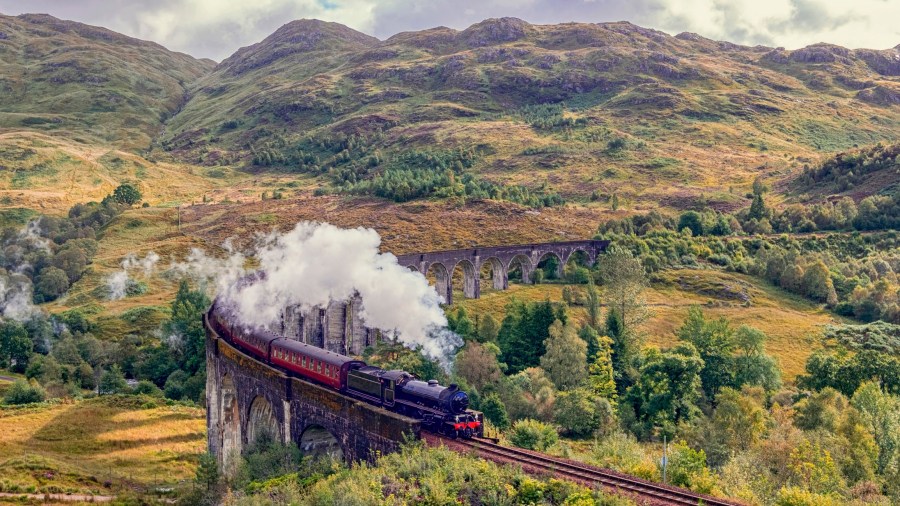 If you and your kids (or just you!) are huge Harry Potter fans, you've probably done some wizard-centric binge watching during the 2020 coronavirus lockdowns. Unfortunately, no matter how much you love the world's favorite wizard and his crew, watching the same movies over and over can eventually leave you wanting something more.
Video games that focus on the world of Harry Potter might offer the perfect solution, but gaming costs can add up quickly if you aren't careful. Fortunately, several Harry Potter-themed online games are available to help you lose yourself in the magical wizarding world without spending a dime. Ready to immerse yourself in Harry's world? Let's take a look at some of the best free options.
World of Potter
World of Potter offers players a chance to live out their fantasies of going to school at Hogwarts. As a popular online RPG (role-playing game), it offers extra features like chat rooms to help you connect with other players as you level up by completing magic lessons to become a better wizard. It's free to sign up to play on either of two websites: one for Americans and one for Europeans.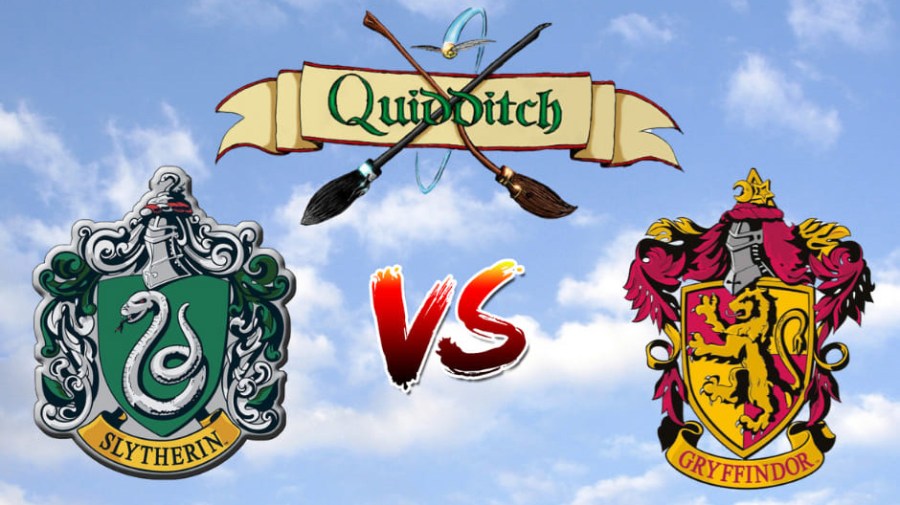 The main page displays the number of active users and online users, so you can always see how many like-minded players are logged on and playing at any time. Creating a profile is free, but don't be too hasty. Coming up with the perfect first and last name for your RPG character deserves some serious consideration. You also get to decide during sign-up if you're a "Pureblood," "Half-blood" or "Muggle-born" wizard.
Harry Potter Bloomsbury and Wizarding World
Bloomsbury Publishing brought the Harry Potter books to life by bringing them to print, and now the publishing house offers fans several fun Harry Potter activities on its website to keep the magic alive. The options range from coloring sheets for young kids to entertaining quests like discovering your Harry Potter name or wizard best friend and facing off with trivia challenges.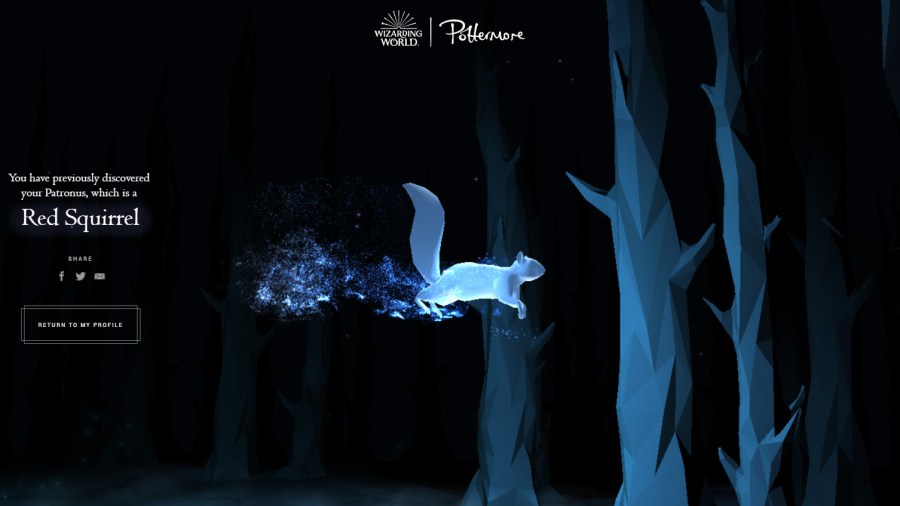 Expanding on these ideas, the publisher collaborated with the author, Scholastic, Audible and others to take the Wizarding World website — which focuses exclusively on all things Harry Potter — to a whole new level. Your answers in interactive quizzes allow the sorting hat to assign you to your destined Hogwarts house and determine your patronus and your wand.
Harry Potter LEGO
LEGO video games are extremely popular, so when you combine that appeal with the world of Harry Potter, the end result would have to be worth playing. Now, you can play for free by heading to Poki Kids — an online gaming site with a self-professed goal to "create the ultimate online playground" — and checking out the Harry Potter LEGO game. As you might imagine, the game is all about building different buildings and structures from Harry's world, including the infamous tower in Azkaban and Professor Lupin's classroom.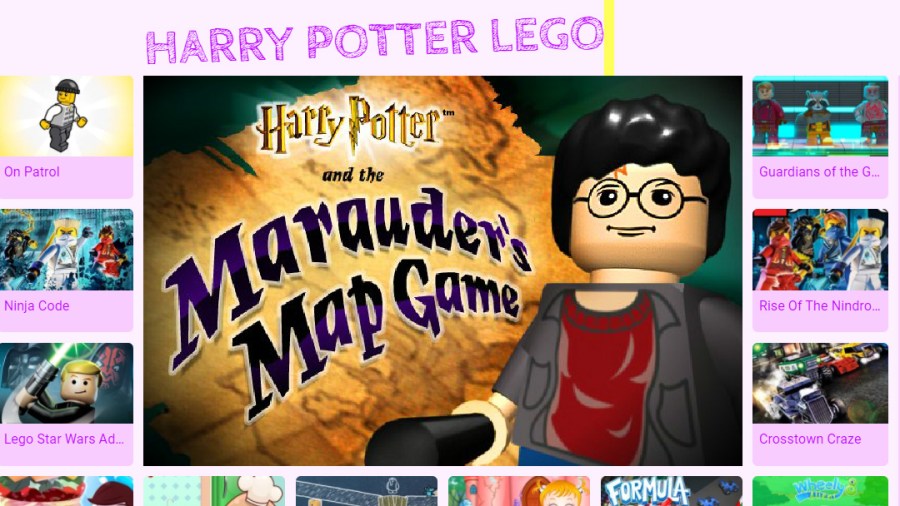 Harry Potter Games
The HarryPotter-Games.net website comes loaded with several different Potter-themed games and activities to entertain the entire family. Whether you want to play Quidditch, fight the Death Eaters or play Dress Up, you can find the perfect option, completely free of charge. You can even put makeup on Emma Watson and watch her totally transform. If potion-making and a bit of deception are your thing, check out the Polyjuice for Harry Potter game, which lets you transform into anyone you choose. Just make sure you have the latest version of Adobe Flash Player, or these games won't work.
Harry Potter: Hogwarts Mystery
Harry Potter: Hogwarts Mystery is actually a phone app and not a computer game, so you won't be able to play this online game unless you have a phone or tablet capable of running the app. Once you connect to Wi-Fi and access the game, you can launch an unbelievable adventure on the grounds of Hogwarts. You get to meet the famous Professors Dumbledore and Snape, plus participate in duels. Make sure you go to class to learn spells, build relationships with other students and keep up with the latest. Hogwarts Mystery is free to play, but you can make in-game purchases to enhance your game play if you want.