What Are Some Fun and Free PBS Games for Kids?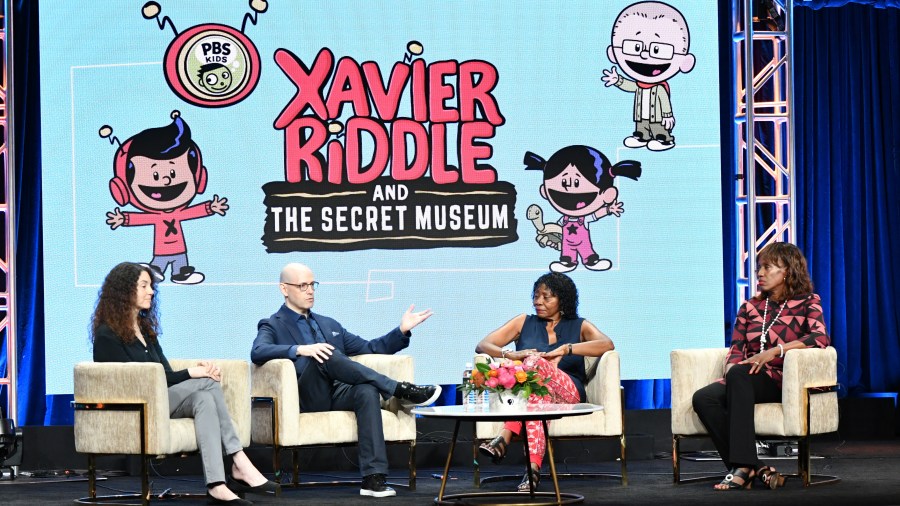 Remember Sesame Street, The Electric Company, Mister Roger's Neighborhood and all the other great educational classics we used to watch when we were kids? A few have stood the test of time and still entertain and teach kids today — Congrats, Sesame Street! — but most have stepped aside to make room for new educational shows for kids.
Today, the nonprofit Public Broadcasting Service — better known as PBS — creates fun TV shows designed to teach kids everything from their ABC's to how to deal with bullies and airs them on the network known as PBS Kids. Besides new shows like Sid the Science Kid and Xavier Riddle and the Secret Museum, PBS Kids also creates free online games for kids to play on its website or via an app on a smartphone or tablet. (Some games require the Flash plug-in to work.)
The games include more than 100 titles for ages 2 to 8 years old, although older kids and adults have plenty of fun playing along as well. The award-winning games and videos make learning fun — something that is critical right now in these uncharted waters of online education. If you and your kids haven't checked out the games on PBS Kids yet, here's a look at a few popular game options that provide hours of fun with a strong learning curve.
Creativity Games
Although they are online and not hands-on, many PBS Kids games encourage creativity through longstanding popular activities like playing dress-up, coloring and solving puzzles. A few of the creative favorites on the site include Sand Art Spectacular, Nature Art Box and Planet Pal. These types of programs stimulate new ideas to bring out the artist in your child in fun ways.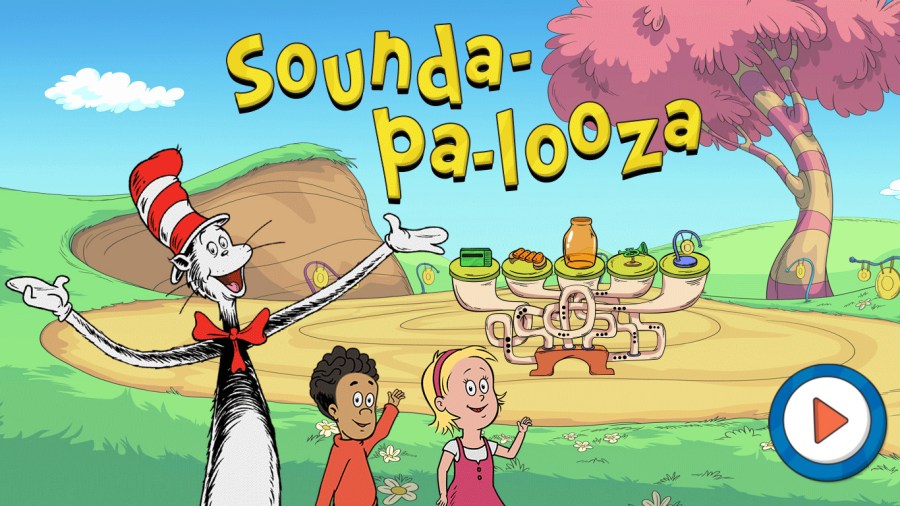 Creativity that translates to the kitchen pops up in games like Chef Leo's Crazy Kitchen, which allows kids to choose the pans and ingredients they need to cook various dishes, all while cheerful music plays in the background. Helpful arrows guide them along if they get stuck. If they want to make cheerful music of their own, Sounda-pa-looza is just the game to make it happen.
Nature and Science
Ready to encourage your future park ranger or scientist with some interactive games that focus on nature and science? The best part is they won't even realize they're learning. Popular games include Seed Soaring, Fossil Finder and Park Builder, but the full selection is far too extensive to list them all.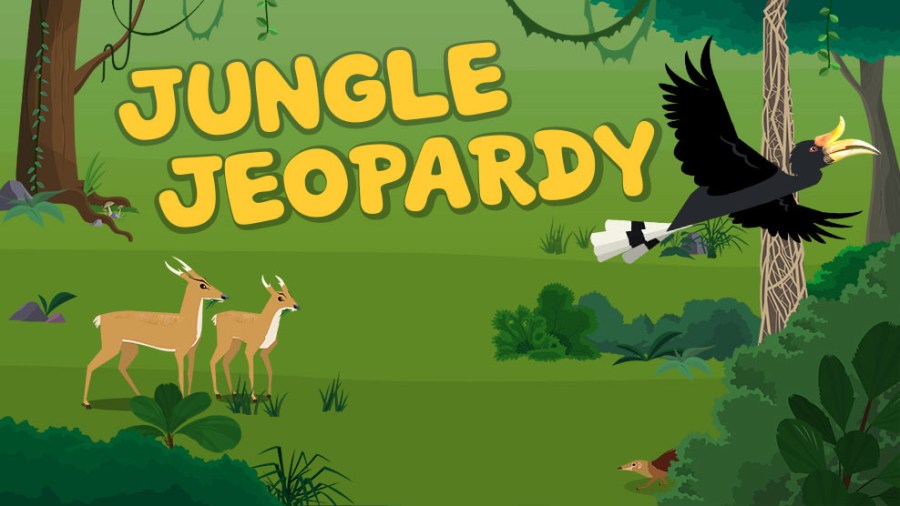 Jungle Jeopardy lets kiddos build their own rainforest ecosystem, while Mountain Scramble tests their skills building a mountain ecosystem. If they prefer a drier imaginary climate, they can explore the Outback with desert creatures. If your family is heading to the beach to escape the indoors, get the kids pumped up and ready to spot marine life with ocean-friendly games like Dolphin Dive and Creative Power Suit Underwater Challenge.
Feelings and Emotions
PBS Kids games can also help with more than traditional academics. Some games focus on helping kids understand and deal with feelings and emotions. Finball Friends, Neighbor Day and Classroom Helpers are just a few of the games available that put more attention on social skills than learning skills. Adding to the appeal, many of the characters in the games and videos are popular favorites from PBS TV shows that your kids are sure to recognize. Picky eater in your clan? Food Matcher is an entertaining game that is perfect for the pickiest of the picky.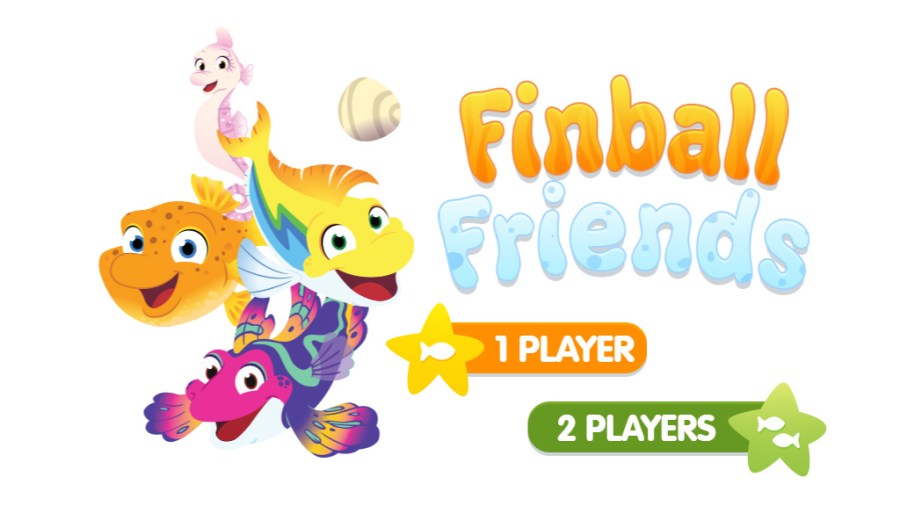 Reading and Math
If you want to earn your street cred as a valuable education site, you can't forget about the basics that are at the core of all learning. But before your kids start rolling their eyes and groaning at the thought of math and reading games, let them know you've found the perfect compromise in PBS games that teach reading and math skills in a fun way.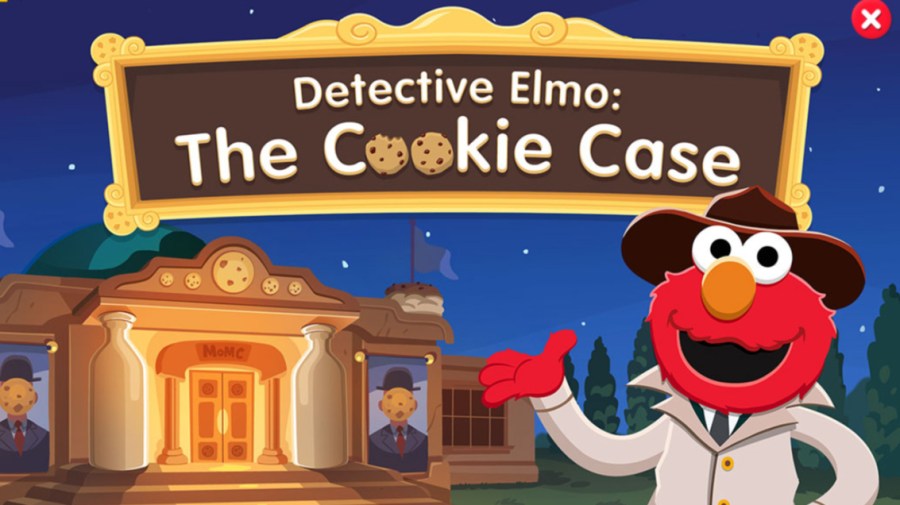 Wonder Red's Rhyme Racer does the trick when they need to practice rhyming words, while a reading game like The Big Dog Problem helps kids develop reading skills by reading along with cool characters on the screen. Super Inventions and Mindy's Constellation Exploration throw a little science in with the reading for an extra burst of learning.
On the numbers side, games like Deep Sea Follow Me, Help Our Kelp and Hungry Pirates focus on developing math skills using interactive play. Popular PBS characters also pop up in many of the math games, such as Grover's Winter Games, Curious George's Bug Catcher and Detective Elmo: The Cookie Case.
Teamwork
Your kids can learn about teamwork and the importance of getting along with others by playing a variety of fun PBS games. Cleo Sharer teaches them about the value of sharing, while Opening Ceremony focuses on good sportsmanship using colorful animated dinosaurs. They can collect insects along the river while playing River Run and take care of farm animals with a round of On the Farm. These themes are just the tip of the iceberg, and new games are added frequently, ensuring new adventures are always right around the corner with PBS Kids games and videos.