What Games are Safe for Kids on Poki?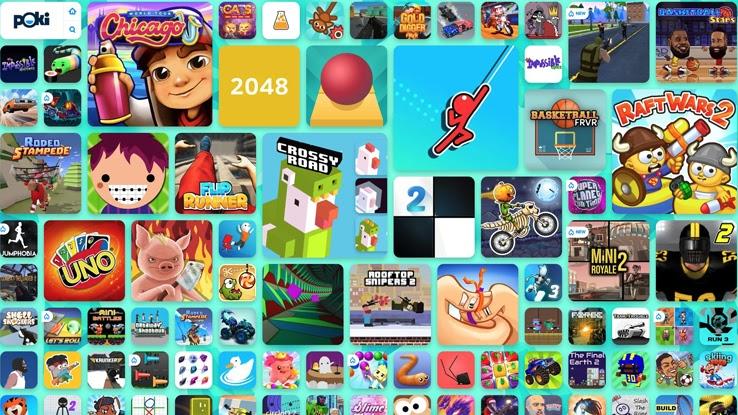 The Poki Kids section of Poki.com features hundreds of games that are safe for children. All the games in this section of the website are compliant with the Children's Online Privacy Protection Act (COPPA) and come with the kidSafe certification seal. To enhance the safety of children playing on Poki Kids, the website does not require players to sign up for a user login to play. It does not track personal data and has no in-game chat. On top of these precautions, you cannot visit the main Poki website (where games aimed at teen audiences are available) from Poki Kids without entering a new URL.
All in all, Poki Kids provides a fun space for kids. This is what you need to know if the website is right for you and your family.
Games on Poki Kids
All the games on Poki Kids are free to play and do not have to be downloaded onto a device to be played. The games are cross-device playable, meaning that kids can play them on a smartphone, tablet, laptop or PC. With hundreds of titles to choose from across a wide range of genres, parents are likely to find games that suit their children's preferences no matter what their interests are.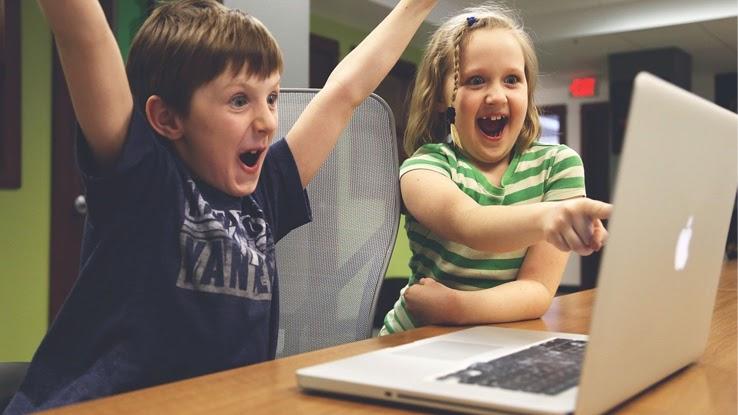 Poki Kids games are organized into categories to make it easier for parents and children to find games they prefer. Examples include car games, cooking games, puzzles and pet games. Some of the games are designed for toddlers with an easy-to-understand premise and simple gameplay.
Popular and Brand Games
Poki Kids also offers games based on brands your child might already know and love, such as Lego, the Frozen movies, Marvel Entertainment, The Powerpuff Girls, Teen Titans, Sofia the First, Baby Hazel and more.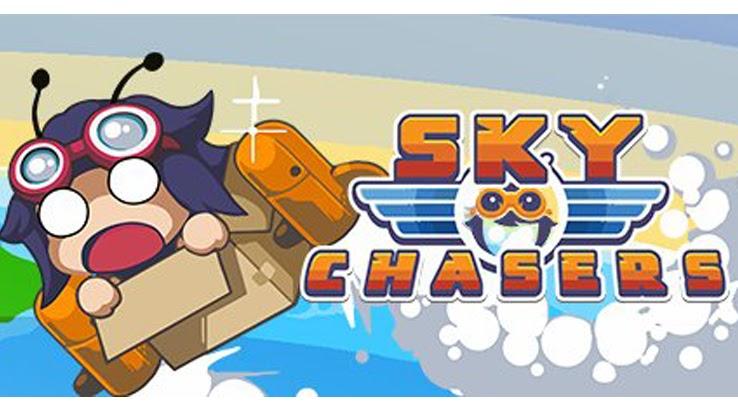 Parents and children who are unsure about what games to try can turn to the popular games category. Examples include Super Chef Burger, Baby Hazel Makeover, Room Maker 2 and Ice Cream Cone Sundaes. There are also seasonal game categories on Poki Kids like Christmas and Easter games.
Poki Games
The main Poki Games website offers a larger selection of games for players of any age. Just like the titles on Poki Kids, the games on the main Poki site are free and do not require you to download anything permanent on a device. Poki's lineup of games includes popular titles like Subway Surfers, Iron Snout and Stickman Hook. Classic flash games are also available, like Minecraft Classic, Tank Trouble and 2048.
More than 40 game categories are available on the main Poki site. These include sports, racing, dress up, strategy, skills, driving, adventure, math, police, fighting, shooting and war games. The last four categories mentioned are part of why some parents may feel that some of the games are not appropriate for their children.
While some games portray violent acts like fighting, shooting and killing, other games may have themes that can make both parents and their children uncomfortable. For instance, some games may involve stealing kisses when no one is looking, show limited nudity or portray characters that are drinking in a bar.
The Poki Creators
Poki gaming platform is the brainchild of the Poki company based in Amsterdam, the Netherlands. The base company has a staff of around 30 people, although it also has more than 250 partners. The gaming website is available in 28 different languages, including Arabic and Zulu. The Poki platform is a publishing tool where game developers can publish their games easily.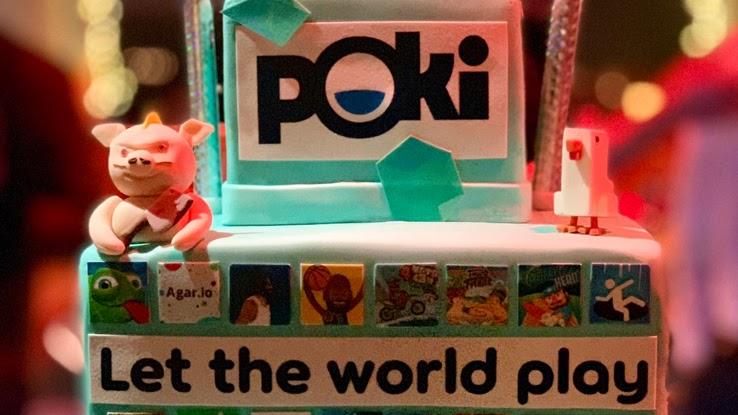 Poki and Pki Kids Advertisements
According to Poki itself, the site is visited by around 30 million gamers per month, and they spend approximately 1 million combined hours a day playing. Poki and the game developers it partners with earn revenue via the advertisements that appear during the games.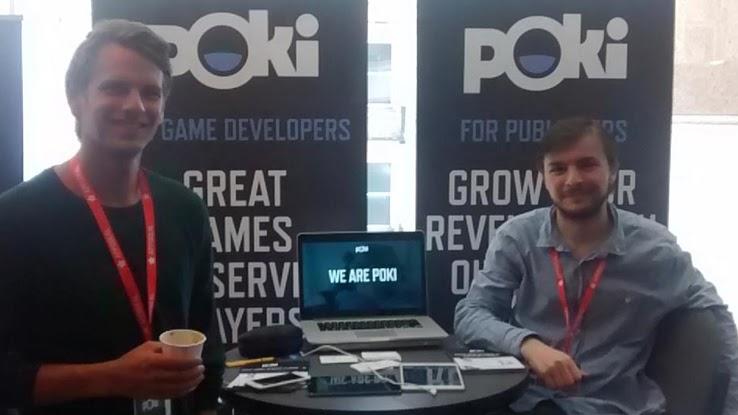 Such advertisements also appear in Poki Kids games. Parents who see advertisements that they deem to be inappropriate for children are encouraged to report them to Poki.com and provide screenshots, the game title and the developer's name if possible.