Can You Find Good Deals with Spectrum Internet?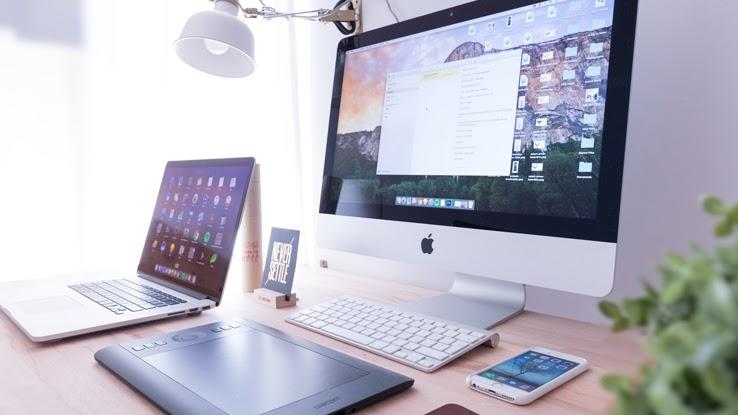 With the competition for customers as fierce as ever, internet providers consistently come up with some very tempting offers to get you to sign up for their services. From free months to rock-bottom prices for lightning-fast speeds, the promotions for new customers are designed to lock in the sale. That practice holds true for Spectrum Internet just as much as any other provider.
The specific details of promotions change periodically — often in response to what chief competitors are offering — but we've done the leg work for you and gathered some intel on the types of promotional prices you could typically expect to see at Spectrum Internet. Regardless of slight swings up or down, the one thing you can always count on is strong competition leading to some very appealing pricing for internet plans.
Spectrum Internet Plan
Spectrum Internet solo deals start at around $50 a month for the basic plan (August 2020). That promotional price is only available to new customers and includes a free modem, free access to all Charter Spectrum Internet Wi-Fi hotspots and free antivirus software (Spectrum Security Suite) for up to 10 devices per home. The plan comes with impressive download speeds of 200 Mbps to a maximum of 940 Mbps, depending on your location, with no data capping.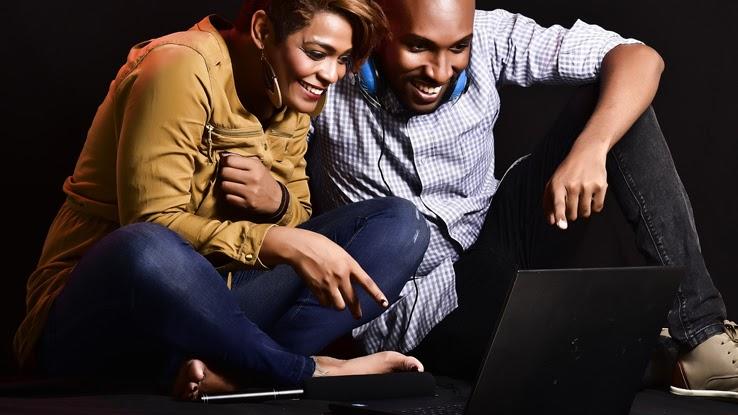 To put that in perspective, video streaming sites recommend at least 5 Mbps of download speed for regular streaming and 25 Mbps for 4K video streaming. Even at the slower speed of 200 Mbps, Spectrum's download speed is more than enough for most purposes. Average download speeds of 100 Mbps successfully support a full range of online activities, including online game playing, video conferencing, video streaming and normal browsing, simultaneously across multiple devices without experiencing any lag.
The starting monthly price for the basic Spectrum Internet plan is highly competitive and similar to the deals offered by other providers, including AT&T and CenturyLink. In many cases, internet service providers charge additional fees for equipment rentals, installation, activation, FCC charges, taxes and local fees that are specific to a particular area. Spectrum Internet plans include the modem at no additional charge, and you can stream as much content as you want without worrying about the download speed being throttled down. However, in-home Wi-Fi has an additional charge.
Bundles and Other Special Offers
Bundling internet service with TV and phone service usually leads to even better deals at Spectrum. Promotional pricing often ranges from as low as $60 a month for internet and phone service combos to around $145 for the internet, phone and TV combo known as Triple Play Gold that comes fully loaded with more than 200 HD channels, including popular movie channels like HBO, Showtime and STARZ. The popular internet and TV bundle known as Double Play has a promotional price tag of about $90 and includes more than 125 channels.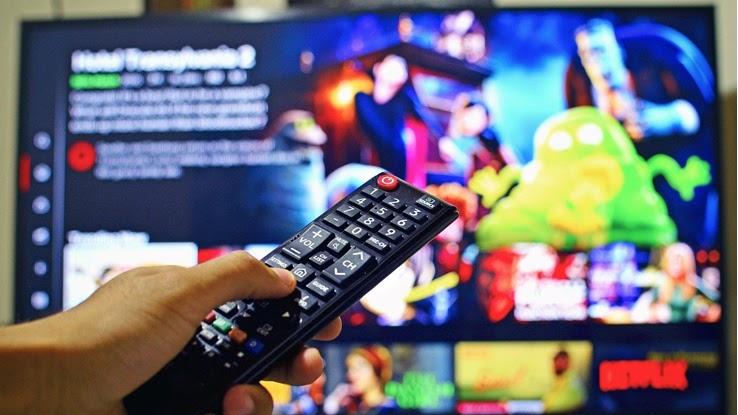 In many areas, Spectrum Internet offers an incredible buyout deal to new customers who want to switch to Spectrum but are currently locked into contracts with other providers. Certain restrictions and rules apply, but the company covers up to $500 in early termination fees for customers who sign up for qualifying Double Play and Triple Play packages. To sweeten the deal even more, Spectrum doesn't lock new customers into contracts with their company. Customers are free to cancel at any time without early termination penalties.
Double Play and Triple Play Perks
Spectrum's Double Play Select (promo price around $90 a month) gives subscribers access to more than 125 HD channels, including cable TV staples like Discovery Channel, Food Network, ESPN, Cartoon Network, CNN and Fox News. If that package doesn't include all the channels you need, the Double Play Silver plan comes with more than 175 HD channels, including HBO and Showtime, for around $115, or you could go for the Double Play Gold with more than 200 HD channels, including premium channels like STARZ, TMC and NFL RedZone, for around $135.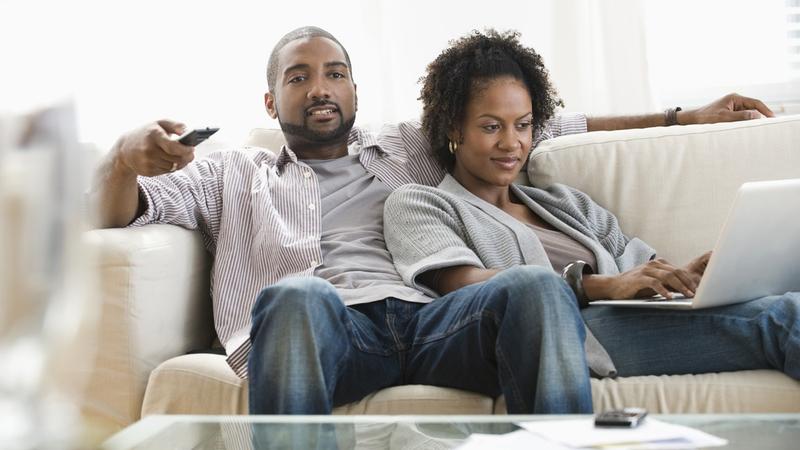 Triple Play deals add unlimited phone service (U.S., Canada and Mexico) for around $10 a month — a very appealing price for a full-featured home phone experience that includes caller ID, call forwarding, anonymous call blocking and more. Different Triple Play package tiers are available, depending on the number of TV channels desired.
Choosing the Right Internet Deal for Your Household
The average American household spends around $60 a month for internet service, although it's important to note that many factors can affect this number, including connection type, data caps, internet speed and even the market location. Additionally, many households may be spending more for their internet connections than is absolutely necessary, not because of the provider but because of the plans they choose. Unless your household routinely has more than 10 devices connected at one time streaming videos from Hulu or HBO Max, you probably won't need blazing fast download speeds of more than 50 Mbps.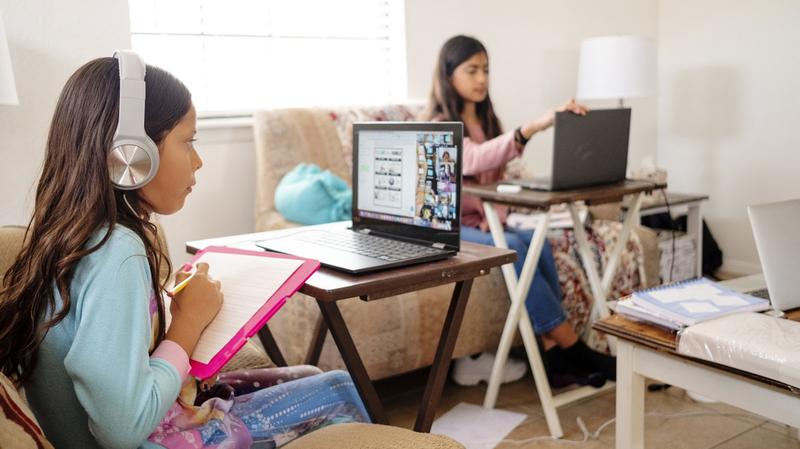 Internet service providers notoriously offer their best deals to lure in new subscribers — much to the chagrin of longtime customers. If you live in an area with several ISPs competing for customers, then you will probably have a better chance of cashing in on some excellent promotional pricing. When your promotional period ends, don't immediately surrender to higher prices or go shopping for another provider. Give customer service a call and simply ask for a better deal. You don't have anything to lose, and they are often trained to do whatever it takes to keep you as a satisfied customer.