How Can I Cancel My Marriott Vacation Club Membership?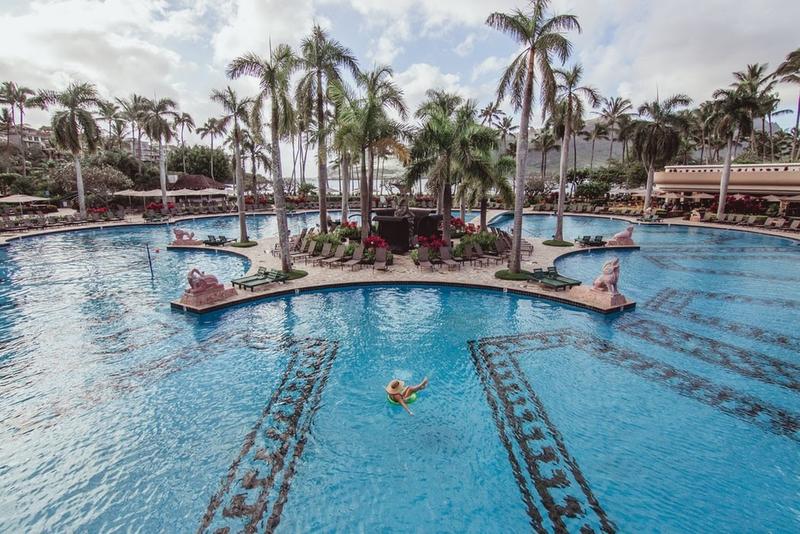 Marriott Vacation Club is Marriott Vacations Worldwide's timeshare brand. It has over 400,000 members and provides access to over 50 resort vacation properties around the world. Members also have access to thousands of hotels, resorts and specialty travel opportunities. Membership means there are plenty of appealing vacation opportunities at your fingertips, but life doesn't always go as planned. Perhaps you just want to explore another travel opportunity, or a situation in your life makes it difficult to fully utilize your timeshare. Whatever the reason, you can cancel your Marriott Vacation Club membership. Here's how.
How to Cancel Your Membership
If you want to cancel your Marriott Vacation Club membership, the company provides you with access to Exit Specialists who can help you do just that. They'll walk you through each step of the process, answering any questions you have. They can also help explain the options you have when it comes to cancellation, including the timeshare resale program.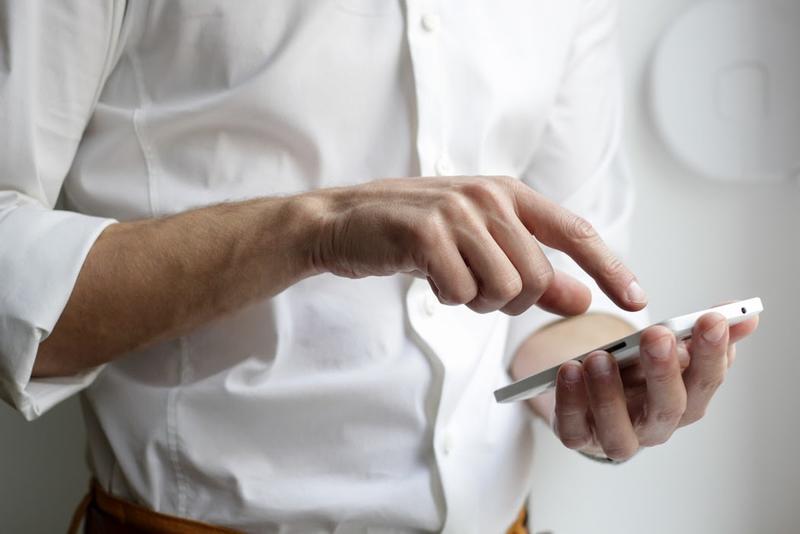 You can call a Marriott Vacation Club Exit Specialist at 866-682-4547 or 407-641-1801. You can also send an email to start the process at resale.operations@VacationClub.com. Exit Specialists are typically available to assist you on weekdays during normal business hours in Eastern time.
More About How the Marriott Vacation Club Membership Works
The Marriott Vacation Club membership works on a point system. When you purchase a membership, you receive a certain number of points for the year. The points work like cash, and you can apply them towards your next vacation. The more points you have, the more opportunities there are that become available to you.
As of 2020, packages begin at around $22,000, and prices vary based on when and where you want to travel and on the number of weeks of the timeshare you purchase. People who are looking to buy into the program can make their purchase from presentations offered by Marriott employees, or they can buy resales, which can be a great way to save money. These are timeshares that the current owners, not the resort or developer, are selling. Resales are available on sites like eBay, SellMyTimeshareNOW and RedWeek.
Members can choose from thousands of destinations around the world. These include the more than 50 premium Marriott Vacation Club resorts in places like Miami, Lake Tahoe, Orlando, Hilton Head, Oahu, Mallorca, the Virgin Islands and other locations. Members also have access to Marriott Bonvoy Hotels around the world, Marriott Vacation Club Pulse destinations in must-see cities, ocean and river cruises, dozens of international partners, adventure travel experiences, guided tours, customized specialty packages, vacation homes, and luxury hotels and residences.
How to Sign Up for Marriott Vacation Club
If you've canceled your membership in the past and want to rejoin Marriott Vacation Club, or you're interested in joining for the first time, it's easy to get started. Whether you're an owner who wants to add to your membership or you're new to the program, you can request more information by submitting your name, location and contact information on the Marriott Vacation Club website.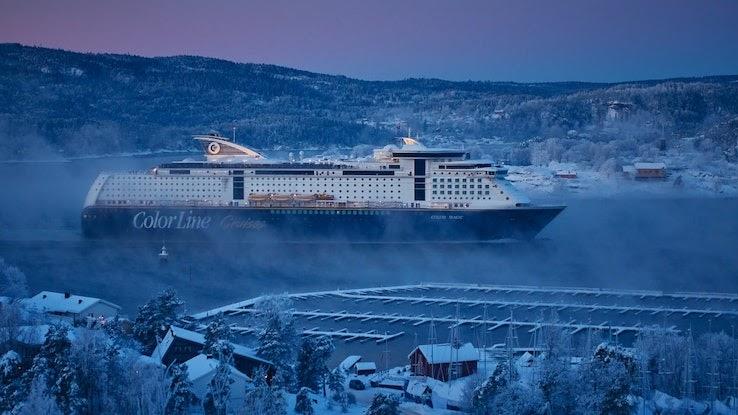 If you already have an idea of what you want, call the company's customer service line at 800-307-7312 to set up your customized plan. You'll speak to an expert who can answer your questions and help you determine which vacation is right for you based on your travel plans and interests.
Marriott Vacation Club promises not to rush those who call with an interest in their program, and a representative can send you information via email or set up a call when you have more availability if you're short on time. Once you're finished with the call and you've decided to move forward with a potential purchase, you should have a customized plan in place, complete with prices, incentives and savings clearly outlined.