How Do I Get Refunds on Ticketmaster?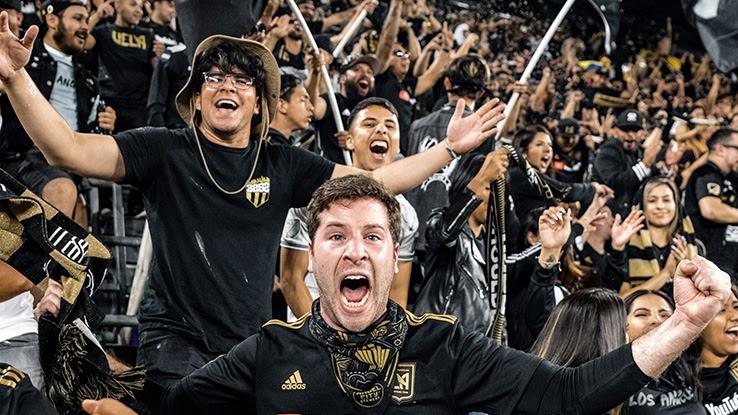 Everyone loves events, and when you get tickets to a concert, play, festival or sporting event, you can already feel the anticipation and excitement. Ticketmaster is one of the largest and most comprehensive places to get those tickets.
Any time you buy tickets to an event, you may wonder what happens if the event is canceled or postponed. If you purchase tickets through Ticketmaster, it helps to understand the company's refund policy and your avenues to pursue a refund. Learn more about these and other elements involved in Ticketmaster's return policy, which covers both cancellations and postponements.
General Information About Ticketmaster Returns
Ticketmaster has a refund policy that takes care of you in the event that your event is canceled or postponed. The vast majority of tickets, with a few exceptions, are eligible for refunds through Ticketmaster if the event organizers cancel or postpone the ticketed events. The only tickets that aren't returnable with Ticketmaster are Major League Baseball (MLB) and US Open tickets.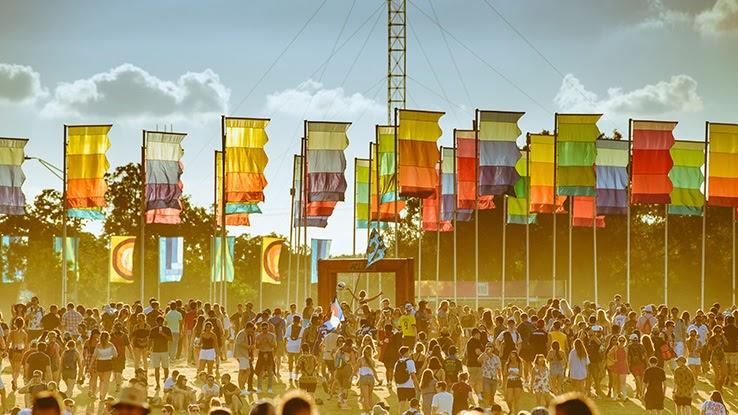 The refund policy at Ticketmaster doesn't cover your purchase if you decide you don't want to go to the event. In that case, you'll need to give away or sell your tickets. Ticketmaster has a marketplace on its site where you can list and sell your tickets without the danger of getting in trouble for scalping.
What Happens in the Event of a Cancellation?
If you've bought tickets to an event and the organizers cancel it, Ticketmaster will automatically refund the cost of your ticket and any convenience fees you were charged. You won't receive a refund for shipping charges. You can expect a refund to the credit card on which you made the purchase within 30 days. If you bought tickets directly from a venue's box office, you have to go back to the box office to process and receive your refund.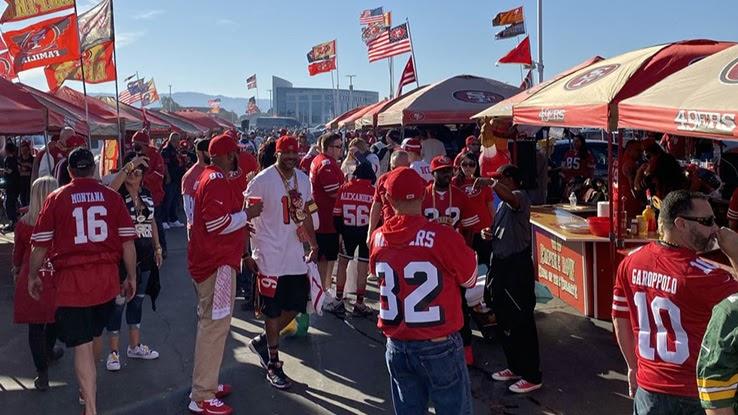 The fluid situation that has arisen in the wake of the COVID-19 pandemic has changed the way many organizers approach their events. Ticketmaster has updated its policy to note that it will keep ticket holders informed about future cancellations.
What Happens in the Event of a Postponement?
If the organizer of the event for which you bought tickets has postponed or rescheduled it, Ticketmaster's return policy is a bit different. It's ultimately up to the organizer to decide if they'll provide refunds to those who can't attend the event at its new date, but Ticketmaster will notify you if the event date changes.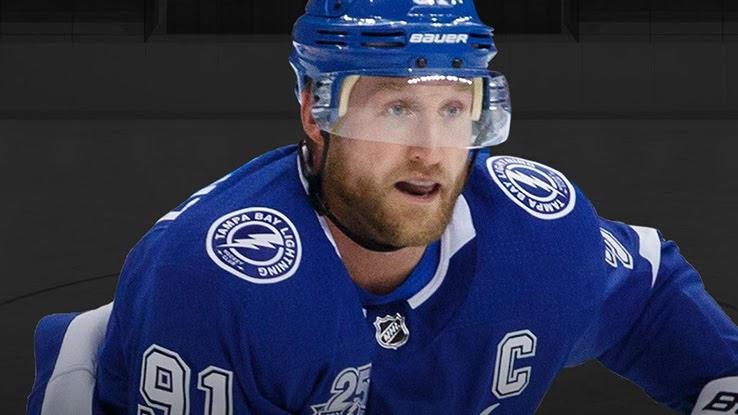 If you're able to attend the event on its new date, you don't need to do anything, and your tickets will remain valid, as they were initially. If you can get a refund, you'll see a button to click on your online account that lets you start the refund process. If the organizer doesn't allow refunds and you can't attend the event on the new date, you'll have to give away or sell your tickets.
What About Fan-to-Fan Tickets and Ticket Transfers?
Ticketmaster's marketplace that allows fans to sell their tickets to other fans is called Fan-to-Fan. If you've bought tickets to an event under that program, you have the same options in the event of cancellations or postponements as the original buyers of the tickets. The same rules for canceled and rescheduled events apply to Fan-to-Fan ticket holders.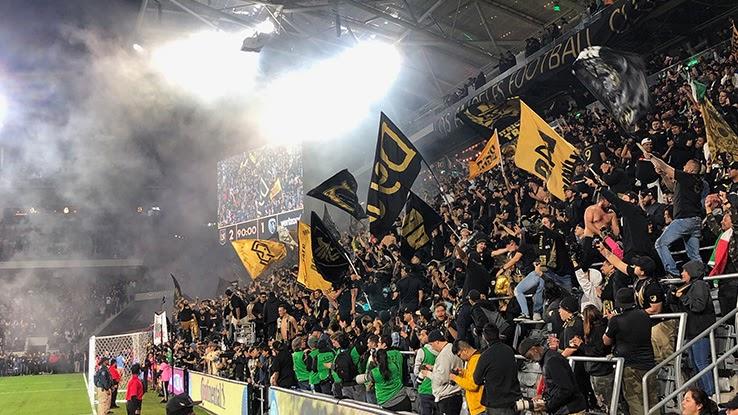 If you have tickets that another ticket buyer transferred to you through Ticketmaster, you have to transfer the tickets back to the original purchaser when the event is postponed or canceled. The original buyer can then give you a refund for the tickets.
Ticket Upgrades and Special Perks
For some events, Ticketmaster allows you to purchase some perks and upgrades to make your experience even more exciting and memorable. Some of these special add-ons include parking passes, lawn chairs for concerts and meet-and-greets. If the event you're attending has been rescheduled or canceled, the same policies that govern your tickets for canceled and postponed events also pertain to the perks that you paid for. If you're able to receive a refund for the tickets, you can also get your money back for the add-ons. If you choose to attend the event at its new date, you'll still be able to take advantage of your upgrades at the new event date.