How Do I Pick the Right Online Psychologist?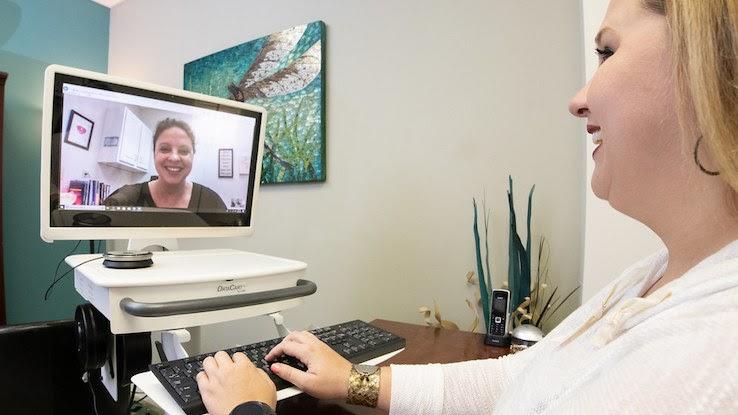 Modern technology makes many tasks quicker and easier, and that includes seeing a doctor or psychologist. Now, more than ever, people are turning to telemedicine for their routine appointments.
Online psychologists offer virtual support the same way they would if you were sitting in their offices. They can treat mental health issues like anxiety, depression, anger management, addiction, personality disorders and other conditions. And appointments are flexible, so you can make one for your lunch break without having to worry about getting back to work on time, or have a session from the comfort of your own home. Finding the right online psychologist is just like finding one in person — with a few extra steps.
What's the Psychologist's Licensing and Background?
You always want to make sure any psychologist you see is licensed and has the education and training to do the job, but this is especially important when searching online. You should make sure the person is licensed in your state, and you can do that by checking out your state's health department or board of psychology. Keep in mind that, while psychologists must be licensed, many states do not require therapists to be, so practically anyone can call themselves a therapist without penalty.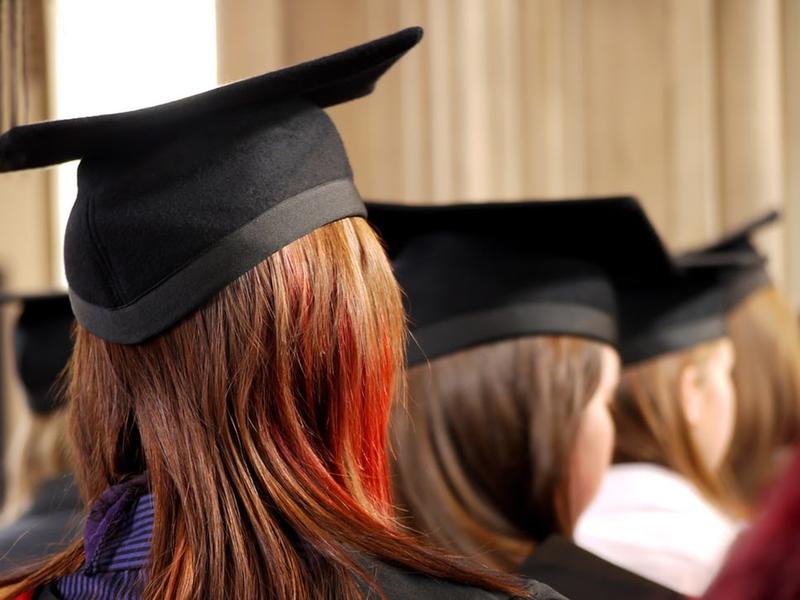 If you're finding your psychologist via an app or platform, you may also want to find out what kind of background checks are conducted before a person is hired on the site or app. A person who is a legitimate psychologist will be up front and provide their license number along with factual information about their background that you can double-check, such as where they went to school and where they've practiced in the past.
How Do They Ensure Your Security and Confidentiality?
Because you're connecting with your psychologist online, you'll want to find out how they're protecting your privacy and security. Find out if the app, platform or website the psychologist uses is HIPAA-compliant. Are any extra steps taken to ensure your session is secure? Find out how you can verify the psychologist's identity and how they'll verify yours.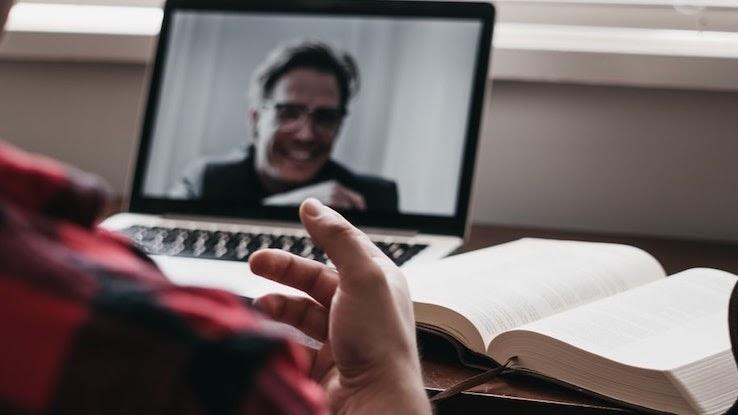 How Will You Pay for Therapy?
If you have health insurance, you may not think much about how much your therapy session will cost, but if you're doing it online, it's best to look into pricing. Even if your insurance typically covers your in-person sessions with a psychologist, it may not when you conduct those appointments online. Find out the price up front in case you have to pay out of pocket.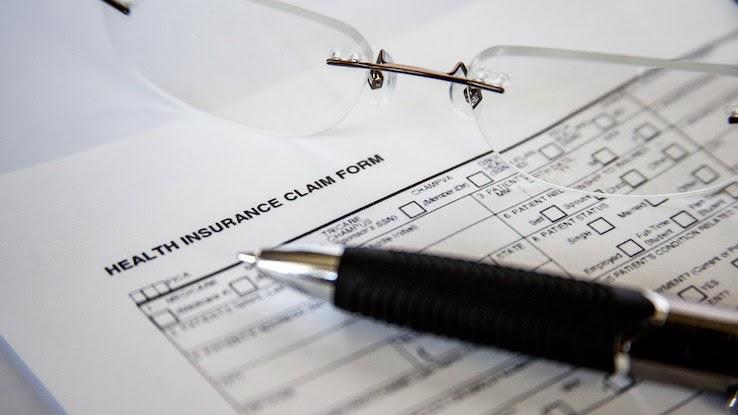 Getting More Background Information
Choosing an online psychologist is not too different from picking one to see in person when it comes to your rapport. You still want to make sure you find a person you're comfortable with and feel somewhat at ease talking to — keeping in mind that discussing your mental health isn't always easy. That may mean choosing a specific gender, checking out the psychologist's website and biography, finding out what their specialty is and, if you have strong feelings about it, finding out their theoretical orientations.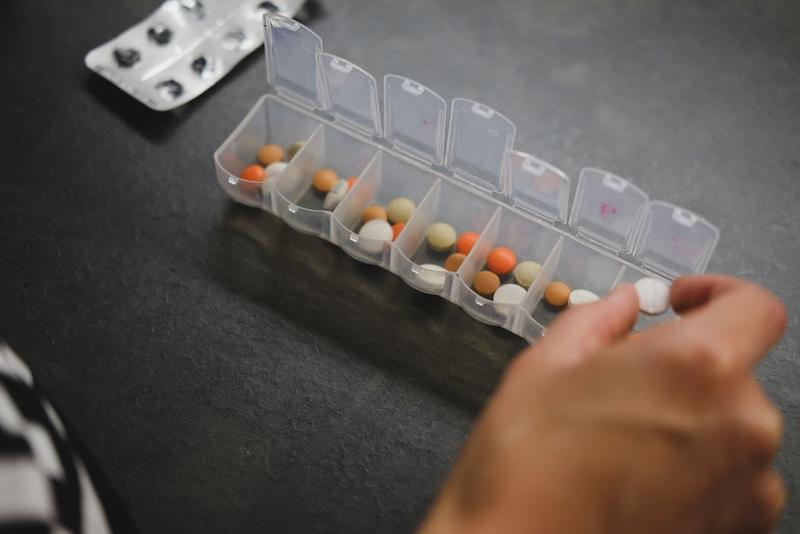 Ask for recommendations from friends, family and co-workers. Search online and read reviews. Once you've narrowed down your search, ask questions, like whether the professional has a background treating people with your condition. The more you can learn about a psychologist before meeting with them — both online and in-person — the more likely you are to feel good about your session.
Your Own Feelings About Online Therapy
Before you commit to picking an online psychologist, consider whether or not this type of telemedicine is right for you. It's certainly convenient, but do you feel comfortable receiving therapy online? Some people, such as younger adults, prefer the convenience of online interactions, while others feel that in-person meetings can be more effective because you don't have the distractions of home.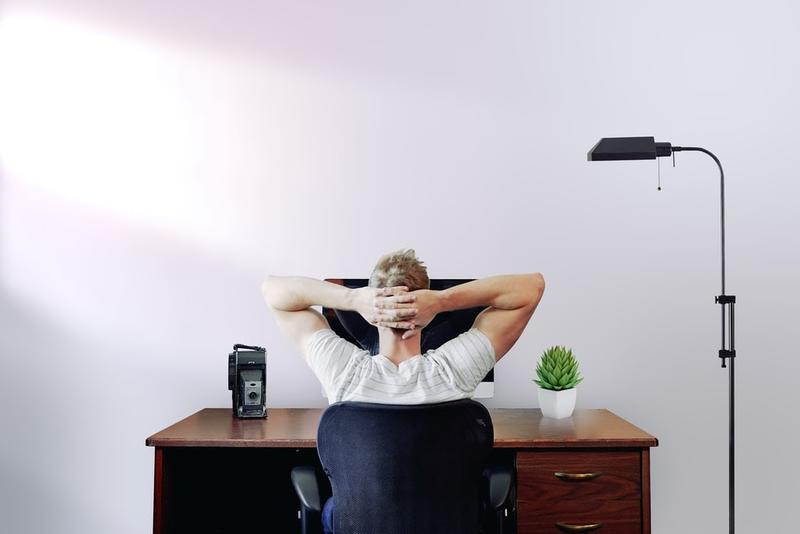 You may also find that online therapy is cheaper than attending sessions in person, which can be important if you do need to pay out of pocket. It can also be a great first step if you're hesitant to try therapy and a good option if you live in a rural area and would otherwise have to drive hours to see a psychologist in person. It's worth it to try a few online sessions to see how you feel about them; then you can decide whether to move forward with online appointments or in-person meetings.