How Do You Find Online Calendar Templates?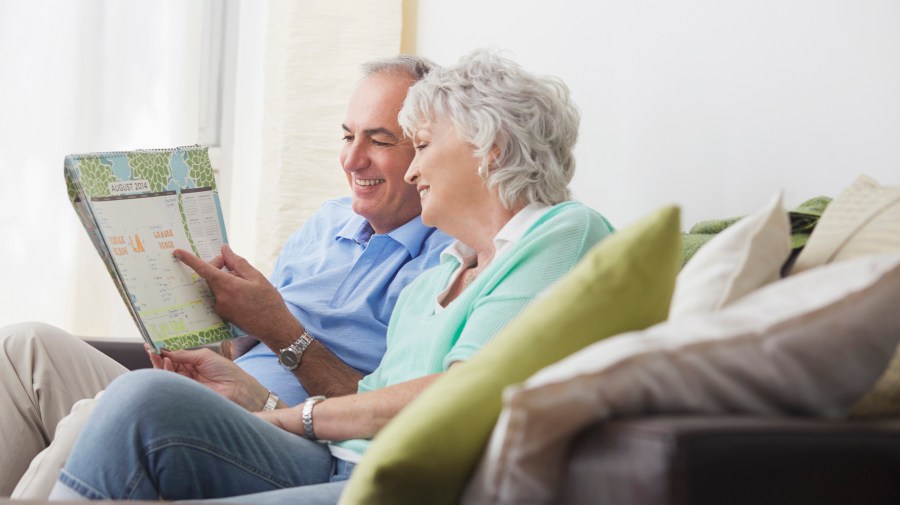 Calendars serve as an essential tool when you need to stay organized. They help you keep track of simple — but critically important — dates, like upcoming birthdays and anniversaries, but if you lead a busy life, their usefulness extends far beyond keeping up with the days of the week. In the right hands, calendars become elaborate planning tools that help you organize everything from your own daily business meetings to your kids' medical appointments and extracurricular activities.
You can usually find free calendars at local banks, grocery stores and other small businesses (who often use them as promotional tools), but they are typically small with squares that are too tiny to be very helpful for anything besides the most simple tasks. Fortunately, you can find plenty of useful and attractive calendar templates online in numerous styles to help with organizing a range of activities. In fact, with so many options to choose from, you may decide you want a personalized calendar in every room of your home.
Creative and Colorful Calendar Printables
Any store with office and school supplies is sure to have an ample selection of gorgeous wall calendars and book-style planners, but the price tags on these items can be ridiculously high. Instead of letting your wallet take a hit, you can make your own calendars using templates featuring both basic and visually stunning styles. The options range from creative abstract designs to colorful florals and classic plaids.
The offerings at Botanical Paper Works are about as simple to work with as you can get. More ready-to-go printables than actual templates — the calendars aren't customizable at all — the options always look sleek and professional. The exact designs may change each year, although you can always count on at least one eco-themed design in the collection. The coloring page style is also a popular recurring choice that makes a great calendar for tracking kids' activities. The Freebie gallery at Cottage Market also has links to printable calendars and daily planners, including an adorable Harry Potter set for fans of the wizarding world.
Free Basic Calendar Templates
Despite all the visual appeal of a really cool calendar, sometimes all you need is a simple style you can write notes on and keep in the car or on your desk. It's usually easy to find sites with good templates for basic calendars. If you want a wall calendar that focuses on large spaces for writing instead of colorful designs, Print-a-Calendar could be the answer. This extremely no-muss/no-fuss website allows you to easily print plain monthly calendars, but it does offer a big perk to balance the boring look. You can type your schedule (if you already know it) right into the daily boxes on the website before printing, eliminating the need to worry about your handwriting size.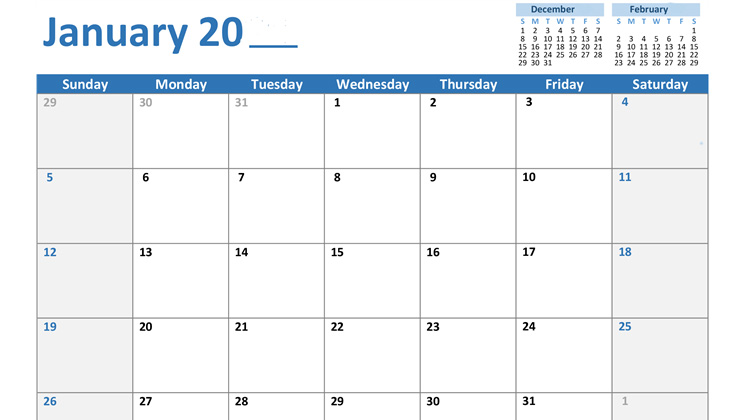 You can't go wrong with the selection of basic, free and easy-to-use templates available on the Microsoft website. Styles are available for use in Word, Excel and PowerPoint. Microsoft also gives its Office 365 users access to premium templates with stylish, colorful designs that have a polished, professional look. You will have to sign in to your Microsoft account to access the premium options.
Free Daily Planner Templates
If your life is far too chaotic and busy, you may need the more extensive capabilities of a daily planner instead of a wall calendar template. It's a little harder to find planner options you can create and print for free, but it's not impossible. Template Lab features a nice selection of daily planning layouts to fit a variety of tasks. You can print pages with slots for appointments for every hour of the day as well as pages with lesson plans and daily goals and to-do lists. Most of the styles exclude specific date information to ensure the templates are never outdated. The site also has an impressive selection of calendar templates and life planning tools.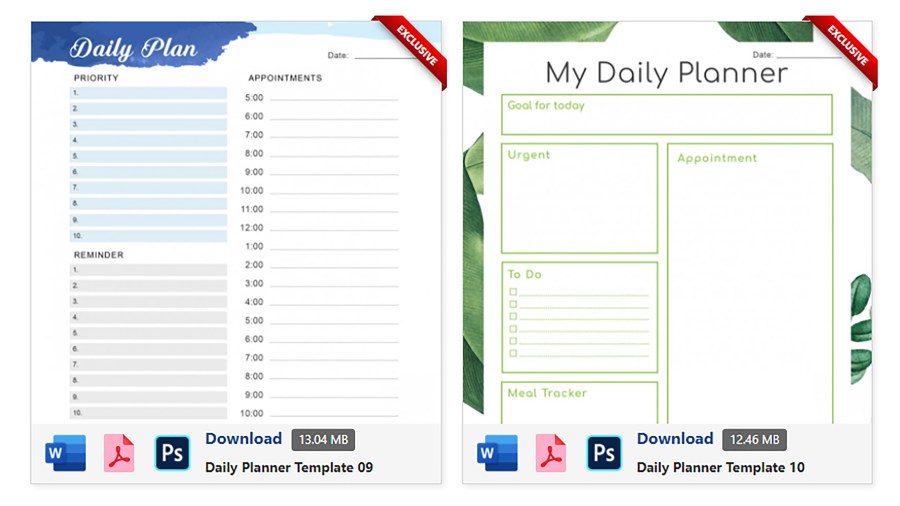 Professional Assistance
If you create a calendar you love but your printer isn't up to the challenge, you can always reach out to an office supply store for professional printing. How much you will have to pay will depend on the options you choose. Additionally, if you decide you want to keep all your daily planner pages instead of throwing them away as you use them, you can take your pages in for basic binding at a nominal cost.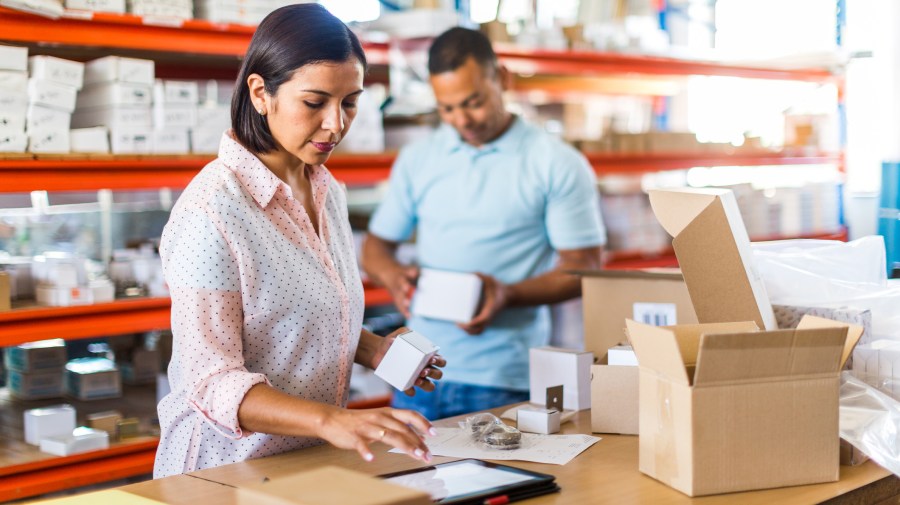 Using Your Printable Calendar
Once you've selected the calendar style you want, it's time to think about how to print and display it. If you merely care about basic functionality and opt for a simple calendar printout to stick in the console of your car, then you don't need anything special for printing. Any standard inkjet printer can produce exactly what you need on plain white copy paper. If you choose a style to keep on your desk, you may also be happy with a standard printout on plain white paper, but fancy styles may deserve some fancy printing.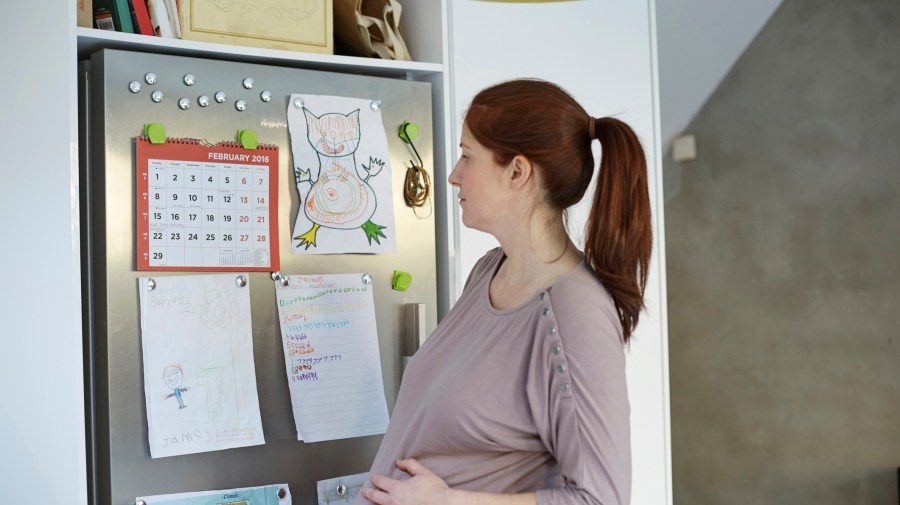 Case in point: If you create an elaborate, colorful design that is worthy of prime positioning on your wall, then you might want to think twice about dulling it down with a plain paper print job. Bright colors simply won't look as vibrant on basic printer paper. An inkjet printer — particularly a photo printer — should be up to the challenge of producing high-quality results if you choose the right paper. If you plan to write on the calendar, opt for a bright white, premium quality paper that is right below photo quality. If it will merely be a pretty wall calendar, you can really make it shine by printing on high-gloss paper or photo paper.
For hanging your calendar on the wall, you can use pretty pushpins or colorful thumbtacks or a reusable mounting putty if you want to avoid making a hole in the wall. If you think the calendar needs some extra pizzazz, clamp the pages onto a pretty clipboard and hang the clipboard on the wall or put the page inside an attractive, easy-to-open frame (since you will have to change it each month). If you're crafty and creative, use a hole-punch to make two holes at the top of each page and then thread ribbon or raffia through the holes, tie the ends in back and hang it on the wall. The only real limit for usage is your imagination.