How to Get a 1-800 Number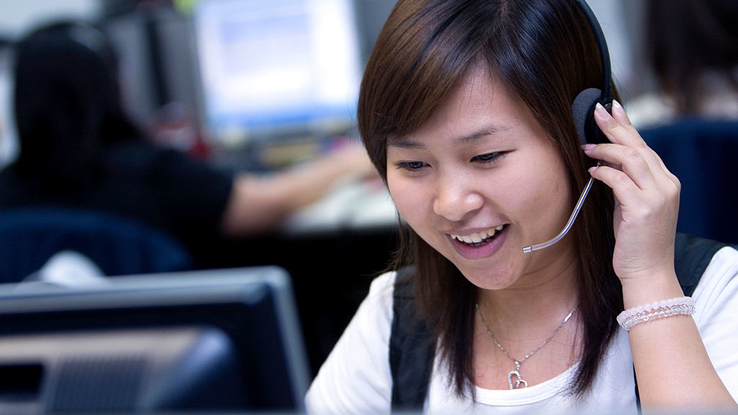 For many businesses, securing an 800 number is an important step in expanding their reach to customers across the nation. Because toll-free numbers place the cost of the call on the business rather than the customer, they're also a sign that a business is successful and gaining prosperity.
If you have a business that's ready to take things to the national level, an 800 number might be right for you. This is what you need to do to take that leap.
Types of Toll-Free Number
1800 toll-free numbers got their start in the United States in 1967. At first, they were used mostly by hotels and car rental agencies, but soon more businesses began to use them. As they did, 800 numbers began to run out. 888 numbers were adopted in 1994 to meet the continual growth in demand for toll-free numbers, with 877, 866, 855, 844 and 833 numbers following in subsequent years.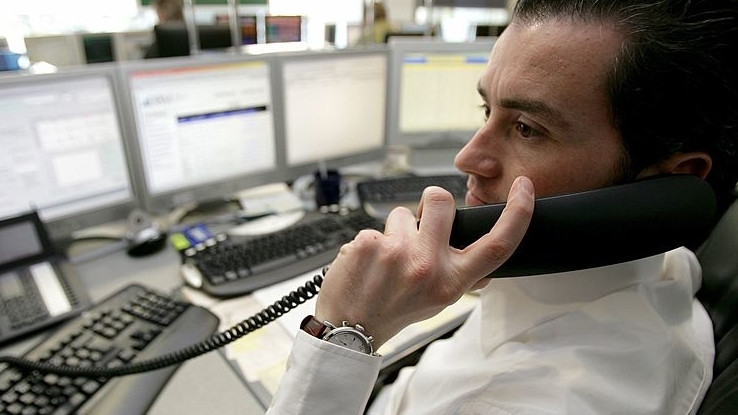 There's no technical difference between the different 800 number prefixes. If your toll-free line will be a key part of your advertising strategy, however, you should aim for a traditional 800 prefix, as it's the one most potential customers are familiar with and likely to recognize as a toll-free line. If having a specific number is more important to your marketing strategy, however — or if you don't plan on using the line in advertising — then you should use whatever prefix is available.
Setting Up a Toll-Free Number
Buying the toll-free number itself is only the first step in setting up your line. Because operating a toll-free number can get expensive fast, it's common to buy an automated phone system to direct and manage customer phone traffic. These systems are known as private branch exchanges (PBX), and you've probably encountered one already if you've ever called a hardware store or other large retail outlet.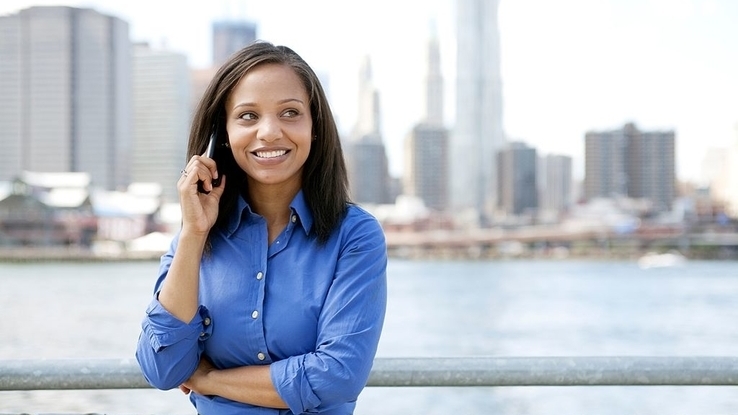 However, these systems can still be fairly pricey, especially after factoring in the cost of office phones. A good alternative can be a virtual phone system, which connects any combination of cell phones and landlines you already own. It offers the appearance and utility of a PBX without the full expense of actually implementing one, and it even allows you to take business calls while on the road. Either way, you'll need to determine how to use and direct different numbers no matter which system you use.
Finally, you need to decide who can call your number. Because businesses must cover the cost of a toll-free number, it's common for owners to block access to international callers. International toll-free calls also exist for countries that participate in the freephone system, although you'll need to dial a country code to place the call internationally.
Toll-Free Number Service Providers
There are a few ways to find a service provider for an 800 number. If you already use a major service provider, it's likely that you can contact them to buy a number. AT&T, for instance, has a website that you can use to search for a particular prefix and number combination, with asterisks acting as placeholders. (For example, if you want a number ending in CARS, just type in ***CARS to get numbers like 1-800-555-CARS.) Alternatively, you can generate a list of available toll-free numbers to choose from.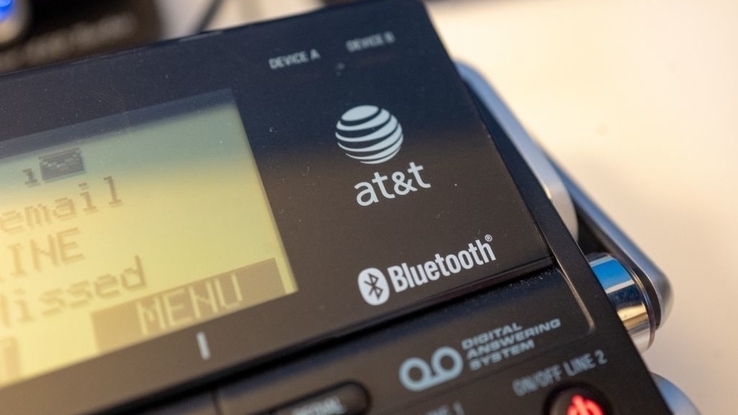 If you're looking to save money, you can also use online tools to compare different 800 numbers before committing to a provider. The company Somos runs a free website that allows you to both check the availability of potential toll-free numbers and search a comprehensive list of service providers, from big names like Verizon Communications to smaller companies like Magna5 LLC and the Puerto Rico Telephone Co. Just click on the company's name in the list to see the number to get in touch with them.