How Do I Look Up Someone's Home Address?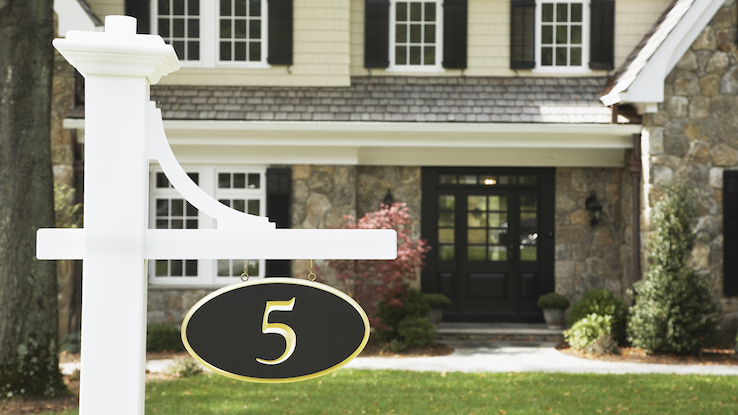 Whether you need to find out where to send a wedding announcement to your distant cousin or you want to mail some get-well flowers to an online friend, there's a wide variety of reasons you might need someone's address. But these days, it's more common to store someone's phone number — and not their home address — in your contacts list. Fortunately, if you need to figure out where someone lives and you're not able to ask them directly, you can turn to several online solutions for help. Here's how to get started in looking up someone's address.
Head to an Online Directory
Online directories, which are also commonly called people search sites or people finders, are the first places to check when you're looking for someone's address. Some of the most popular and trustworthy include Whitepages, Spokeo, Radaris and Intelius. Although these sites often offer additional services like background checks and other reports, their address-lookup features are typically free to access and use.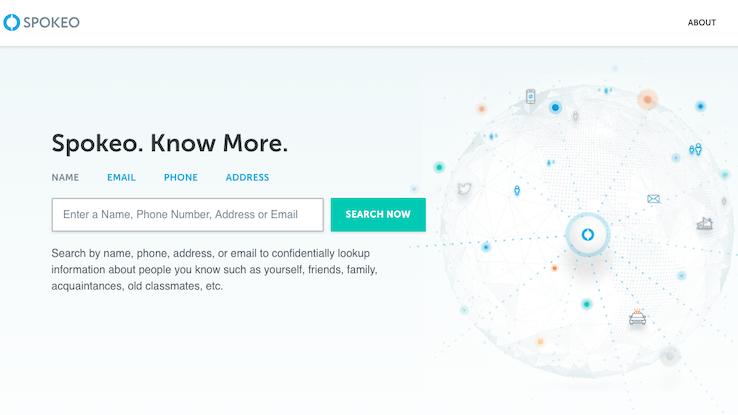 In general, all you really need to know to get started with an online directory is the person's name and the state where they live. You can type this information into the appropriate search field and get a list of results. These may include the person's middle initial and their age range, which is helpful for ensuring you're looking at the right person in case the search returns a longer list of results for people that all share your subject's name.
Sometimes, sites like these return premium results that require you to pay a small amount of money if you want to access the information. If you encounter this, it may be because you entered both the city and state where the person lives. Try running your search again using only the person's name and state, not the city. It'll return more results to look through, but you have a higher likelihood of finding the information you're looking for without being asked to pay for it.
Perform a Reverse Lookup
Does the person you're looking for have a common name — one that brings back dozens of results when you're looking in an online directory? That's okay, particularly if you know their phone number. In this case, you can perform a reverse lookup, which involves finding out the person's address using their phone number.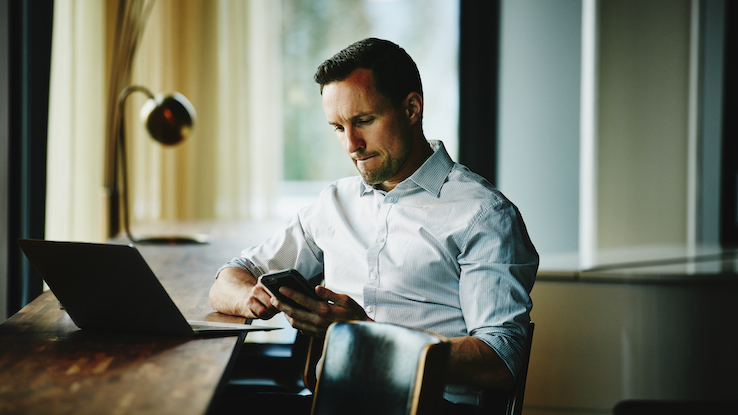 One of the easiest ways to find out someone's address this way, again, is to visit a site like Whitepages.com. On the Whitepages homepage, you'll see a link that says "reverse phone" above the fields where you'd normally enter the person's name and location. Click the "reverse phone" link and enter the phone number of the person you're looking for.
If their number is listed and connected to their address, you'll see a result. Click on it to see their home address and some other information, such as names of relatives. It's worth reviewing these details to make sure you've found the person you're looking for — as long as you actually know the relatives' names.
Don't Discount Social Media
While it's highly uncommon someone will have their home address listed openly on their social media profile, their Facebook account in particular may leave some clues you can use to aid your search. If you don't know the city where someone lives but want to use a people finder site, search for the person by name on Facebook. When you find their profile, check to see if they have location information listed — people often include the towns where they're currently living on their profiles. You can then use this information, along with the person's name, to run a search in an online directory.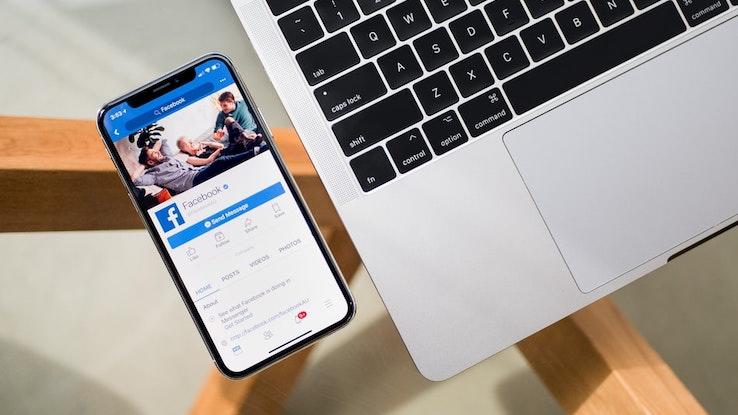 Try Google Maps
Prefer a more visual way of discovering an address? If you know the general area where someone lives and what their home looks like or you remember their city and street but not the numbers of their address, Google Maps may be able to help you. You'll need to know what their residence looks like in order for this technique to deliver results.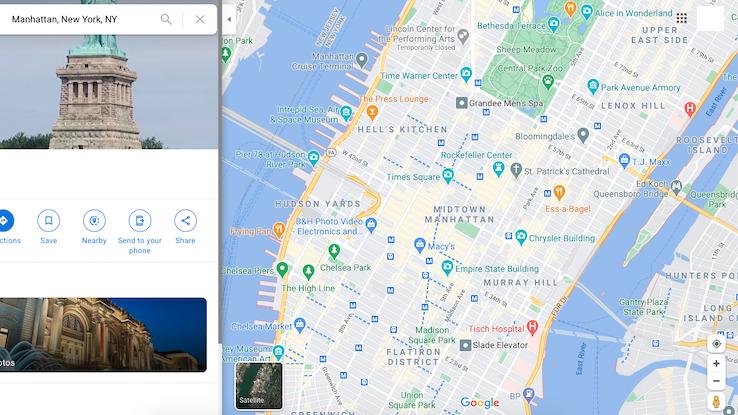 Start out by visiting the website and typing the name of the street and city into the field labeled "Search Google Maps." The site will take you to an overhead map view of the street you're looking for. Next, look to the bottom right-hand area of the map screen for the icon of a small yellow person. Click on this and drag it to the street you want to check out. When you release your mouse click with the small person hovering over the street, it "drops" the person onto the street. The screen will change to a view of the street instead of the overhead map, and you can travel along by clicking until you see the person's home.
Once you're in front of a person's home on the street view screen, check the top left-hand corner of your browser window. The address should display in the same area where you originally typed your search. There can be some variations here, so it's worth zooming in on the home on the screen to see if the address number is visible. You can also plug the address into the Whitepages "reverse address" search to determine if you've found the right house.