How Do I Register for Free Lessons on BrainPOP?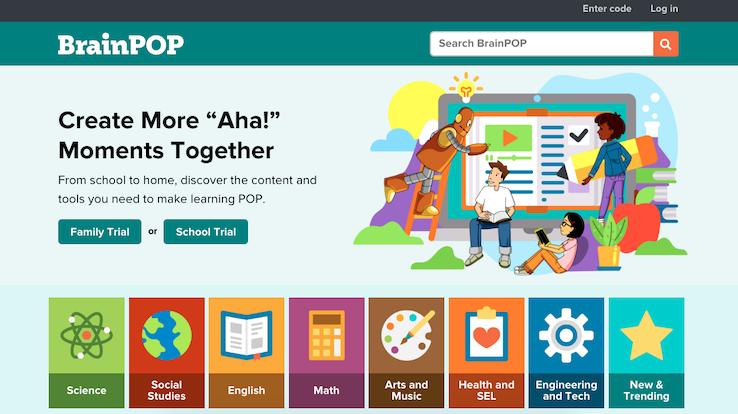 BrainPOP is an education resource that features a collection of learning websites. These provide more than 1,000 animated educational videos on various topics, along with interactive quizzes, activities and games. The study materials are intended for pre-kindergarten, elementary (kindergarten through fourth grade) and middle school (fifth through eighth grades) students, with content that covers English language arts (ELA), social studies, technology, mathematics, science, health and art.
Apart from planning lessons, educators can use BrainPOP for professional development. There's a range of subscription options, spanning from single-student home use to schoolwide access to district-wide coverage. In the wake of the coronavirus pandemic, BrainPOP has provided free access for schools, parents and teachers affected by closures. To take advantage of this resource, learn how to register for free lessons on BrainPOP.
Admins Can Easily Access the Necessary Codes
BrainPOP's School, District and Homeschool plans all require teachers to enter educator codes to access the system. If you're a subscription administrator with School or District access, you can set up educator accounts for your school or district using single sign-on (SSO) integrations like GSuite and learning tools interoperability (LTI) solutions or upload your teachers via comma-separated values-extension (.CSV) files.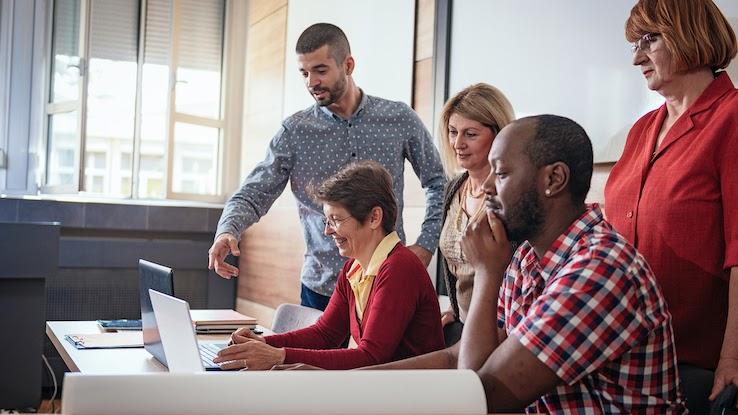 Once your list of teachers is in the system for the school or district account, you'll need to share the educator's code with them. Teachers require this to onboard into the BrainPOP account. You can access these codes from the admin dashboard when you're signed in. Click "School Info"; the code will appear at the top of the screen. Copy this code and provide it to all the teachers who'll be using the system. Do not post this code anywhere public or share it with people who aren't authorized by the plan holder to use the system.
If you've signed up for a Homeschool Educator Account, you'll also need to enter a code to be able to access features like progress tracking and class creation from the main dashboard as an admin. To get your educator code for this process, you'll need to contact BrainPOP. With the code in hand, you can create and activate your account to begin using it.
Teacher Registration Is Simple
If you're a teacher, you'll need your school or district's unique educator code to create a free BrainPOP account. Visit the main BrainPOP website and click "Enter Code" on the homepage — it's located at the top on the right-hand side of the page. Type in your educator code and click "Submit." Fill out the form that appears and click "Create Account." You'll receive an activation link at the email address you provided. Finally, click the link in the email to activate your account and log in.
If you don't know or have forgotten your school's educator code, click "Enter Code" and then "What's a code?" From the pop-up window, click "Need help getting an educator code?" After this, you'll need to fill out your school's subscription credentials and click "Log In." When you see the name of your subscription administrator, type your name and email address in the form and click "Send" to request the code from the subscription administrator. They, not BrainPOP, will send you the appropriate code.
Students Require Codes, Too
Administrators can also create student accounts for schools or districts using SSO integrations or uploading a list of students via a .CSV file. Students can also create their accounts after being invited, but they're required to use a teacher-generated class code to do so. With a My BrainPOP username, students can join various classes their teachers create.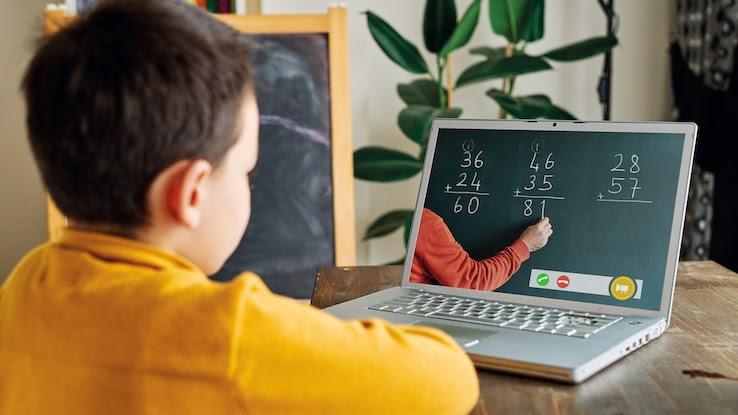 If your child is a student, visit the BrainPOP website and click the "Enter Code" button in the upper right-hand corner of the website. When prompted, enter your child's class code and click "Submit." Choose a suitable username that the teacher can identify easily and enter a password. Fill out the rest of the form and choose a security question and image in case your child forgets the password. Your email address won't be required when opening this account.
Finish up by checking the box to agree to BrainPOP's terms of service and privacy policy. You'll receive a confirmation email with your child's username after you complete the registration process. It's important to note that you shouldn't create another My BrainPOP account if your child already has an account with another teacher. Sign in using the existing username and request class codes from other teachers to access different study materials. If your child doesn't have a username, click "Sign Up Now" and fill in their personal details.
Here's How to Get Free Family Access
Free Family Access lets a single family use BrainPop. Parents get one username and password to share with their entire family. When you're using the educational platform with this type of account, you can only have it signed in on one device at a time. So, multiple children in your household can't use BrainPop concurrently — you'll need a homeschool account for this.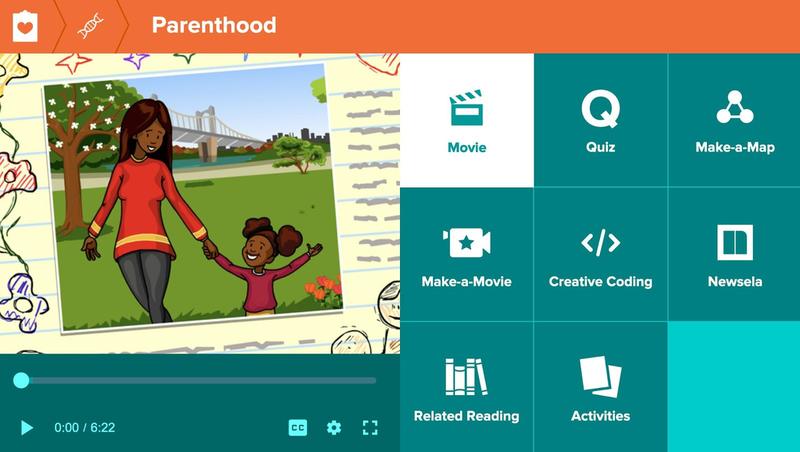 Free Family Access features all the site's animated and popular movies and free lesson plans. Children can solve quizzes and take part in games and activities like graphic organization. The creativity projects, like map-making and creative coding, are only available for paid subscriptions.