How Can I Become a Writer for Wikipedia?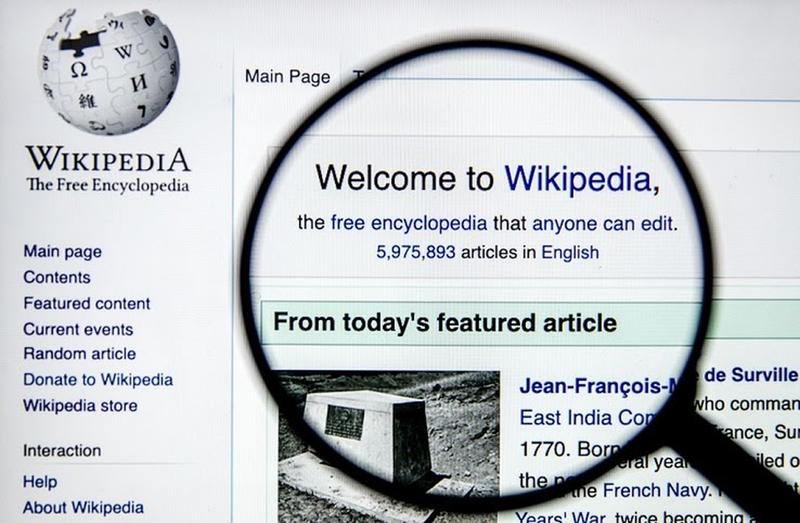 Launched in early 2001, Wikipedia is a free, Web-based encyclopedia that is fully accessible to every user. As an online reference site, it includes entries in nearly every language on a broad range of topics, from science and mathematics to music and entertainment.
Many contributors around the world created articles for Wikipedia's initial launch, and they continue to contribute new articles and expand others every day. If you love to dig up details on interesting topics, you can actually write new original articles for the Wikipedia site or add updated information to existing articles. Here's what you need to know to become a writer for Wikipedia.
Set Up an Account and Review the Guidelines
Wikipedia "writers" are volunteers who are referred to as contributors or editors. Before you contribute new content to the Wikipedia site or alter an existing article in any way, you should first create a Wikipedia account. It's not mandatory for creating and editing pages, but your IP address will be visible to the public if you post without logging in. That information remains private if you have an account. You never need an account to read any of the articles on the site, of course.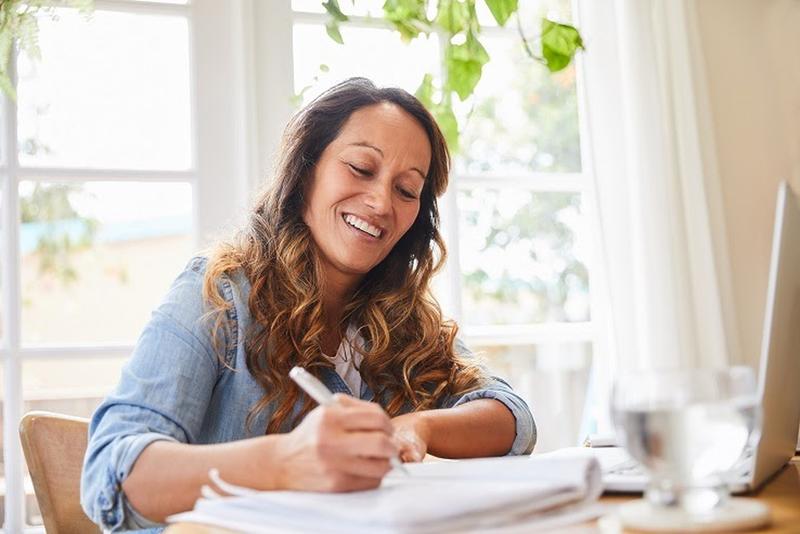 Account creation is quick and easy, but before you start writing new articles or making changes, it's important to fully review the community standards and requirements for contributing to the site. Content on the site must meet strict guidelines, and a team of volunteer editors approves new articles and monitors changes to ensure those guidelines are followed. For example, articles must always be written from a neutral, purely informative perspective and should never be promotional, biased or read like marketing hype.
Information must also have reputable, verifiable sources to back it up. If you have verified information to add to an existing article, click the "Edit" tab near the top right of the article page to open the editor. If you aren't familiar with source coding, you can switch to the visual editor to edit the article in a format that looks just like the live page.
Create a New Article
The standards for new articles on Wikipedia include some specific requirements. Of primary importance, the topic of the article — person, business, product, event, etc. — must be notable based on standards established by Wikipedia. Not every person on Wikipedia is "famous" in the pop culture sense of the word, not every song is instantly recognizable, and not every historical event is familiar to every reader, but the subjects of all the articles do meet all the necessary notability standards. Understanding this requirement and complying with it are among the key elements in getting a new article approved.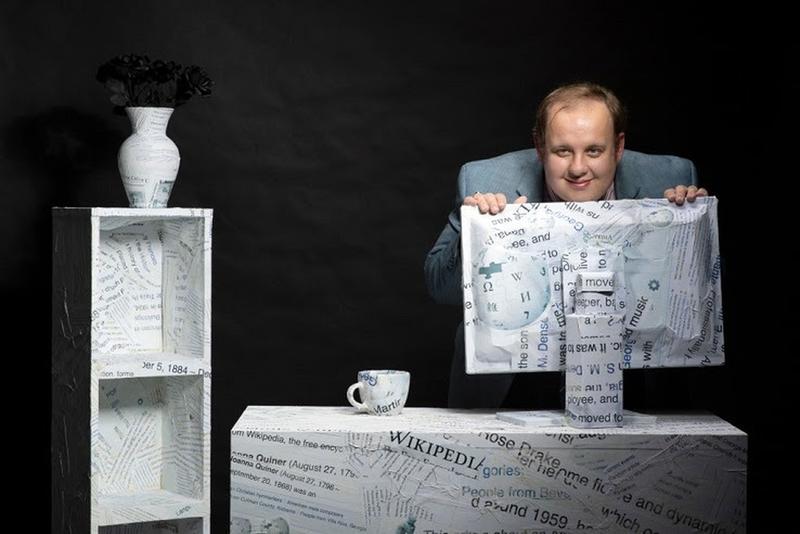 Before you start creating the page, make sure you have gathered plenty of reputable sources and are familiar with the layout of the Wikipedia site. Thoroughly search the site to make sure no other article exists for the person or topic. That includes searching variations of the name or term. Duplicate topics will be rejected, and you don't want to spend time and effort writing an article that already exists. If you find an existing article that needs a lot of work, you could instead focus on expanding the information in that article.
Experienced Wikipedia contributors suggest creating an account and making small edits and notations to existing Wikipedia pages to become familiar with the site and the process before creating a new article. Writing a Wikipedia article about yourself or your company is highly discouraged due to conflict of interest stipulations that govern content on the site. You would need to disclose your connection to the topic, and the article would be heavily scrutinized to make sure every element was in line with regulations. All new pages undergo a thorough review process, and editors are even more critical of an article written by someone with a connection to the topic.
Master the Wikipedia Editing Ropes
Whether you're creating a page for yourself or editing or contributing to an existing page, you will achieve the best results — meaning fewer incidents involving another editor reversing your work — if you take the time to learn Wikipedia's formatting and editing standards and how to use the site's tools. The Wikipedia Manual of Style can help you learn the formatting details necessary to create pages that fit the visual layout requirements for Wikipedia. To use the source editor, you will need to be familiar with HTML coding.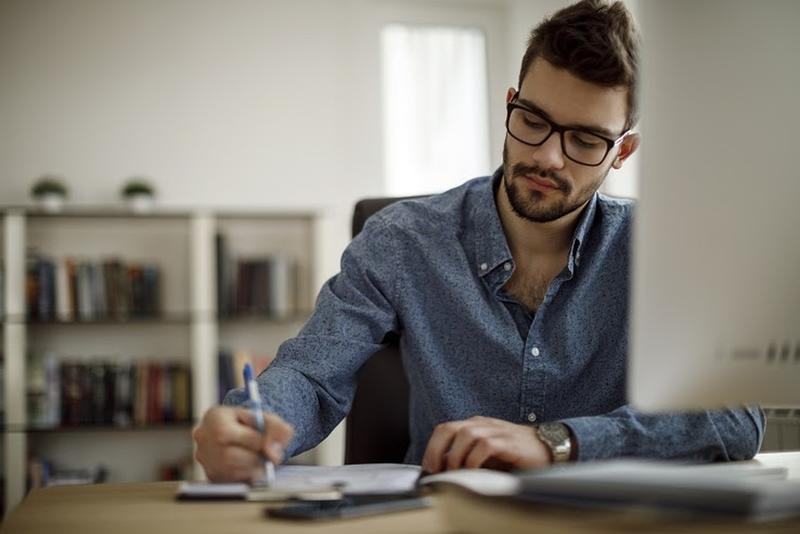 It's also important to document all your sources correctly using the tools on Wikipedia's website. If you've read Wikipedia articles, then you've already seen the numerical footnotes and the links for sources listed at the bottom. You can also consult separate Wiki guides for help if you come across an article that you believe should be deleted for not meeting Wikipedia's standards.
Keep in mind that Wikipedia doesn't hire writers or editors. If someone offers to pay you to work as a Wikipedia writer or editor, it may be for questionable reasons. Paid editors are required to disclose their paid status and who is paying them on an article's Talk page. In general, Wikipedia prefers volunteer editors and discourages (and closely monitors) paid editing.