How Can You Find Chat Rooms Online?
Back when the internet first started, excited users across the globe fell in love with the concept of communicating with people who shared their interests and lived in other states and countries all over the world. In the U.S., many users signed up for AOL (American Online) or Yahoo accounts that gave them access to interest-based chat rooms as well as access to the magical World Wide Web. 
These days, most internet service providers (ISPs) merely provide access to the internet rather than full software suites with tons of features. That means you will have to do a little more digging if you want to find interesting chat rooms visited by the types of people you want to get to know. Tons of free options are available online, but you have to know how to find them — and how to protect yourself when using them. Here's a look at some of the best ways to find great chat rooms filled with your new potential online friends.
Practice Caution When Using Chat Rooms
Starting conversations with people you didn't know in online chat rooms always came with some risk, even in the earliest days of making online connections, but there is no denying that the risk of encountering people with criminal or impure motives grew exponentially as the internet expanded into virtually every part of our lives. From those who want to cheat unsuspecting users out of money to those who are dangerous and want to hurt victims or exploit them, criminals aren't hard to find online, and they aren't always easy to spot.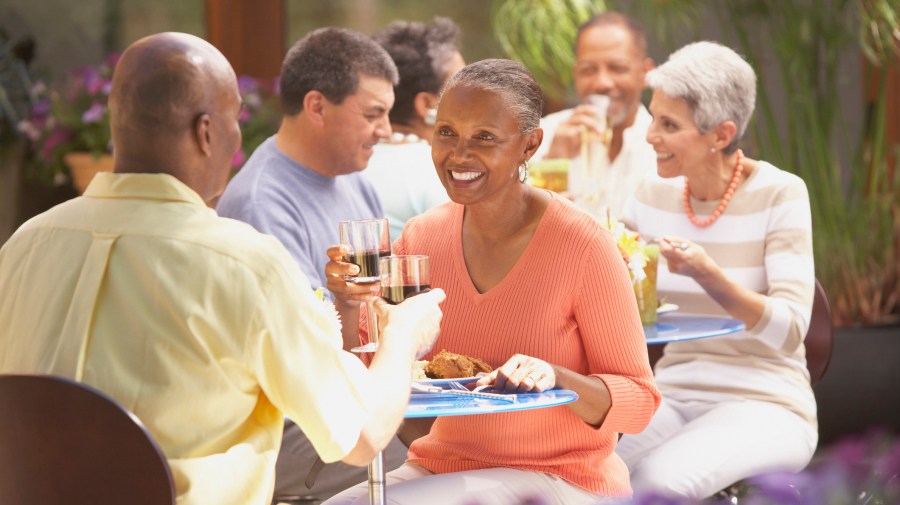 Your safest course of action is to always keep internet chats very PG-rated and very focused on the common theme of the particular chat group. If you're chatting with someone in a chat room for Star Wars' fans, don't let a user steer you into a conversation about anything personal, and definitely never share private information like your real name, address and phone number. Don't agree to meet someone you met online in person — it simply isn't safe. Dating sites are the exception, of course, but in-person meetups always require extreme caution.
When it comes to sharing photos, memes and other things in chat rooms, always remember security expert Kaspersky's philosophy on internet privacy: Don't put anything online that you wouldn't want your mom or a prospective employer to see. It's impossible to ever completely eliminate a comment or photo once it has been posted online. If the worst happens and you become a victim of a cybercrime, the National Cyber Security Alliance offers helpful tips for handling different types of crimes.
Search the Apple and Android App Stores
It shouldn't be surprising in this tech-crazy world that the quickest, easiest way to start chatting with likeminded individuals is to use one of the dozens of mobile apps purely dedicated to digital chatting. All you have to do is run a simple search in the Apple or Android app store to find a huge selection of options for chatting. Before taking an unfamiliar app for a spin, however, be sure to check its user rating and read a substantial number of customer reviews and comments, paying particular attention to any comments about safety.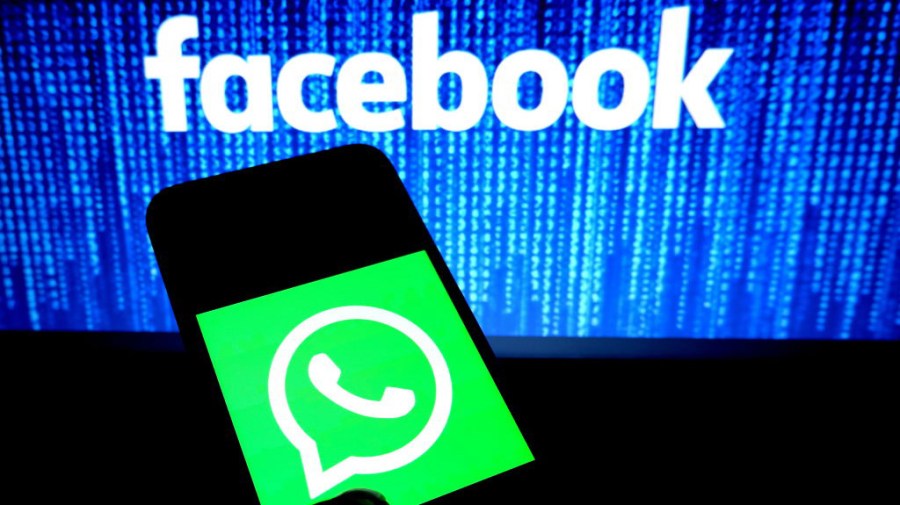 You could also focus on the top apps from around the world to minimize your risk. (Remember that a trustworthy app doesn't necessarily mean all the users are trustworthy, however.) On a worldwide basis, WhatsApp has a lock on the lion's share of users, with Facebook Messenger and WeChat coming in a distant second and third. QQ, Telegram and Snapchat round out the top six apps with monthly global users ranging from 400 million to 700 million.    
Explore the Options on Social Media Sites
Social media sites like Facebook and Instagram help you keep up with your friends and family, share photos and funny comments, and just generally stay in touch a little better when life is busy. Some sites incorporate chat features into their platforms to make it easier for users to instantly carry on a real conversation when they are both on the platform at the same time. On Facebook, for example, a convenient side panel displays contacts who are currently online (green dot) and who were recently online, and you simply click a name to open a private chat window. If the person isn't currently online, it sends your message using Facebook Messenger, which is like a delayed chat format.
Additionally, you can connect with people beyond your circle of family and friends on Facebook by searching for groups related to your hobbies and interests. Once you join a group, you can read all the posts and articles, add posts and comments of your own, and click on other users' names to access their pages and the option to message them. Various other social media sites also have methods for chatting.   
Check Out Dating Websites and Apps
Online dating and match services are hugely popular today, particularly with younger generations. Because these sites literally promote making personal connections that could lead to love, they usually have chat programs built into their platforms, both on the web and on mobile devices. Many sites already offered video chatting features prior to the coronavirus outbreak, and the lockdowns and restrictions associated with the pandemic turned the feature into a must-have for many users.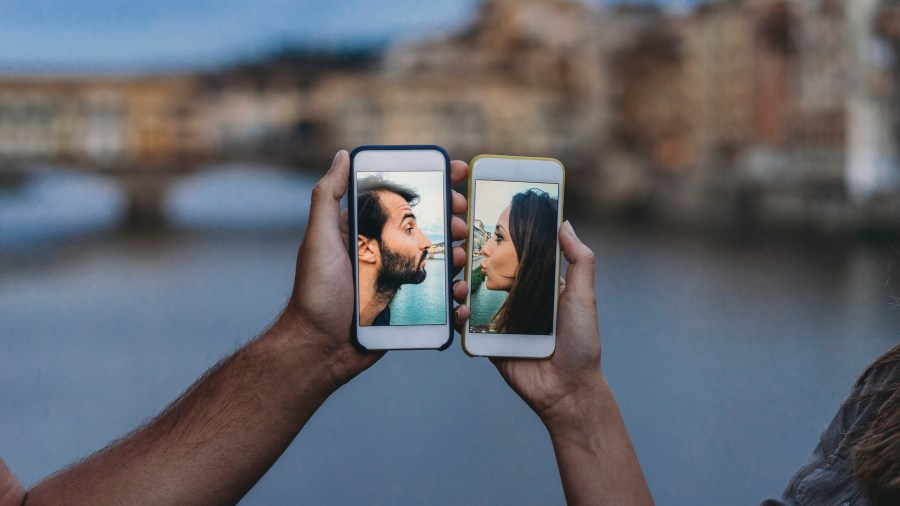 As noted above, it's always important to remember that using sites and apps to communicate with strangers comes with some risk, but the nature of these services requires a certain degree of personal sharing. However, details that could allow someone to steal your identity or find your location should only be shared with extreme caution. If you decide you want to go beyond chatting and meet for a real date, make sure you always meet in public places with plenty of other people around until you are confident the other person is who they claim to be and not dangerous. 
Don't Forget the Go-To Classic: Google Search
If your interests are very specific or you simply don't find chat rooms you like using all these modern search options, you can always resort to the tried-and-true internet locator: the Google search. Due to the sheer volume of search results you could get, Google isn't always helpful unless you learn to use it right. The volume generally depends on the search string you use. Be sure to be as specific as possible to ensure the results near the top include the chat rooms you are most likely to be interested in visiting.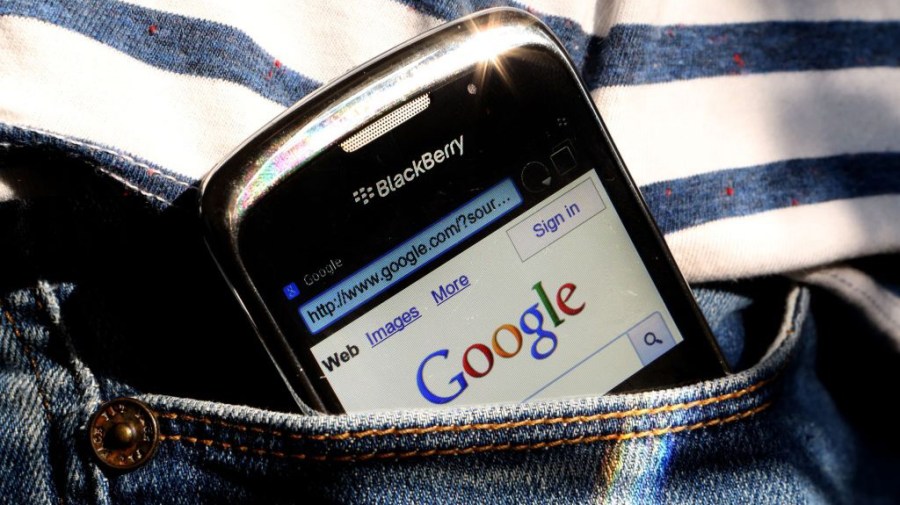 For example, if your passion is watching and discussing terrifying horror films, then be sure to specify that in your search instead of just searching for movie-focused chat rooms. If you only want to visit U.S.-based chat rooms, include that in your search as well. The key to successfully using Google is to provide as much information as possible when searching. If you end up with no results at all (unlikely), then you can remove the least important words in your search, one word at a time.