How Do I Keep My iCloud Content Protected?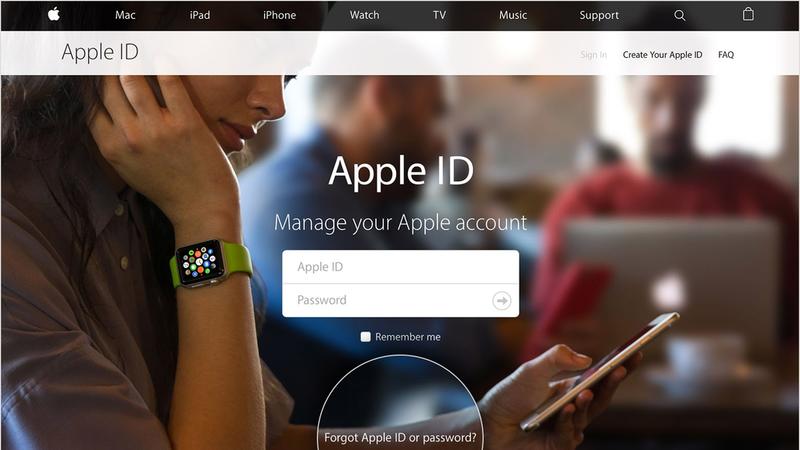 With the number of large-scale cyber threats increasing with each passing day, you aren't the only one wondering how you could ever manage to effectively safeguard your sensitive personal data. For Apple users, iCloud offers an easy way to synchronize data across all your macOS and iOS devices. That means you can quickly retrieve your shared photos, music, documents and videos from any web browser just by signing into your iCloud account.
But what does this ease of use mean when it comes to protecting your personal data? Does providing you with incredible speed and flexibility mean sacrificing security? Let's take a look at what iCloud offers in terms of protection and learn some ways you can keep your iCloud content as secure as possible.
Observe Basic Apple Security Measures
A strong password should be at least 10 characters long and feature a mix of lowercase and uppercase letters, special characters and numbers. Don't create passwords based on your birthday, pet's name or physical address. Criminals don't even have to be top-notch hackers to uncover these basic details of your life and guess this type of password. Additionally, avoid using the same password for both your local devices and your iCloud account.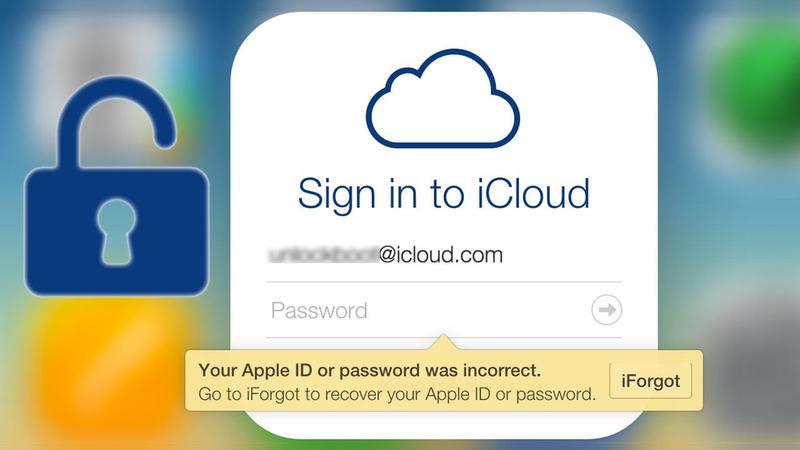 As a general rule, it's worthwhile to make the effort to create and memorize long, unique passwords for devices and personal iCloud accounts. It's also vital that you establish a lengthy PIN or activate fingerprint or face authentication on your iPhone. If someone can open your phone, they can access most of the information stored on it.
Set Up Your Security Questions
Apple always encourages users to use security questions and answers to control their accounts effectively. If you've already set up your security questions, that's a great first step, but you also need to remember to update them frequently using a mix of accurate and misleading data that strangers would never know. Some people even make up fake personas and answer the questions with the fake details that would never match their lives. Security questions are asked when you log into your Apple account or anytime you want to make significant changes.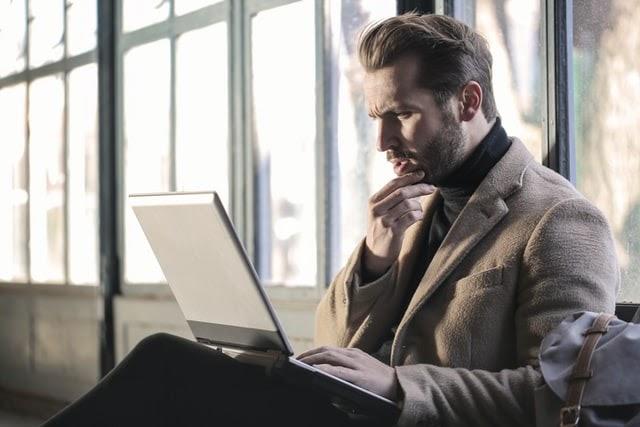 Your security questions are located under the "Security" section and can be refined by selecting the "Change Questions" option. Some users can't see the option to set up security questions, but this probably isn't cause for alarm. It usually means the user has set up two-factor authentication, which is stronger security that supersedes the need for security questions and can wipe out that portion of account information.
Enable Two-Factor Authentication
Two-factor authentication adds an extra step to your login processes, but it's a very efficient way to ensure only the actual owner of the accounts can actually log into them from different devices. This type of verification sets up a trusted device and/or phone number that Apple will send a verification code to when you attempt to sign in from an unrecognized device. You can enable this verification on your iPhone by going into Settings, Password & Security and activating Two-Factor Authentication.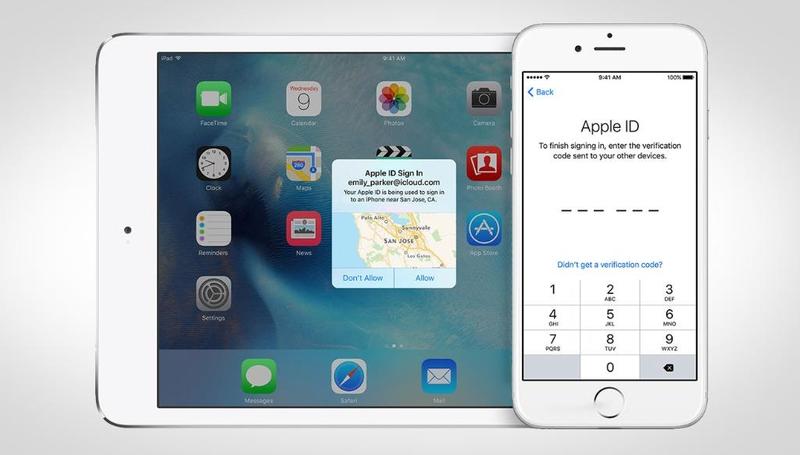 Always Sign Out from Public Devices
Signing in to your iCloud account on a friend's device or a shared computer, particularly via guest Wi-Fi, is something you want to avoid, but it's necessary at times. When you occasionally have to rely on unsecure connections, be sure to remember to log out of your account on any devices and browser you use. Likewise, don't give out your Apple ID or password to anyone unless you're sure the person is a legitimate Apple representative who can assist you or someone you personally trust with your sensitive information.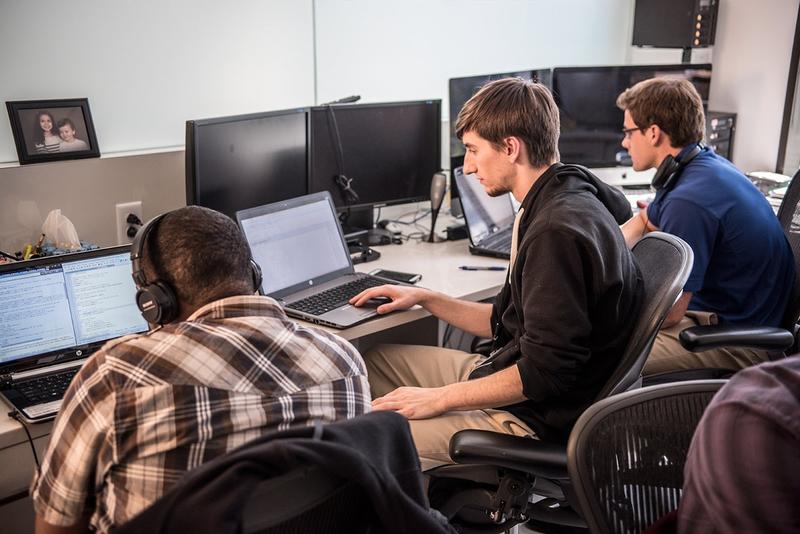 Enable End-to-End Data Encryption
Apple secures certain sensitive information using end-to-end encryption. This type of encryption takes place when data is in transit and stored in your iCloud account in an encrypted format. For authentication, secure tokens are required when you want to access your information from a specific trusted device. Two-factor authentication must be turned on for your Apple ID to enable end-to-end encryption to maintain the security of your devices and data.
Link Your iCloud to an Accessible Email Account
Backing up data onto your iCloud account relies heavily on the primary email address you use. You must have a valid, secure email address to secure your account when you register, log in and make any password changes.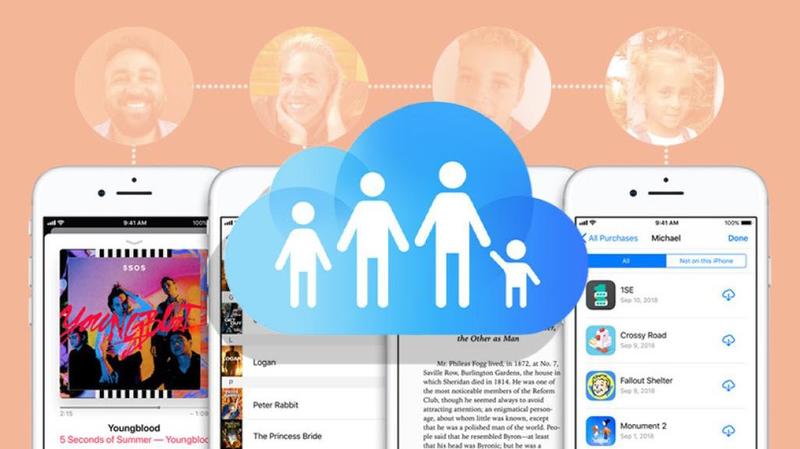 It's essential that iCloud is always linked with a current, accessible email address, rather than an outdated, inactive one. This is a security aspect that many Apple device users overlook, but inactive email accounts are easy targets for cyberattacks. Be proactive and update your iCloud's primary email address and other information regularly.