How Do You Search for Obituaries Online?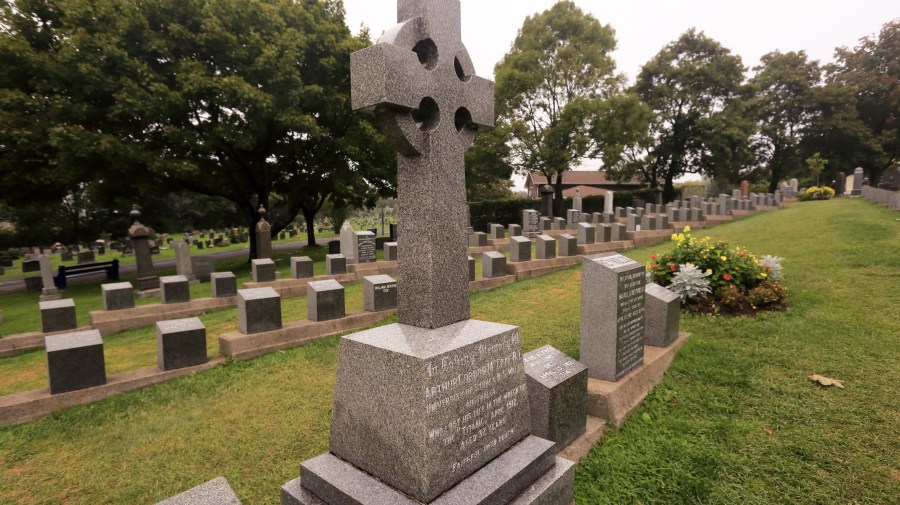 When someone you love passes away, the grief is overwhelming, but taking steps to honor the person you lost can help with the grieving process. It's a natural time to focus on all of your loved one's accomplishments and the wonderful memories you shared. Depending on your relationship, you may even be the one who writes some of those memories down to be included in an obituary.
Obituaries provide general information about the deceased's family, but they also serve as a special way to remember those who have died. For many years, you could only find obituaries printed in local newspapers, but the internet has expanded the tradition to include postings online. Thanks to this transition into digital media, you can often find obituaries online for ancestors from long ago as well as those who recently passed away. Here's a look at some tips for searching for obituaries online.
Check Local Sources
One of the easiest ways to find recent obituaries is to look at websites for local news sources. Newspapers and other news organizations often maintain pages on their sites that feature recent obituaries, and they typically assign someone to update the pages frequently. If you grew up with someone or know where they lived for most of their life, then start by searching online news resources for those cities and the surrounding areas.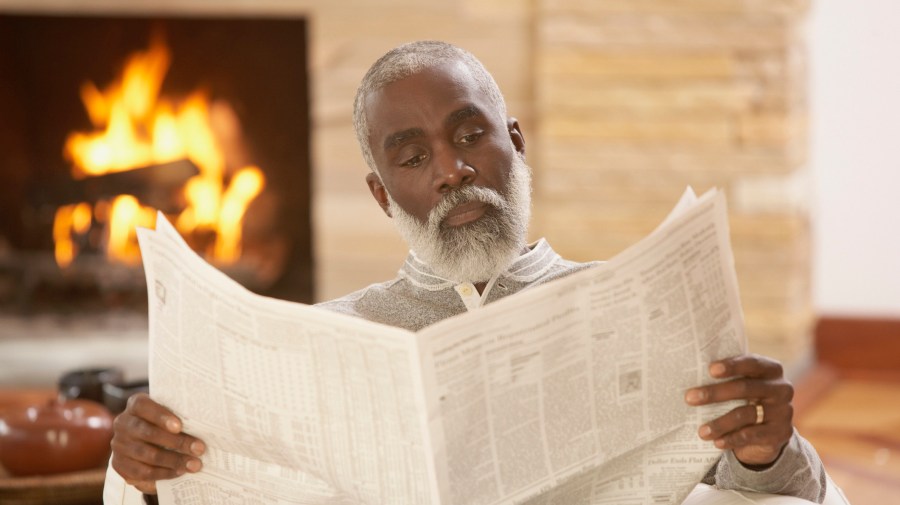 If local news sites don't maintain pages for obituaries or their online records don't go back far enough, then websites for local libraries may be an option. Libraries usually maintain archives of local newspapers. Traditionally, after a certain amount of time, paper copies were transitioned to microfilm or microfiche for easier storage. That is still true in many libraries, but some libraries have converted to digital storage systems that can be searched online. (This won't be true for every library.)
Additionally, local funeral homes often post obituaries online on their own websites for people who use their services. Those notices include detailed information about the memorial service as well. In some cases, funeral homes provide obituaries to various news outlets for the family. If you're having trouble finding an obituary and you know the funeral home the family used, then the staff may be able to direct you to newspapers and websites that published the obituary.
Expand Your Search Beyond Local Resources
If you can't find what you're looking for in the news media for a specific town, expand your search to surrounding areas first. Large city newspapers may include obituaries on their websites for suburbs and nearby rural areas, so you may get results by searching the websites of large cities in a particular area. If you're researching the death of an ancestor for genealogy purposes, state archives may hold some answers and are free to access. Like libraries, state archives aren't always available online, although some states have made this transition.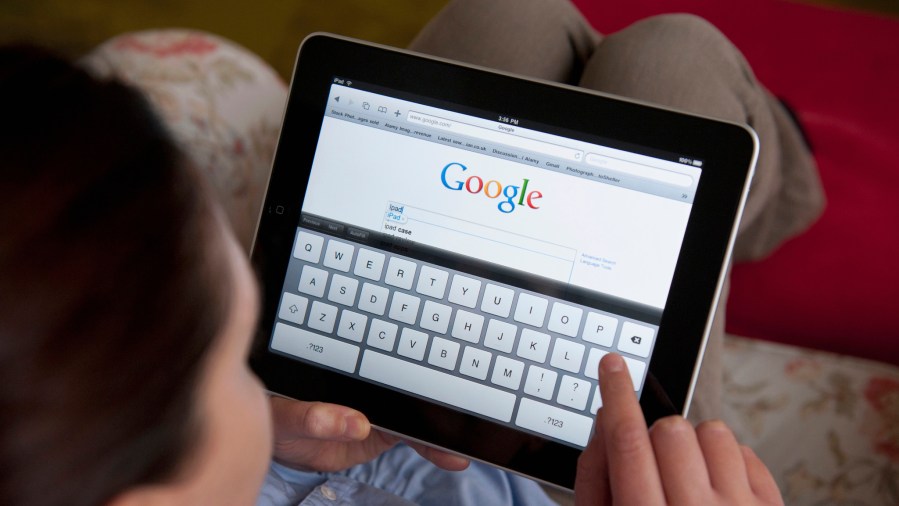 If those methods fail to produce results, the Google search engine is a world-renowned search powerhouse for a reason. Try searching for the person's name and location along with the word "obituary." Make sure you spell the name correctly and try both the location where the person died as well as where they grew up or will be buried (if different). You may have to tweak the search term to find what you need, and you may find tons of unrelated results as well. You can also try searching for alternate names, spellings and dates if you don't find relevant results.
Newspapers.com combs millions of pages in thousands of newspapers from the 1700s to the present to find both historical and recent obituaries. The site requires a monthly or annual subscription after a one-week free trial, but it could be worth the cost if you plan on using the site frequently to help with tracing your family history.
Take Advantage of Genealogy Websites
If you're looking for obituaries for a fun purpose, like tracking down all the branches of your family tree, then various genealogy sites can help you with your quest — for a price. Most offer free trials, but they typically charge monthly or annual fees to help you piece together all the details of your family's history. On the positive side, they tend to have extensive archives that date back centuries, with new information being gathered and added all the time.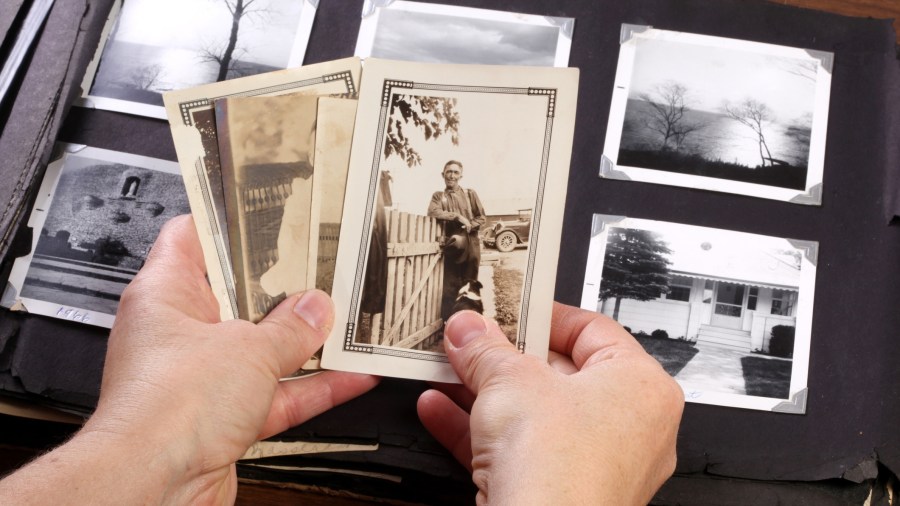 Ancestry.com is perhaps the most famous genealogy database in the world. It features the largest collection of online birth, marriage and death records to help you put together a comprehensive family tree. Millions of people have also taken advantage of the company's affordable DNA testing service to get fun information about ethnicity and connections to famous people as well as potential health issues.
Like Ancestry.com, GenealogyBank provides access to records that stretch back decades. In particular, obituaries accessible through the site date back as far as 1690 and come from more than 9,000 newspapers. Managed by The Church of Jesus Christ of Latter-Day Saints, FamilySearch.org is a rare find in the genealogy sector. It requires users to sign up for accounts, but those accounts are free. The site accesses billions of historical records, spanning centuries in the U.S. and abroad.