How Do I Go Live on TikTok?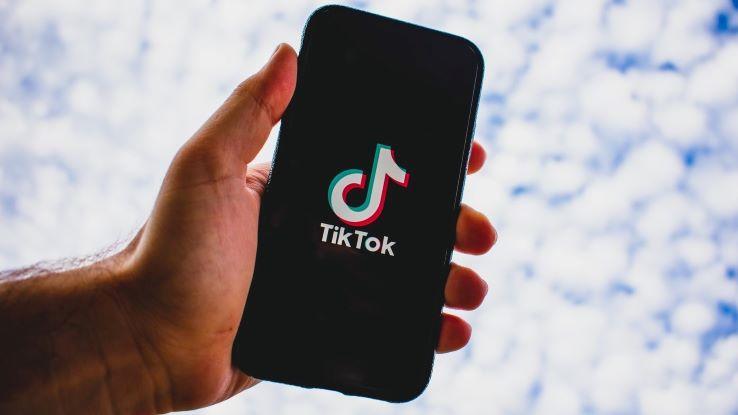 TikTok might be all about songs, viral dances, pranks, comedy bits and everything in between, but for those in the know, it's also a platform that's perfect for hopping on the craze of streaming in real time. Live video is huge among audiences who watch for fun, and it's also a great way for businesses and brands to communicate and connect with audiences.
YouTube and Twitch are among the top platforms for live videos. But an ever-increasing number of Gen Z-ers and Millennials are tuning in to TikTok, the new frontier for those who want to star in live video content. When you combine the effectiveness of live video with the dynamic platform and effects of TikTok, you've got a recipe for reaching a huge audience interested in what's happening in the moment. Here's how to get started with streaming.
Check Your Account
First things first. Not all accounts are able to go live. If you're too young or you don't have enough followers, you won't be able to make live videos. Although people as young as 13 can create TikTok accounts, going live is a feature reserved for those age 16 and older. For kids, it's a matter of time. But if your account just has fewer than 1,000 followers, taking steps to grow your following can open the door to going live.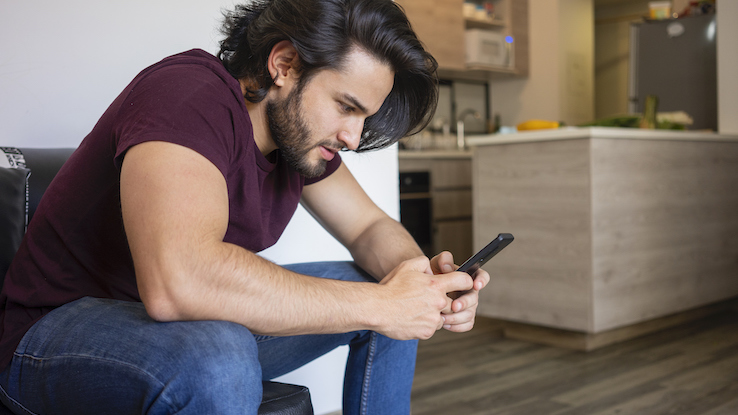 Not sure how to grow your follower number? It's important to create dynamic videos that resonate with other people. TikTok is big with Gen Z, but the demographics are shifting with more older folks logging on too. So, keep that in mind while building your profile. Likewise, try to carve out your own trends and put your unique spin on everything you do. Also, be sure to tag your videos with relevant hashtags — they make it easier for other users to find your content.
Open the App and Get Started
Once you have access to the feature, going live is as simple as opening your TikTok app. When you're in, tap the plus sign at the bottom of your screen and then the "live" button that's located next to the record option. Think up a title for your live video; you need to enter it before selecting "Go Live." You'll also have an opportunity to pick filters if you want to use them. From there, you're set to start recording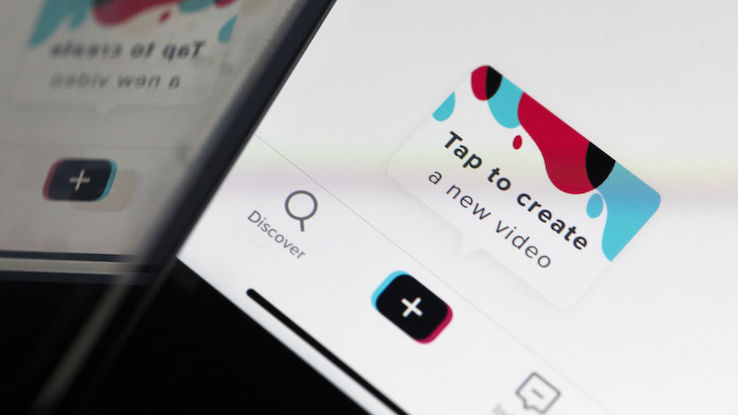 Don't see the "live" option? Something's probably amiss with your account. It's possible you don't meet TikTok's requirements for going live. View your account to confirm your eligibility. If you still don't have access, it's possible you may need to update your version of the app. You can also contact TikTok for more guidance.
Stick to TikTok's Community Guidelines
Going live is a great time to express yourself and your creativity. But before you get too deep into things, it's important to familiarize yourself with TikTok's Community Guidelines if you haven't already. If you cross the line, you risk having your content deleted from the app. TikTok's guidelines are in place to help create an inclusive, safe and supportive community, according to the app's latest update.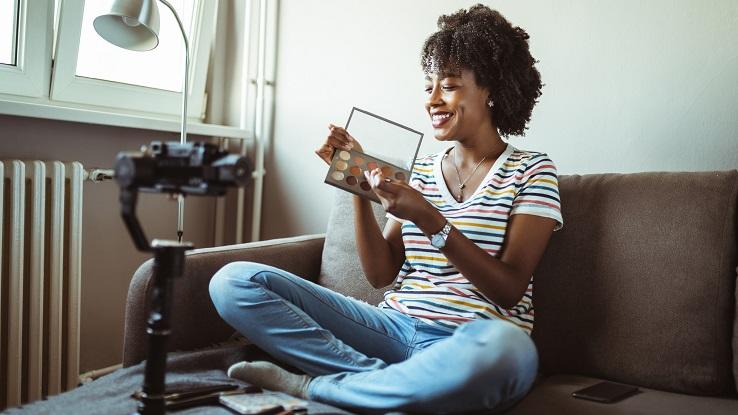 To that end, the app's developers have banned creators from using the platform to promote crime, potentially dangerous behavior and harmful behavior — all of which can get your account banned. The app also prohibits "underage delinquent behavior," which includes consuming tobacco, drugs or alcohol if you're a minor.
Stand Out from the Crowd
When you go live, the goal is to thoroughly engage your audience and provide something entertaining for them. To do so, you can borrow ideas from social media experts. For starters, plan ahead. It's normal to get a little nervous, especially if you're new to going live. Create a loose plan or outline for your video with key talking points and actions. Prop it up up near you while you're recording; this can help keep you on track. Make sure your live video provides some kind of value to your followers, whether it's funny, educational or otherwise entertaining. Consider telling a story or inviting a friend to go live with you. Keep it fun, stay flexible and remember to put your own creative spin on things to stand out from the crowd.