How Can I Watch Hindi Movies Online?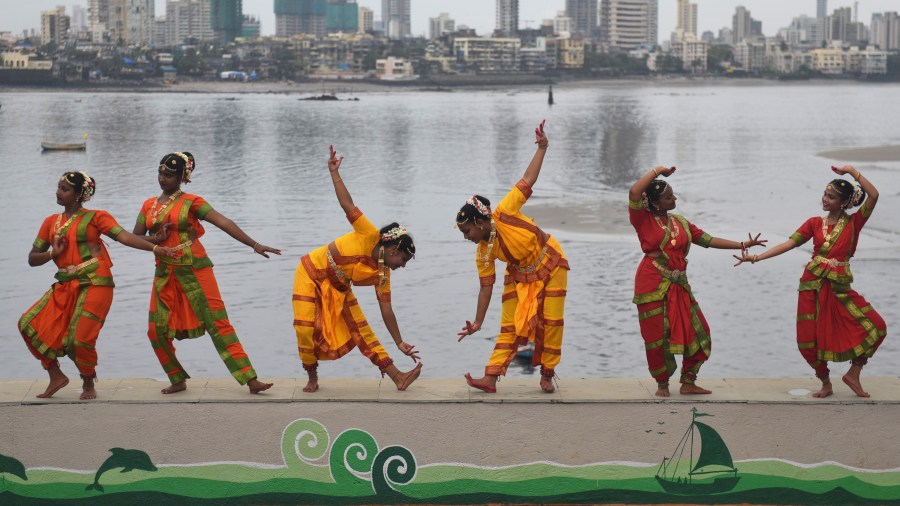 Hindi movies have a huge fan base in America. From those who love watching foreign films to those who watch to honor their own heritage, fans of Indian-produced films are always on the hunt for the next emotionally charged drama, action-packed thriller or gut-busting comedy. If musicals are more your style, Bollywood-style productions are a vibrant genre filled with incredible dancing, singing and costumes.
Of course, watching Hindi movies in America may be next to impossible if you don't live in a city that has cinemas dedicated to playing foreign films, but that doesn't mean you're out of luck. It's often possible to watch some of the most popular Hindi movies online — sometimes free of charge. Let's take a look at some of the best places to binge some Hindi flicks.
Netflix
Netflix has long been a gold mine of entertainment for viewers of almost any genre. The catalog of available Bollywood movies and TV shows rotates and changes periodically, but the streaming giant always has a treasure trove of Hindi movies ready to load. The Access Bollywood site does a great job of keeping track of all the newest movies and TV shows added to the Netflix collection and even provides details on the release year and the language spoken for most titles. The entertaining options include Hollywood-produced movies featuring Indian actors and settings as well as traditional Hindi films.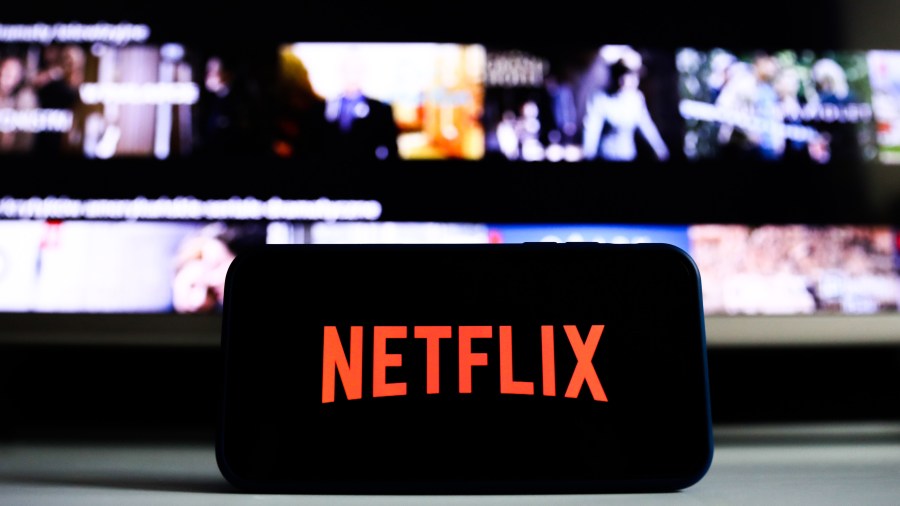 Amazon Prime Video
Just as it was determined to reach the top in the retail world, the giant known as Amazon seems equally determined to rise to the top of the streaming world. Amazon Prime Video has already made great strides by offering original programming on top of thousands of hours of film and TV productions. If you're looking for the latest Hindi movies dubbed in English, the collection of hundreds of titles available on Prime Video doesn't disappoint.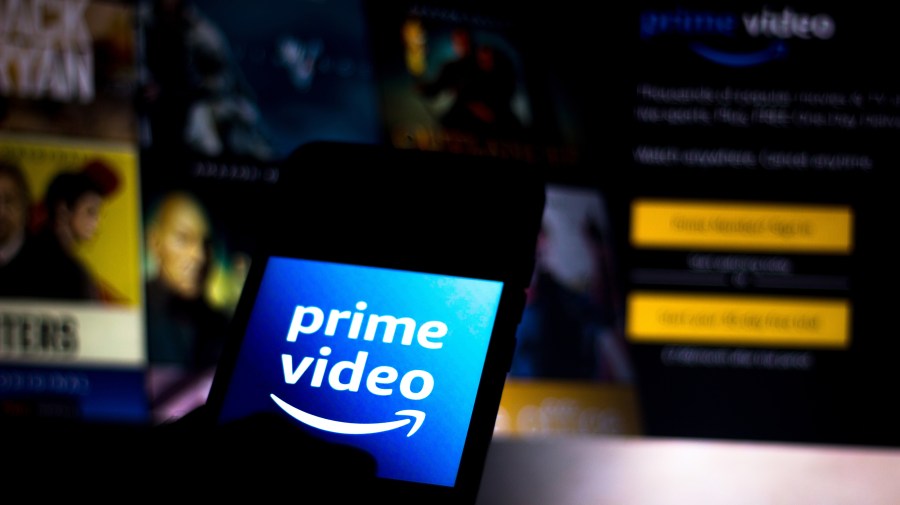 The list of titles will change over time, but the streaming service always offers a solid base of Hindi movies to keep fans coming back for more — many of them completely free with an existing Amazon Prime membership. As it does with Netflix information, the Access Bollywood site categorizes all the available Hindi movies on Amazon Prime into several sections, including "Newly Added," "Amazon Original/Exclusive" and movies sorted by region.
Google Play
If you like to watch movies on your mobile device as well as on your computer, Google Play offers both rentals and purchases of Hindi movies for streaming. The titles include the newest releases so you don't miss out on all the latest hits. Most movie rentals range from $3 to $4, while most purchases come in between $5 and $10. The available film genres include drama, romance, comedy, thrillers and action, with some titles available in other Indian languages, including Malayalam and Tamil.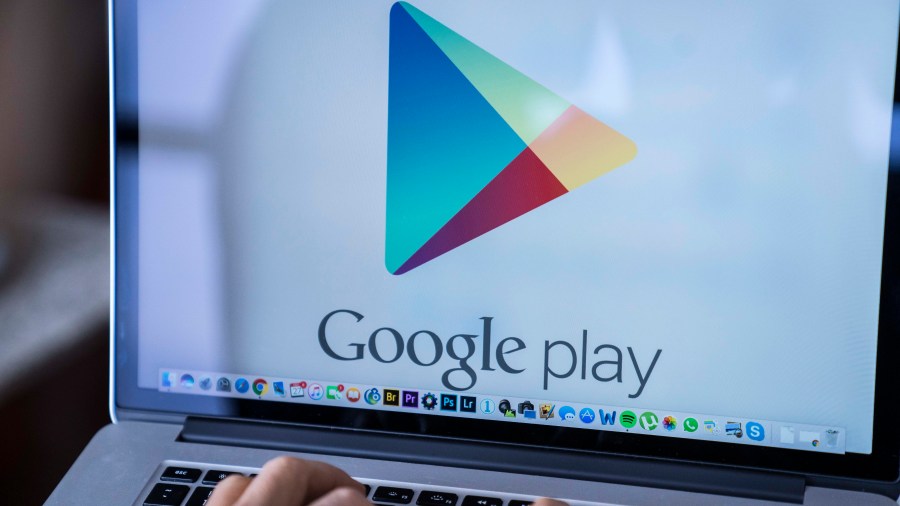 YouTube
As the largest video archive on the internet, YouTube offers both clips and full-length movies and TV shows featuring Indian actors and the Hindi language. Some of the movies and shows are free, depending on the source, the quality and the age, but most newer premium content requires a purchase or rental fee. To find movies and TV shows on the site, simply use the search bar with keywords like "Hindi movies" or "Hindi TV shows." Options are also available for watching Hindi movies with English language dubbing or subtitles.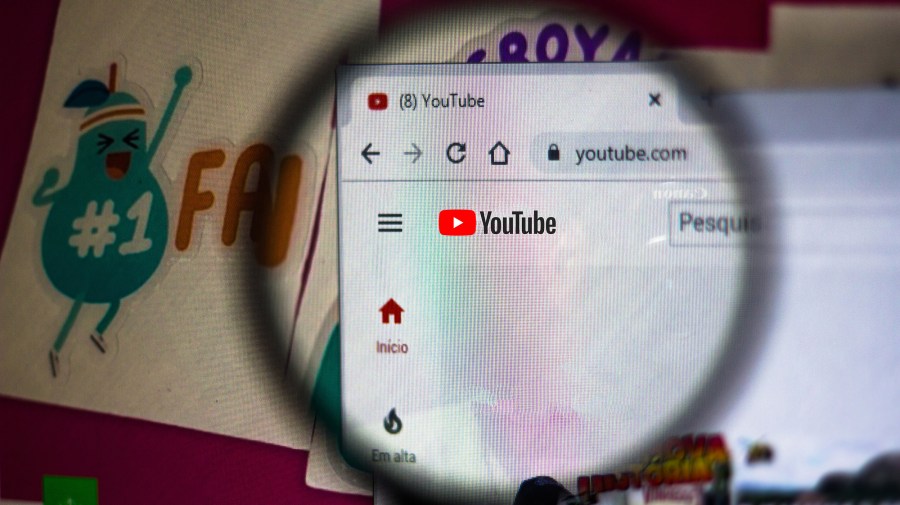 Bollywood Streaming Services and Websites
Some streaming services like Netflix and Amazon Prime Video are all about offering enormous amounts of content across all genres, regions and languages, while others focus exclusively on specific sectors. Several specialty streaming sites maintain content catalogs of only Indian movies, and that includes extensive collections of Hindi language movies. Hotstar, for example, is one of the top Indian streaming sites with a library of more than 2,000 movies, 60,000 hours of TV and access to live sports. U.S. viewers must pay an annual fee to subscribe to the service.
The Hungama streaming site also provides access to thousands of movies and TV shows with an annual or monthly subscription. Also available as a mobile and SmartTV app, Hungama has the whole family covered with selections for kids. If you're only interested in music and music videos instead of movies, you can take advantage of the Music Pro subscription. The Entertainment Unlimited bundle includes all of Hungama's content for listening and viewing.
Bollywood Movie Apps
If you want to watch on your TV using a streaming device or on your phone or tablet, a variety of apps can help you enjoy huge catalogs of Hindi entertainment. Eros Now specializes in Bollywood movies, TV and music and includes a substantial selection of free content. Upgrading to the premium subscription gives you access to the full movie and TV catalog, including HD movies and movies with English subtitles. The premium service also allows you to download titles for offline viewing.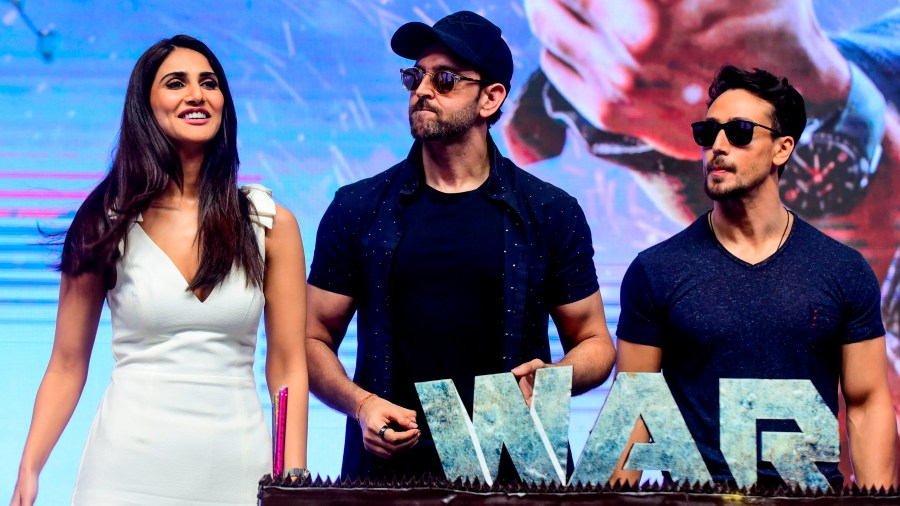 BIGFlix offers an extensive catalog of movies in the Hindi language as well as eight other Indian languages. After a free trial period, a paid subscription — either monthly or annually — is required. In addition to an immense library of content, the app allows you to cast to Chromecast devices for big-screen viewing and switch from one device to another without losing your place in the movie.
The Bollywood Channel app by Vonetize offers video-on-demand functionality for hundreds of titles in full HD. The films play in their original language with English subtitles. The app uses an ad-supported model that allows you to view almost all the content for free. Some premium new releases may charge a small fee for viewing.