How Can I Make the Most of My Comcast Account?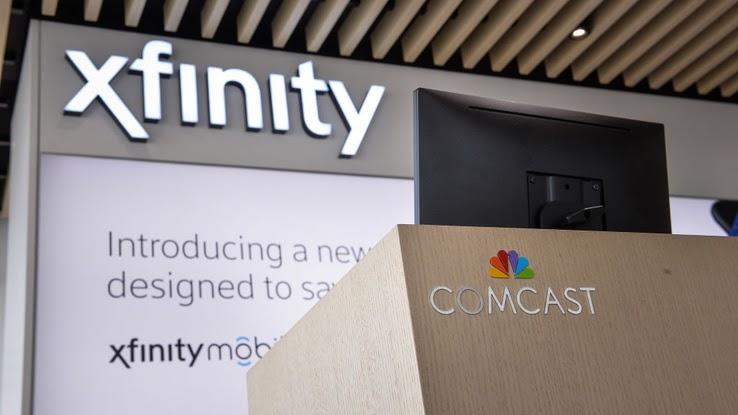 If you have a Comcast account, odds are good that you get one or more services through Xfinity, a Comcast subsidiary that provides Wi-Fi, cable and digital TV packages, mobile service and more. While Xfinity offers many of its services on an individual basis, you can also get bundle deals that combine two or more Comcast or Xfinity services to save money.
Once you have one Comcast service in your life, it's easy to get a better deal on others. If you already have a Comcast account and want to make the most of it, you should check out these other offerings from Comcast to find new ways to stay connected, entertained and more.
Getting Online: Internet Service Options
Comcast Xfinity's internet service is fast, secure and accessible. As the largest internet service provider in the United States, you're likely to be within the company's coverage area no matter where you go. Download speeds range from 10 mbps all the way up to 2000 mbps, so you pay for only what you need — however fast that might be. Customers also get their choice of cable or fiber connection where available and a 1 terabyte monthly cap on most plans, making Xfinity a solid choice for anyone who expects to be online regularly.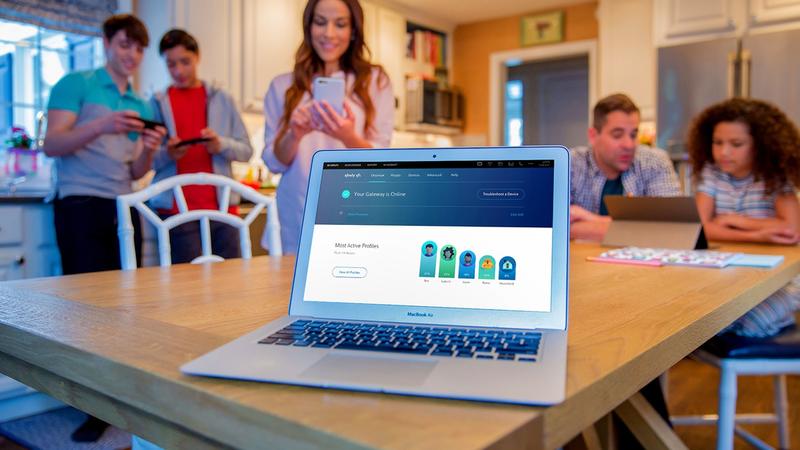 Subscribing to Xfinity also opens up other options, such a free subscription to Norton Security Suite and parental controls for both which sites can be visited and when wifi is available. Xfinity service also comes with access to a free network of more than 18 million wireless hotspots across the country, making staying connected easy no matter where you go. On top of that, choosing Xfinity for internet service makes it easy to get better rates on the other services Comcast provides.
Watching Your Faves: Digital Cable TV
When you subscribe to Xfinity's TV and streaming services, you'll also get access to Peacock — Comcast's answer to Netflix, Hulu and other streaming services — at no extra cost. You can choose which of your networks to include in your plan, tailoring it to your exact preferences without having to sign up for additional channels you won't watch. An included voice remote lets you control and watch your favorite content using spoken commands.
Aside from Peacock, you'll have access to other free apps via internet access. With all these services combined, you'll have a choice of thousands of movies and shows to watch whenever you want.
Staying Connected: Mobile Services and Features
You can take your favorite Xfinity services on the go with Xfinity Mobile, the company's nationwide mobile phone network that offers 5G coverage. Remember those Wi-Fi hotspots mentioned earlier? Xfinity Mobile users have access to them as well, with devices set to connect automatically so that you never use mobile data when you don't have to. Combining Xfinity's internet and mobile options in a bundle also gets you unlimited talk and text for up to five lines without paying phone line or activation fees.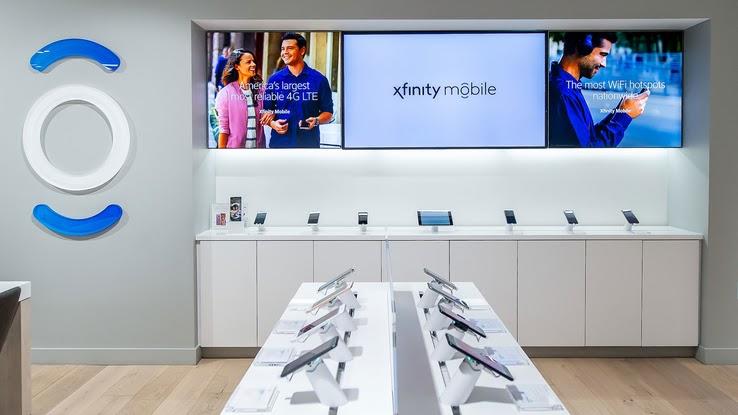 If you already have a device, you may be able to bring your existing phone to make the switch over to Comcast. Payment options include only paying for the data you use per month or a fixed amount to ensure you have all the data you'll need.
Protecting What Matters: Home Security Services
Xfinity is also in the home security business. The company offers comprehensive security coverage, from camera coverage of your property to notifications about potential intruders and more. You can choose from three levels of security equipment that Xfinity technicians then install and customize to the needs of your house and property.
There are two plans to choose from: the Home Security and the Home Security Plus. The former provides around-the-clock professional monitoring along with live high-definition (HD) video feeds, smart home control, instant alerts and the ability to back up your system on a remote device. In exchange for a higher monthly fee, the Plus plan includes everything Home Security offers as well as the ability to review cloud-based security footage up to a week in the past as well as the ability to search for specific people, vehicles and even pet activity.
Chatting It Up: Home Phone Lines
If you already use Xfinity for mobile service but are considering a landline for business or just to give yourself more control over how and which people can reach you, Xfinity's home phone services could save you money. Plans vary by area but usually include internet, TV and voicemail as part of a bundle.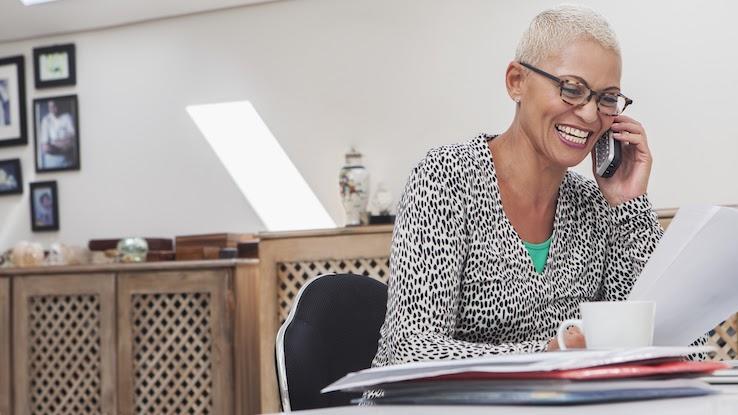 You can also add on numerous extra features, international unlimited calling, Readable Voicemail and more. Additionally, you can use the Xfinity app to make and receive calls and check your landline voicemail from your mobile phone, letting you stay on top of things wherever you go.