Why Is Connect.MyFlorida.com Considered Unsafe for My Browser?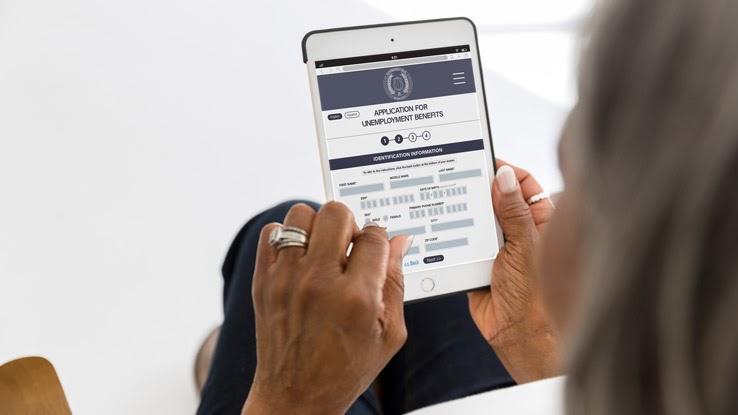 Browsers like Chrome and Microsoft Edge warn users if they visit websites that are considered unsafe, according to the browser's security parameters. Because MyFlorida.com is the state of Florida's official website, those who received warning messages about the site as being unsafe may have likely tried to log on when it failed and crashed during March and April in 2020. It was during these months at the outset of the coronavirus pandemic when tens of thousands of out-of-work Floridians tried to apply for unemployment via the website and caused it to crash.
The Connect.MyFlorida.Com Crash
Towards the end of March, the United States hit an unemployment claims record of 6.6 million, largely due to the COVID-19 pandemic. The rush to file for unemployment assistance caused many state websites to crash, including those of New York, Michigan, Pennsylvania and Florida. Like many state websites that crashed, experts point to Florida's old information technology (IT) infrastructure as the main reason behind the CONNECT.MyFlorida.com outage.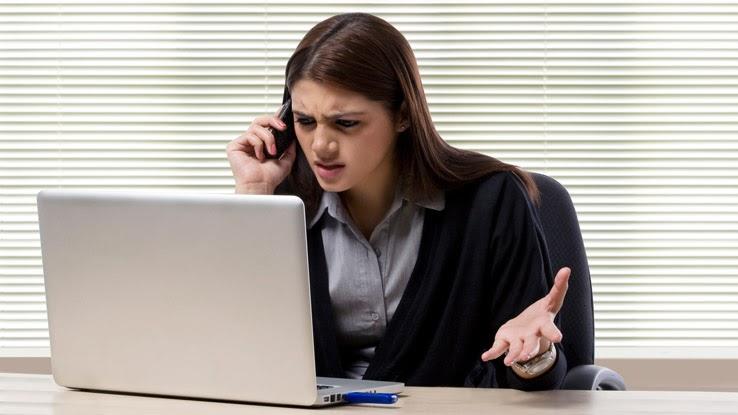 An investigation by the Miami Herald, with the help of IT experts, revealed that Florida's CONNECT system runs on dated technology. The investigation likens Floridians' attempt to log on to the CONNECT system as trying to paddle a canoe into a tsunami. The outdated CONNECT system, experts say, is not designed to handle such a large volume of demand coming from thousands of Floridians seeking to file unemployment claims.
Experts also point out that Florida's CONNECT system runs on an IIS Microsoft Server version that dates back to 2013. The applications on those were built with the Microsoft ASP Net framework, which predates even the new CONNECT system itself.
The CONNECT system, experts conclude, is at the end of its life cycle and needs to be upgraded. If not, the system will become even slower, more unstable and continue to crash.
How Florida Has Dealt With the Problem So Far
Right at the outset of Florida's CONNECT system crash issues, the state's Department of Economic Opportunity (DEO) has taken measures to find alternative means for out-of-work Floridians to file for unemployment claims. The DEO spent more than $25 million to upgrade computer and phone systems to handle unemployment benefit applications better.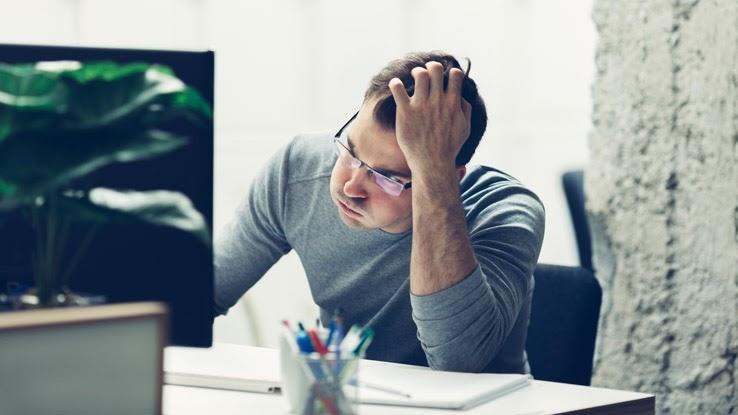 DEO executive director Ken Lawson also entered into an agreement with a call center firm based in Virginia. The call center firm will help the state's DEO handle and process calls that overflow from their existing call centers.
The department likewise spent nearly $8 million on computer hardware, software, servers and voice recognition devices to help beef up the state's struggling IT system. DEO also placed orders for laptop computers, which may have been issued to their employees to allow them to work from home and thus lend help in processing the unemployment claims.
Towards the end of April 2020, the DEO imposed a nightly maintenance check on the CONNECT system to minimize the outages and downtimes. By this time, the department is continuing to process backlog unemployment applications. Nearly 25 percent of the more than 800,000 unique claims that were processed so far were deemed ineligible.
By early July, unemployment claims in Florida continue on a downward trend. Some of those who have filed for unemployment benefits, however, still report glitches in the state's online unemployment portal.
What Should You Do When You Get an "Unsafe Website" Browser Warning
The CONNECT.MyFlorida.com "unsafe website" warning may likely have been caused by the instability of the state's antiquated IT system. Its instability may have made the detection system of browsers flag it as being suspicious and not secure.
However, it is important to note that the Florida.com issue is unique and, in most cases, the browsers are correct when flagging unsafe websites. Therefore, when you see any warning messages about the site that you want to visit, do not try to access the website.