Is Nest Video Cam the Best Home Security Camera?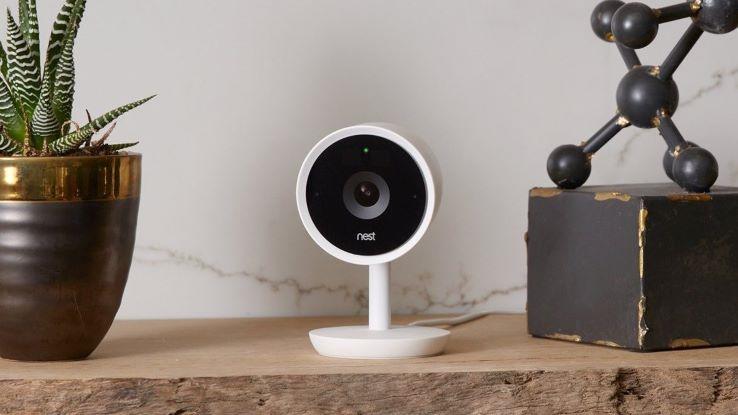 Home security cameras are almost a dime a dozen these days, with countless options to choose from. Google Nest Cam has a reputation for integrating seamlessly with many popular smart home devices and delivering crisp video quality. But is it the best home security camera?
The answer to that depends on what you need and what you're looking to get out of your security devices. Use this quick guide to learn more.
About Nest Cam
Google acquired Nest back in January of 2014, bringing it into the fold and making it an integral part of Google's suite of connected devices for the home. At the time, the purchase was a move that spoke volumes to the world about the tech industry's emerging interest in smart home products. Today, Nest remains one of the most popular connected-home brands on the market.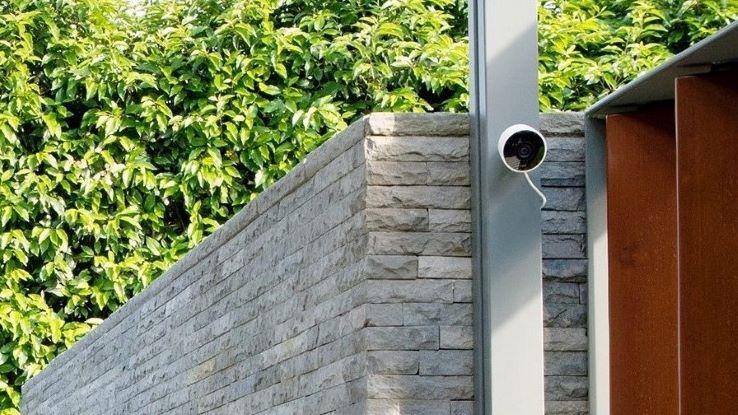 In addition to Nest Cam, Google Nest also offers smart devices like thermostats, security alarms, smoke and carbon dioxide alarms, locks and doorbells. Google's goal is to provide smart home products that are easy to set up and easy to use. To that end, the company has created several Nest Cams, including options for indoor or outdoor use.
Types of Nest Cams
No matter what type of Nest Cam you choose, you get continuous live video, three-hour snapshot history and alerts that come right to your phone. Each cam also has the capability to discern people from things for accurate alerts, although only the IQ series comes with this feature included. Both the indoor and outdoor Nest Cam IQ versions offer a 4K sensor, HDR, close-up tracking view and high-definition talk and listening capabilities. The standard indoor or outdoor Nest Cam comes with talk and listening capabilities so you can speak to anyone you're looking at or listen in on their conversation.
What Makes Nest Cam Special?
Two things that stand out are the sleek design and easy installation. You only need to plug in the Nest and mount the swiveling magnetic base, and you're ready to go. This is an ideal choice for someone looking for a home security camera that's compatible with Google's other products. It works with Alexa, Google Assistant and other virtual assistants. Each of the cameras offers crisp 1080p high-definition video, two-way audio and infrared night vision that extends for 25 feet. The Nest Cam also has a 130-degree field of view, which lets you see more of the space you're protecting.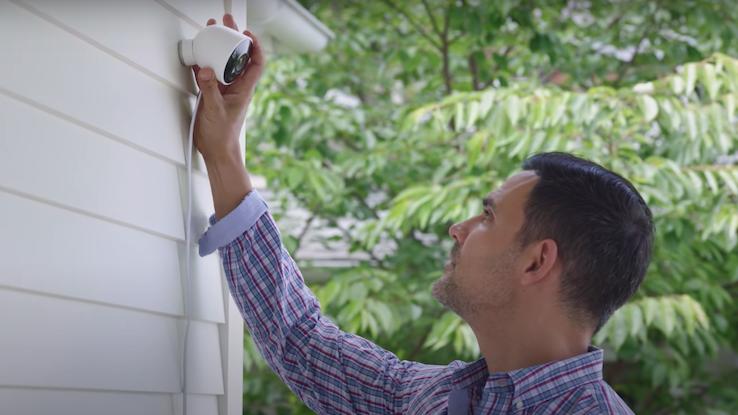 Why Nest Cam Might Not Be Your Best Option
If you're looking for a home security camera that's feature-rich and inexpensive, Nest Cam might not be the home security camera for you. Even the basic models are relatively expensive compared to some of the other options on the market, some of which are rated as top contenders by the experts. For example, CNET gives a budget-minded alternative, the Wyze Cam, high marks for its app, night vision and high-definition live streaming — and you get it all for a fraction of the cost of a Nest Cam.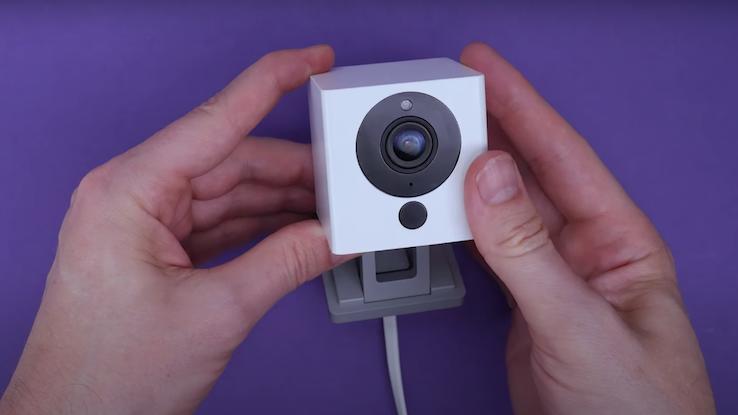 Likewise, if you're interested in professional monitoring, Nest Cam doesn't offer it. The experts at PCMag recommend home security cameras like ADT Pulse for full-service security and professional monitoring.
How to Choose a Home Security Camera
Whether you're thinking of going with a Nest Cam or you want to explore other options, knowing how to pick the right one makes a difference. For starters, you need to choose the camera type. Do you want indoor, outdoor, wireless, wired or a doorbell cam — or some combination of these? Other considerations include the power source. If you're looking for maximum flexibility, something that's battery-powered might be a better option than the plug-in operation of a Nest Cam.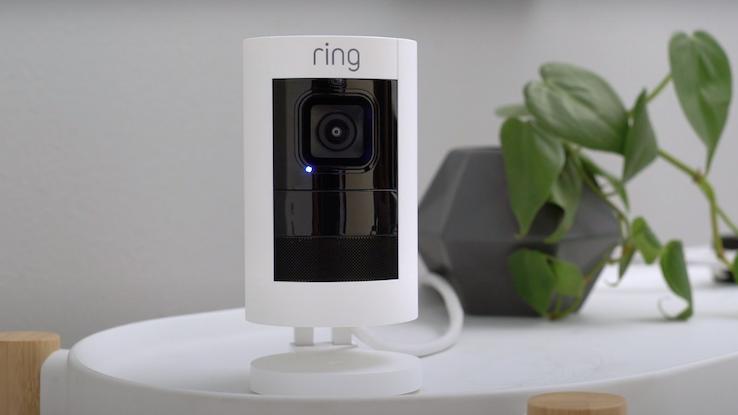 Another important factor to think about is cloud storage, including whether it's available for the system you're looking at, and any extra costs to use the cloud storage if it is available. Privacy, smartphone alerts, smart home compatibility, field of view and quality of the visuals are also critical to keep in mind. On these points, Nest Cam delivers a solid performance. Cloud storage starts at a modest monthly cost. Most importantly, the field of view, night vision and video quality are very good. However, other camera systems also perform well, so it's important to research the pros and cons of different models before making your final decision.