What Is the Pluto TV Streaming Service?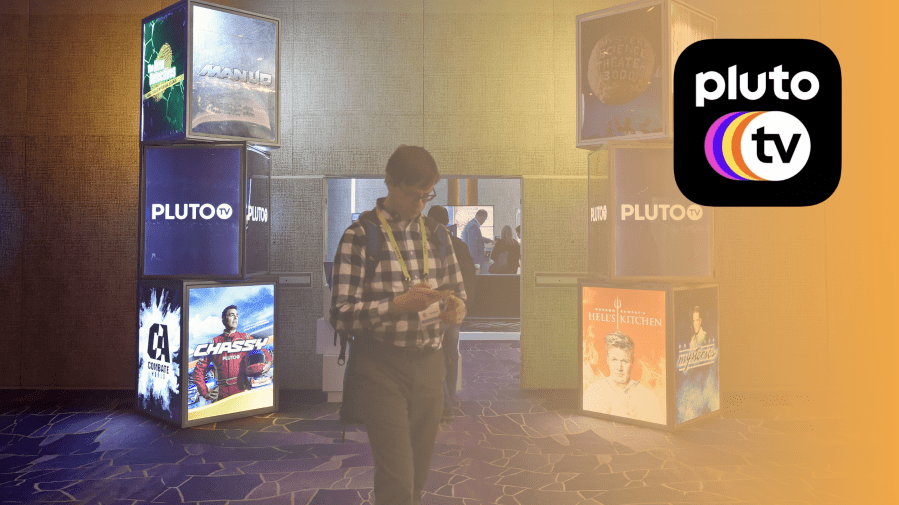 These days, there seems to be a new streaming service every month. Founded in 2013, the ViacomCBS-owned Pluto TV isn't exactly new, but as streaming service subscriptions become the new cable packages, folks are looking for a way to streamline their TV consumption and cut costs — and that's where Pluto TV comes in. Available in website and app form, the service averages more than 68 million active users a month. Recently, Pluto has received some positive press as "the future of streaming." So what's the hype all about?
How Is Pluto TV Free?
For those who have three different streaming subscriptions and have yet to dabble in Pluto's offerings, it may come as a surprise that the service is completely free. Pluto TV is an advertiser-supported video on demand (AVOD) service that offers a selection of programming through digital channels that are designed to emulate traditional broadcast programming. You know, just in case all that Netflix and Hulu has you nostalgic for scrolling through the channel guide.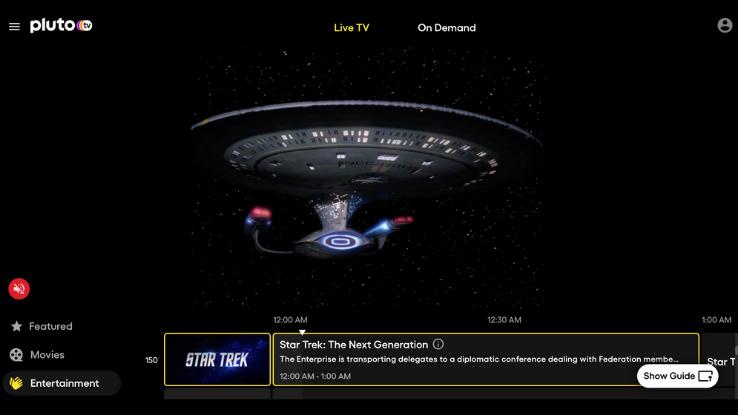 So, how does Pluto remain completely free? A fair question. Unlike other free services, Pluto TV is completely legal. Instead of charging consumers subscription fees, the service generates revenue from video advertisements, which play during programming. The ad break structure will be familiar to anyone who is used to watching conventional TV. With this in mind, Pluto TV isn't exactly reinventing the wheel. Instead, it's marrying two models together: streaming and ad-supported, fee-free content.
How Do I Set Up Pluto TV?
When it comes to accessing Pluto TV, you can use a number of different methods, including logging in on your desktop browser (Windows or macOS), the mobile site or app on your smartphone, or an internet-connected TV. Not sure if your device is capable of streaming Pluto TV?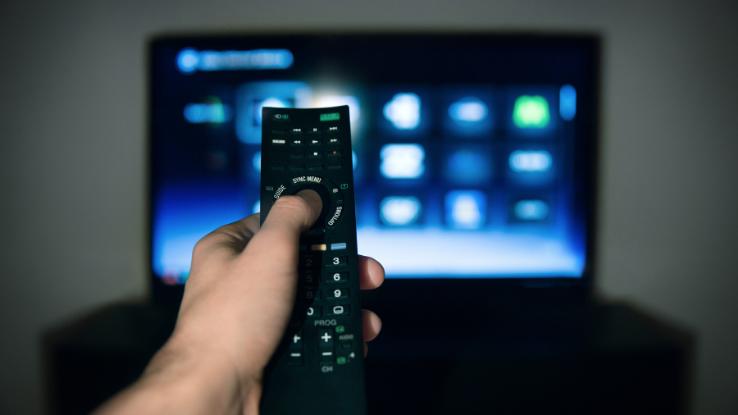 Well, you'll be okay if you have access to Virgin Media or own one of the following devices: an Android or Apple iOS/iPad OS device, an Android TV, an Apple TV, an Amazon Fire TV or Fire Stick, a Roku, a PlayStation 4 or Xbox One game console, or a Chromecast. Additionally, Pluto-operated channels can also be accessed via The Roku Channel's live TV section. Living outside the United States? You'll still be able to access the service in the United Kingdom and in parts of Canada, Europe and Australia.
What Channels Are on Pluto TV?
As mentioned above, Pluto TV is structured similar to traditional cable TV in terms of its channel structure and layout. As of May 2022, the service offered access to no less than 250 channels and 100,000 unique hours of programming — all for free.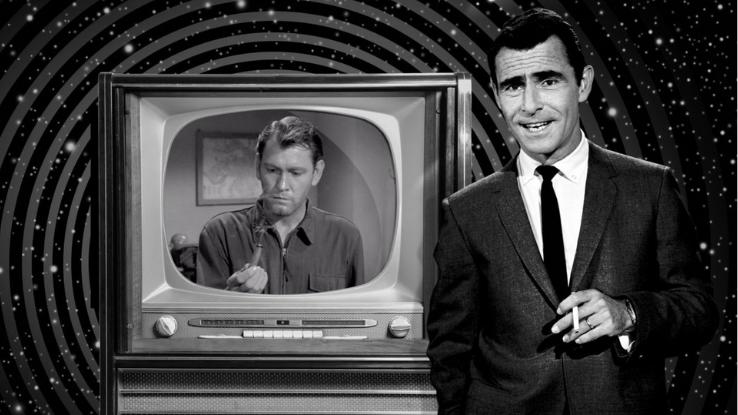 No matter your interests, you can likely find something that strikes a chord in one of Pluto TV's 14 channel tiers, which include: Movies; Entertainment, News + Opinion, Reality, Crime, Comedy, Home + DIY, Explore (travel, lifestyle and history), Sports, Gaming + Anime, Kids, Latino, and Music, thanks in part to Dash Radio. Additionally, some traditional TV channels, from Buzzr to WeatherNation, are carried directly on the service.
If all that wasn't enough, users can also dive into "pop-up channels," which maintain marathon viewing and speciality program formats that cater to a specific audience or fandom. The new 007 channel is all Bond all the time. Whether you love Star Trek, James Bond or Hell's Kitchen, there's a dedicated Pluto TV channel for all that and more.