What Are the Best Sites for Creating a Podcast?
You have something to say, and you're looking for a way to share your ideas and thoughts. Why not start your own podcast? These audio shows are a big deal these days, and you can find podcasts about almost any subject or niche you can imagine. An added bonus? It's easier to record and distribute your own podcast than you might think.
One decision you'll have to make along the way is where you'll host your podcast. There are plenty of websites where you can do this, so chances are you can easily find a site that suits your needs. Here are some of the best options for creating and hosting a podcast that gets listeners' attention.
Podbean
Podbean is the granddaddy of the podcast movement, having been around since 2006 when podcasting was just in its infancy. It has loads of features that you can take advantage of to improve and promote your podcast, and you can use its analytics features to track the success of your podcasting venture.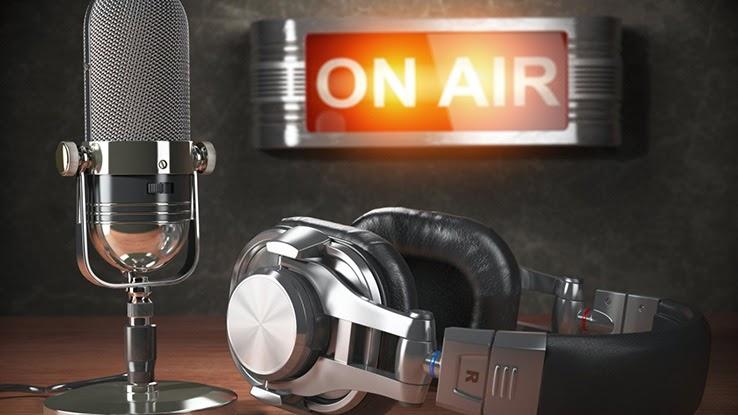 One of Podbean's most interesting and unique features is its crowdfunding module, which you can use to make appeals to your loyal listeners to help fund your costs of producing the show. Podbean has multiple plans, from a generous free option to paid tiers that give you more features and the ability to use your podcast to help promote a business or nonprofit organization. You can even livestream with Podbean.
Buzzsprout
Buzzsprout is another veteran podcasting website, and it has legions of passionate fans for a reason. With Buzzsprout, simplicity is the name of the game. The site is designed to make it easy for both novice and longtime podcasters to upload, schedule and distribute their episodes. Buzzsprout does limit you to one podcast per account, but the tools on the site allow you to make that podcast shine.
Buzzsprout has four plans, and the biggest difference in them is the amount of content you can upload every month. The free option allows you a few hours of content per month, and the site deletes your files after several months. The paid options give you higher upload limits and indefinite hosting for your episodes.
Transistor.fm
One of the new kids on the block when it comes to podcasting, Transistor.fm offers a full slate of features that everyone from hobbyists to corporations can use to host and promote their podcasts. You can store unlimited episodes of unlimited podcasts if your heart desires, and you can take advantage of Transistor's tools to market and monitor your podcasts.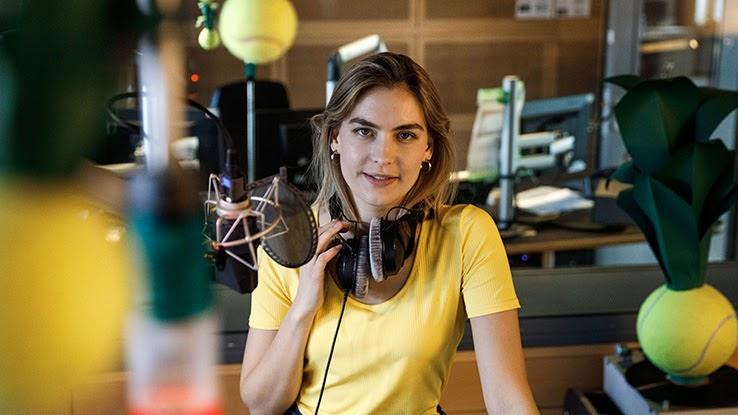 You won't find a free option for using Transistor, but it does offer a free trial for two weeks. Transistor has monthly and yearly plan options, and each gives you the flexibility to grow your audience, along with live support and a set of customizable website templates for promoting your show and creating a space for it online.
Spreaker
Spreaker is set up for professional podcasters, as it includes tools and plans that allow you to market and monetize your podcast as well as host it. Spreaker has captured a unique niche in the podcasting arena by giving you the ability to produce what it calls "sessions" — basically livestreams — as often as daily. The plan you choose determines how long a "session" you can stream.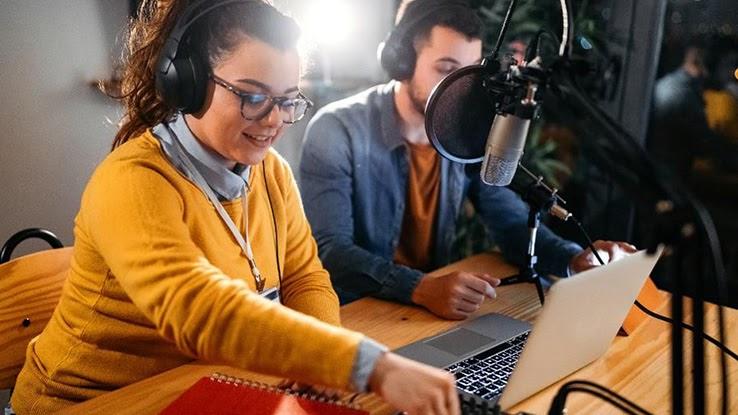 You can also host pre-recorded podcasts on Spreaker, and you can publish video podcasts directly to YouTube. The site offers plans that range in price from free to far more expensive, and each plan has a set of features and analytics that make publicizing and measuring your podcast easy and rewarding.
Captivate
A group of experienced podcasters founded Captivate, which gears itself toward independent podcasters. The service combines everything that you expect from a podcast-hosting website, with tools specifically designed to help you grow your audience. One of the most unique features that Captivate provides is a call-to-action option that helps you point listeners to a cause or product you believe in.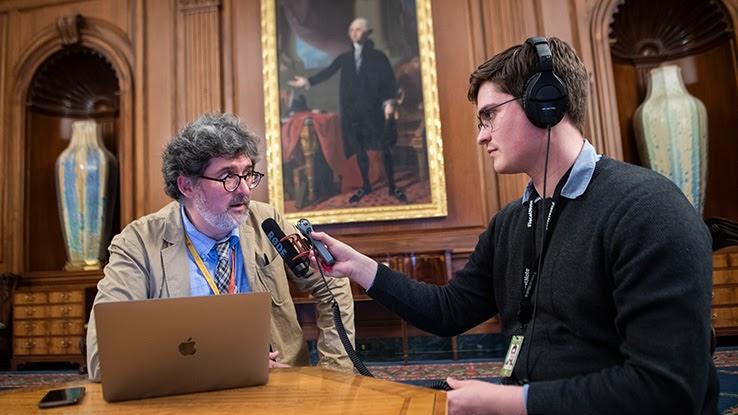 You can try Captivate for a week before jumping into a paid plan. Captivate offers plans that are based on the number of downloads your podcast receives, and its tiers allow your podcast to grow. You can go fairly viral on Captivate and still remain on the bottom tier of its plans, which is great where your production budget is concerned.