Which Sites Have Fun Online Math Games?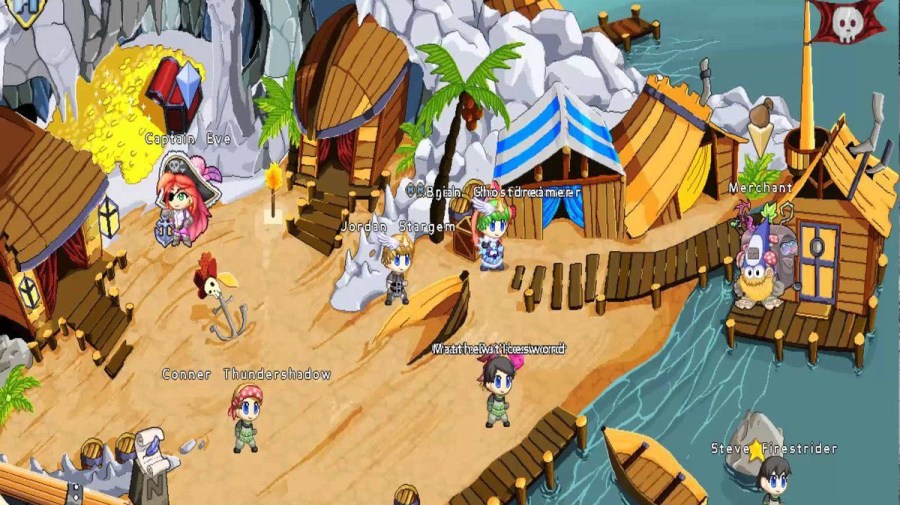 Whether you're a teacher in a school district, a parent of preschool or homeschooled children or just someone who loves to learn, you know the secret to learning anything — particularly math — is making it fun. Some people love anything that has to do with numbers, but many others struggle to learn math or at least don't enjoy it.
The cold, hard truth is that it doesn't have to be that way. Cool online math games can take everything your kids don't like about math and twist it into something exciting and fun. The best part? Your kids will be parked in front of a computer or mobile device and won't feel like they're learning. That's exactly when they learn the most! Check out these fun online math games to turn all those negative attitudes into some fun learning sessions.
Math Game Time
First up on the list is Math Game Time, a favorite of parents and educators. The website divides games by age, starting with Pre-K and going through seventh grade. It also sorts them by subject type, making it easy to find addition, algebra, puzzles, probability and numerous other skills to practice. The games aren't fancy enough to compete with your child's video game console, but the dozens of options provide a lot of entertainment — and a healthy dose of education — once you pry those other controllers from their hands.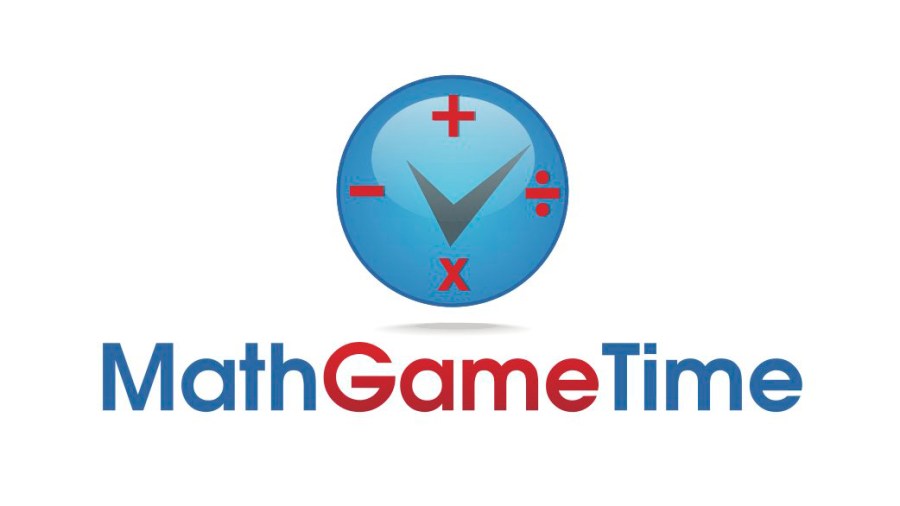 Bonus: You don't have to feel the least bit guilty about letting them have extra screen time to play these games. Some of the most popular games include Math Pac Man, which is similar to the classic arcade game, and Dolphin Feed and Dolphin Dash, two games that teach kids how to count money.
Hooda Math
Hooda Math is a popular site that adds games regularly. It divides the games by age, starting with kindergarten and ranging all the way up to high school. Kids can also choose games based on subject matter and type, such as logic games, growing games, word games and geometry games. For extra fun — and learning — between math games, Hooda Math offers a selection of math videos and jigsaw puzzles. Some of the most popular games include Papa's Scooperia, which gives kids a chance to run an ice cream shop, and Connect 4, an online version of the popular board game.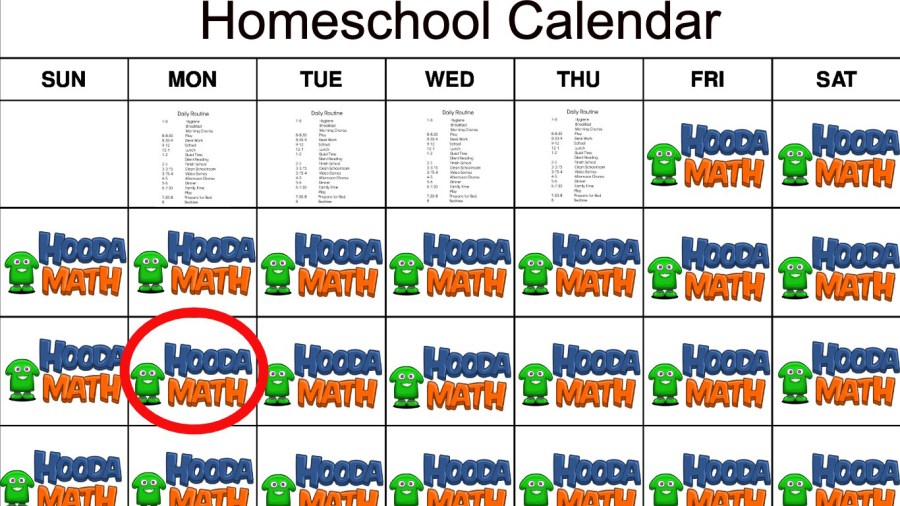 Toy Theater
The first thing you need to know about Toy Theater is that it doesn't just feature math games. Game options include reading, art, puzzles, classic games and other categories, but the math section is very popular with educators and parents. The site focuses on younger children ranging from kindergarten through third grade and keeps both simplicity and fun in mind throughout game development.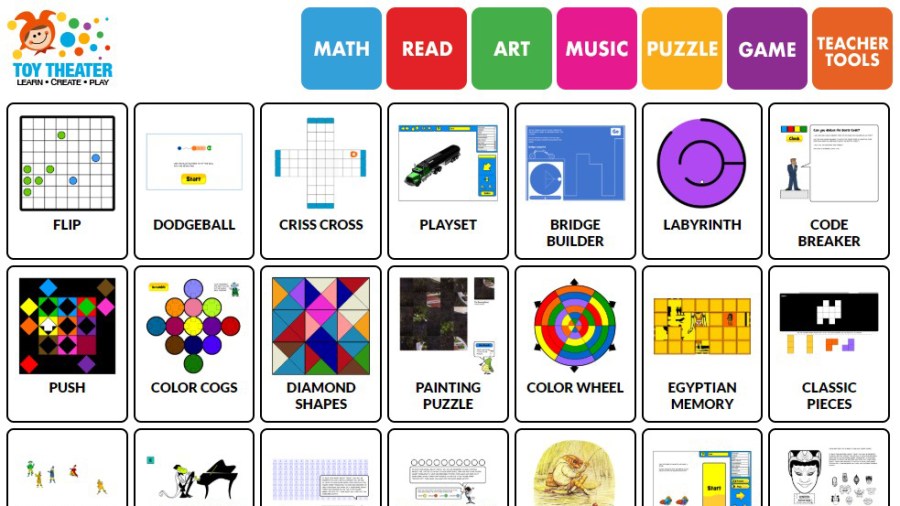 Many games involve familiar concepts, like bowling, fishing, bingo, matching and balloon pop, with math concepts and skills added as a secondary underlying theme. You can choose the games to play based on the age of the player or opt to focus on specific concepts like subtraction, addition, counting, place value, geometry and patterns. Regardless of which approach you take, your child will learn all sorts of cool math facts without even realizing the game is a "lesson."
Fun Brain
Like Toy Theater, Fun Brain also includes reading and other educational topics in its games, but the math games are fun, educational and feature some decent graphics. The site includes dozens of games that can be organized by age, with a target range of Pre-K through eighth grade. Each game notes the appropriate age range on the icon you click to play it. Some of the most popular games on the site are sports-related, such as Math Baseball and Math Soccer, which is perfect for kids who are competitive. Classics like Tic Tac Toe and Connect the Dots also come with a mathematical twist.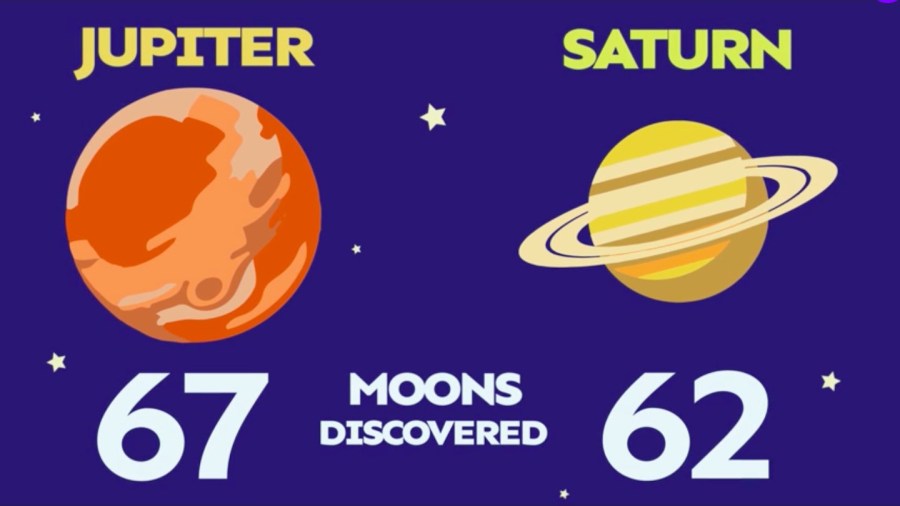 PBS Kids
PBS Kids has a solid reputation as a site for learning. When you're looking for math games, the dozens of games on the site are appropriate for younger children who are in preschool and elementary school. Of course, the best part about the site is that its games offer something the other sites don't: popular characters!
That's right — your child can learn math from Curious George, Arthur, Cat in the Hat, Clifford and various Sesame Street characters. All the PBS greats are loaded and ready to game and learn with your child. The math games focus on topics like counting, shapes and measurement. When you need a break from the numbers, games for music, spelling, social studies, Spanish, feelings, teamwork and healthy habits are ready and waiting.