Does Spectrum Internet Have Good Customer Service?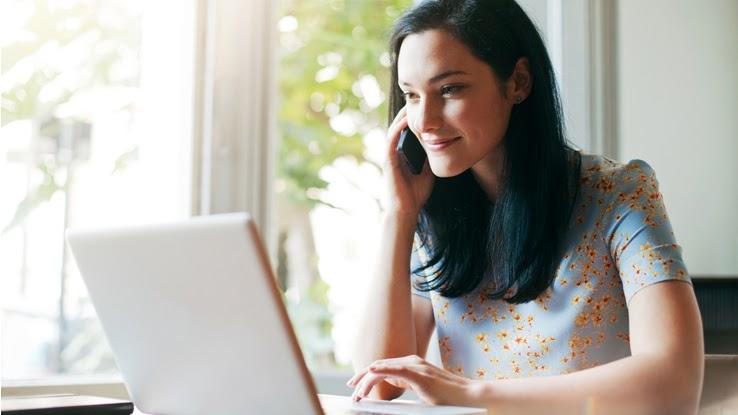 The internet has become a crucial part of everything from business to entertainment, and few things are as disruptive as a problem with your internet connection. It can keep you from being productive at work, interfere with communicating with friends and family and get in the way of some of the most enjoyable ways to relax once the day is done. Because of that, it's important to choose an internet service provider (ISP) that can solve problems quickly and efficiently, but the industry isn't exactly known for great tech support.
Spectrum (also known as Charter Spectrum) is one of the biggest ISPs in the country, with millions of Americans relying on it across the country. However, just because Spectrum is a large company doesn't mean that it's guaranteed to provide good customer service. If you're considering using Spectrum Internet but are concerned about their customer service reputation, there are a few things you should know — including the good, the bad and everything in between.
Spectrum Customer Service by the Numbers
The easiest way to get a feel for Spectrum's customer service is by looking at the numbers. Spectrum Internet scored 63 out of a 100 in the American Customer Satisfaction Index (ACSI) in 2020, which was a four-point improvement from the ISP's score in 2019. However, the ACSI score is still below the national average of 65 points for ISPs.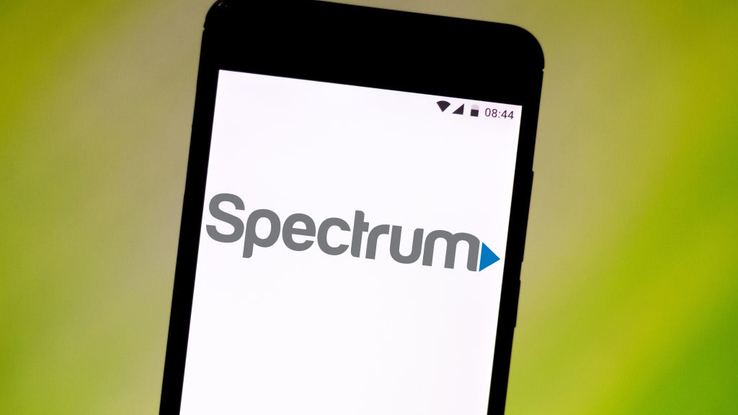 Spectrum Internet did not do much better in the J.D. Power 2019 U.S. Residential Internet Service Provider Satisfaction Study, where Spectrum Internet ranked fifth behind Verizon, Cox Communications, XFINITY by Comcast and Optimum. Both organizations ranked Verizon as the ISP with the best customer service, with AT&T placing second in the ACSI survey and Cox Communications in the J.D. Power study. 
What Reviews Say About Spectrum Internet
The downside of studies that compile user reviews is that details often get lost in the process. In Spectrum Internet's case, however, standalone reviews seem to back up the idea that Spectrum Internet's customer service, while not terrible, could use improvement. One reviewer noted that while the lack of data caps, contracts or rental fees are real advantages, the company's customer remains only "iffy."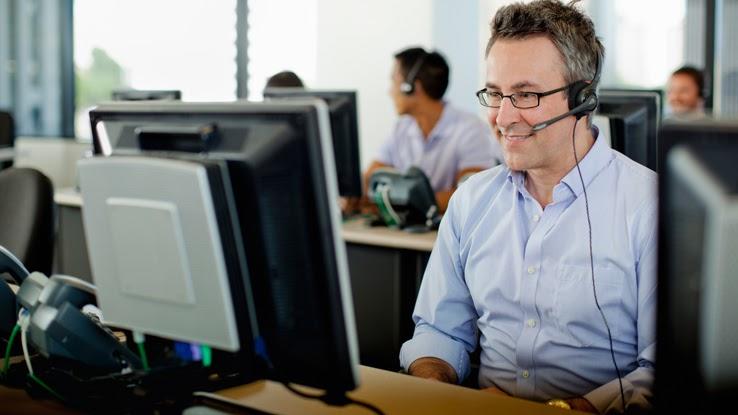 Another reviewer had similar criticisms, noting that while the company has shown improvement and operates in an industry with terrible customer service overall, it could still do more. They also noted that download speeds can be slower than advertised.
Spectrum Coverage and Internet Speed
Reviews also point to factors that may make up for what Spectrum Internet lacks in customer service satisfaction. As the country's second-largest cable Internet provider, Spectrum Internet is able to provide expansive coverage and wide availability that includes 44 states and more than 100 million people.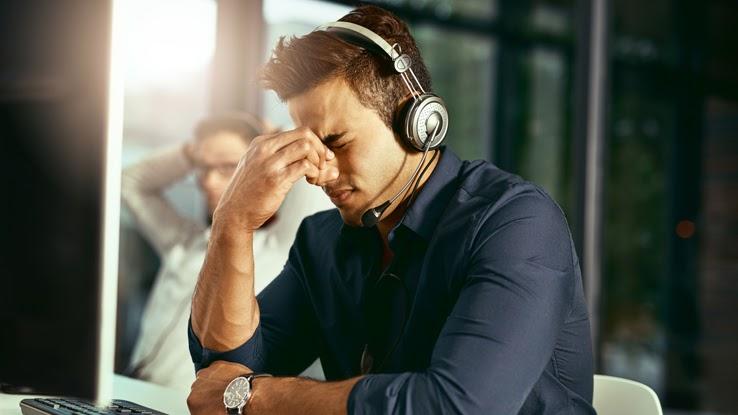 Even if it isn't always able to deliver in all situations, Spectrum Internet's solid download speeds — ranging from 10 Mbps up to 1 Gigabit — can be a decisive factor for many potential customers. Since Spectrum Internet delivers its Internet services via cable, fiber optic and hybrid cables, the availability of Internet plans and their rated speeds may vary according to the subscriber's location. Overall, however, Spectrum delivers quality service — just not necessarily help solving problems when things go south.
Negotiating With a Service Rep
Whether you choose to go with Spectrum Internet or another ISP, there are a few things you can do to make any customer service interaction better. Staying level-headed during your call with a service rep can make the difference between your issue being resolved or with you just ending up being more upset with the problem not going anywhere. After all, service reps are just people themselves, and they're not ultimately responsible for Spectrum's business practices as a whole. Showing them compassion can in turn earn you some as well.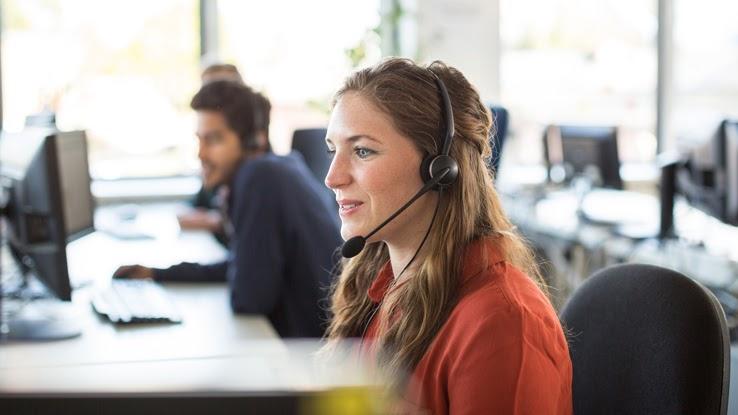 Prior to reaching out to customer service, it's a good idea to take detailed notes about your issue. Any small detail could make the difference between a quick resolution and a frustrating experience — for you and the person on the line. I
Even so, if you find that the service rep either doesn't understand your problem or isn't able to help, don't be afraid to ask to speak to someone else. Bad service reps definitely exist, and even the best sometimes struggle to understand a customer that a coworker might quickly understand. If a problem was handled poorly or disrupted your life, you should feel free to politely but firmly ask for compensation. As long as your request is reasonable, you might be surprised by what companies like Spectrum will do to ensure satisfied customers.f