What Are Some Fun (and Helpful) Online Math Games?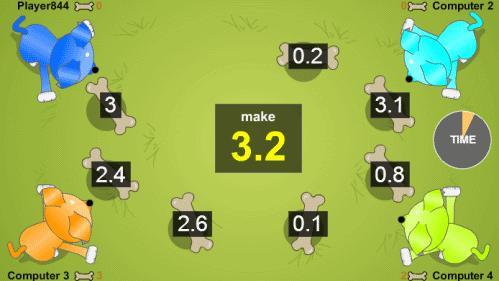 Students at every grade level can benefit from playing interactive math games online. From exercises aimed at teaching younger students basic arithmetic to more advanced games that perfect the skills of junior high and high school students, online math games give kids at all grade levels the fun tools they need to improve their math skills. Check out these top online resources to get started.
ABCya
Parents and teachers can find math games on ABCya for children in pre-K through sixth grade. Each of the games has separate categories with groupings by grade, making the site easy to navigate based on the child's interest, age and needs. Math games can also be sorted based on themes like holidays and different skill sets.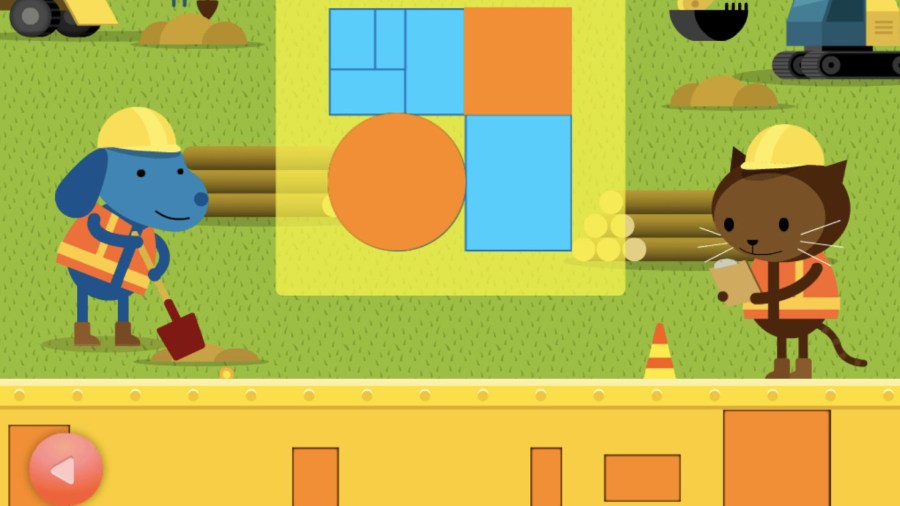 Starfall
Since its inception in 2002, Starfall has continued to bring a broad range of learning activities to young learners, and that includes a robust collection of math games. The founder, Stephen Schutz, works with a team of animators, artists, designers, educators, musicians, programmers, quality engineers, systems specialists and writers to make Starfall a fun educational option for kids in kindergarten through grade three.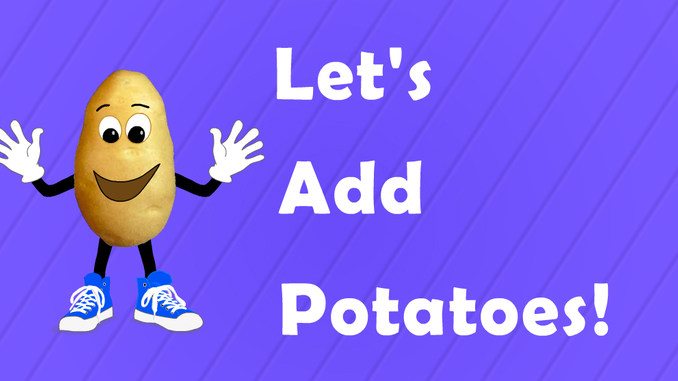 Hooda
Parents and educators who are looking for a comprehensive resource for helping students all the way through high school with addition, subtraction, multiplication, division, fraction, integers and algebra can find plenty of fun math games on Hooda. The games can be sorted by grade as well as skill type, such as fractions and division. The site is an excellent resource for homeschooling parents and educators who want to supplement their curriculum with fun activities.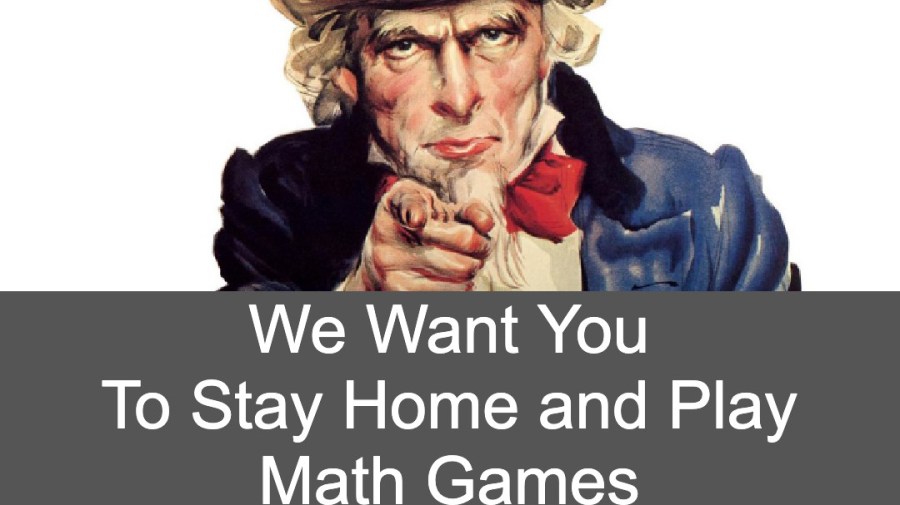 CoolMath
For those who thought math couldn't be fun, the CoolMath network of websites has been proving them wrong since 1999. With sites like coolmathgames.com featuring a wide variety of games that focus on numbers, strategy, logic and other general or specific skills, it's possible for students all the way up through high school to find fun math games online to improve their pre-algebra and algebra skills. The activities even include pre-calculus help!
Girl Go Games
When girls want to find fun ways to improve their math skills, it's possible to do so by playing interactive math games online. The games on sites like Girl Games are for everyone, of course, but they often hold a little extra appeal for young ladies. You can narrow down the games by interest or focus on the specific types of math skills you need to develop. These games are not only free, but they come in a variety of genres suited to different age groups, from elementary to high school.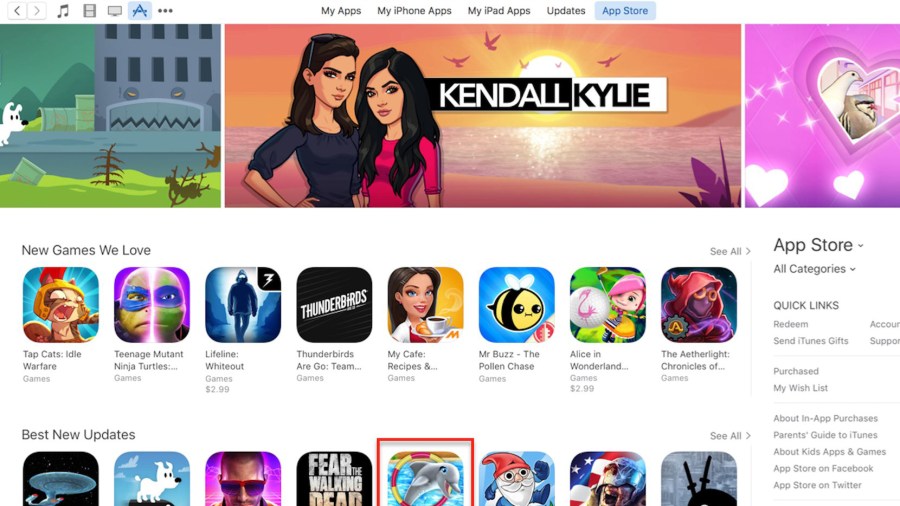 Reflex: The Game
Students using Reflex get to play engaging games designed to build math fluency. Even better, each time they succeed, they win reward tokens. This age-old system of offering a reward, helps them attain fact fluency and improve their overall math skills. For official purposes, teachers, schools and district administrators can receive comprehensive reports from Explore Learning that make it simple to monitor each student's progress and usage.
Duckster's Fast Math
Playing a Fast Math game online allows students to sharpen their skills…well — quickly. Each time they answer a question correctly on the website, a green checkmark appears. When they answer a question incorrectly, a red X appears. Answering questions accurately gives them more time on the next problem as a reward. The site offers tons of practice opportunities for students who have to take "fast fact" quizzes every week.