What Are the Best Y8 Games to Play for Free Online?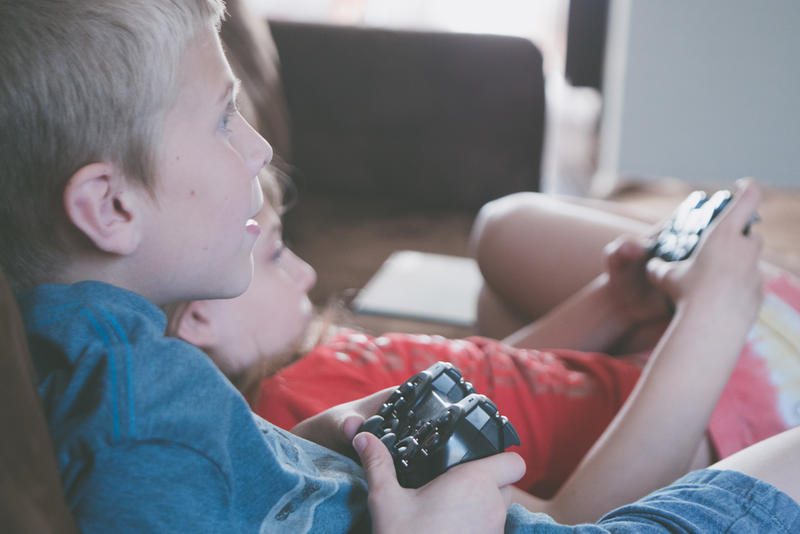 While many of the biggest games rely on flashy graphics and epic stories, there's still some charm in playing simple mini-games online. If you're looking to kill some time by playing something short but engaging, check out Y8 Games' online selection. The site has tons of free games in all genres. Here's a look at some of the best you can play for free.
What Is Y8 Games?
Y8 Games is a free online platform that offers thousands of free games, from racing to surgery simulators. You can easily find games that interest you by browsing the home page or the various categories, including sports, shooting, racing and management. In addition to playing games, you can also register an account and even join the forums to discuss your favorite titles, get tips and make new friends. If you're a parent with kids who play on the site, simply activate the parental filter to remove games with violence, blood and other adult elements.
Best Sports Games
If you love sports, you can find a healthy variety of options, including two-player Y8 games. Halloween Basketball Legends is a two-player game that is just as quirky as it sounds. You play as cute monsters, like vampires, werewolves and even the grim reaper, in a competitive basketball match against the computer or a friend. Although it's suitable for kids, adults can have lots of fun mastering the controls and strategies. Another game worth mentioning is Sprinter, a running game where you button mash your way to run ahead of the group and cross the finish line first. Competition starts easy and gets harder as you progress to the national level and beyond.
Best Racing Games
Boat Drive is an engaging Y8 Games single-player game that pits you against three other boats in a race around multiple water race courses. By completing races, you get money to upgrade your boat and make it faster and handle better. Keep improving your boat and winning more challenging courses, and you'll eventually be crowned the overall champion. Another fun racer is Moto Xspeed GP, a fast-paced superbike racing game that lets you race a variety of bikes. Although it may be a bit challenging at first, it won't take long to blaze past your opponents.
Best Fighting Games
Some of the most exciting Y8 games online are the fighting titles, and Mutant Fighting Cup 2 is a popular one. In this game, you control a mutant monster that starts out as a cute furry pet. As you win more matches and upgrade your monster with genes ranging from giant fangs to wings, you slowly create the ultimate mutant monster. You can even create new mutants by combining various gene strands to gain interesting abilities.
If fighting with furry monsters isn't your thing, check out Mighty Knight 2. In this game, you battle your way through hordes of monsters to save your kingdom. You start out as a party of one but soon gather companions and develop stronger skills to help you along the way. You can even have a friend join you and control one of the characters, including as an assassin, ranger, barbarian and more.
Best Management Games
The best management games on Y8 are all about managing your resources in the most efficient way to achieve your goal. Farm Frenzy 2 is a farm management game where you must collect farm items like eggs and milk and sell them to upgrade your farm. There is no shortage of tasks to complete and farm equipment to upgrade, so you won't run out of things to do in this game.
Another free Y8 game is Papa's PanCakeria. Like its name suggests, you're a pancake chef responsible for taking orders and preparing pancakes according to what your customers want. The game is colorful and allows you to decorate your PanCakeria however you like, which is always a treat. It's challenging the further you progress, and there are plenty of recipes to inspire you to create your next best pancake in real life.