How Can You Track a Phone Number?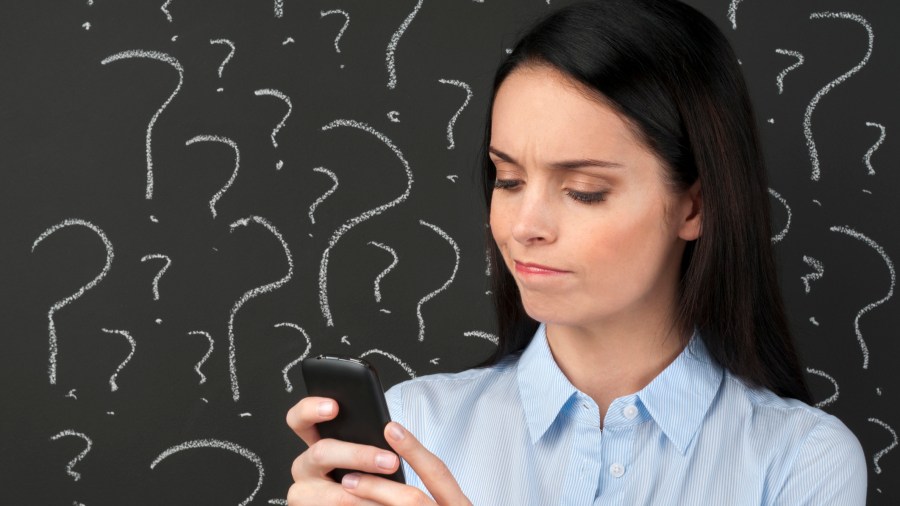 If you've ever raced across a room to grab your phone before it stops ringing, then you've probably experienced the disappointment of seeing a number on the screen that you don't recognize. Of course, many of these mystery calls come in from faraway area codes you don't recognize, which typically indicates it's a marketing call of some type.
The real curiosity kicks in when it's your own area code or one you recognize. You can't help but wonder if the caller could actually be someone you know or at least someone local who needs to contact you for reasons unknown. You could call the number back to potentially solve the mystery, but then you could end up on the phone with a person or company you don't want to talk to or don't even know. Instead of calling the number back, you could try to identify the caller yourself. Simply check out these easy-to-follow tips for tracking a phone number.
Use an App to Track Phone Number Locations
A variety of mobile apps allow you to track the location of a phone number. All you have to do is download the app of your choice and follow the instructions to receive the GPS coordinates of the number you're tracking within seconds. Keep in mind that some apps are marketed toward helping you track people you know — like your kids for peace of mind — but they could be used to track other numbers as well.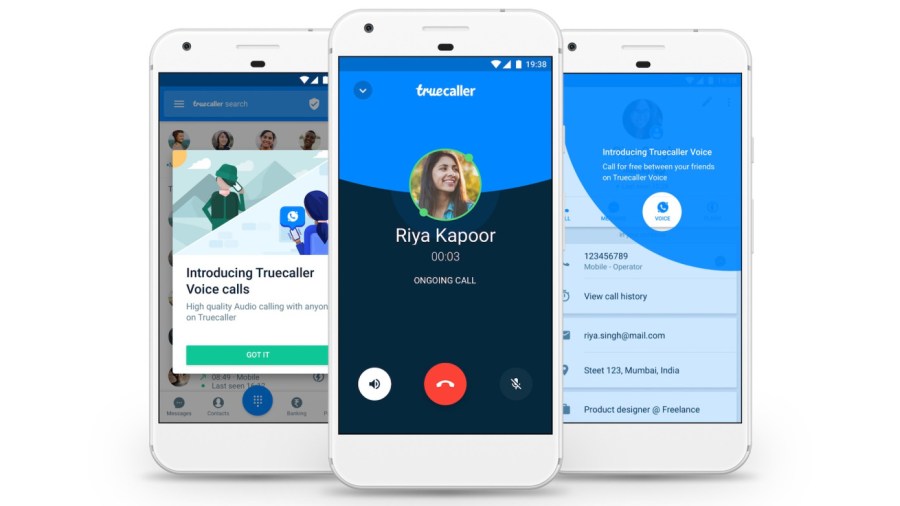 The Mobile Number Locator app by Power Cleaner Studio offers GPS tracking to help you pinpoint the location of phones that call you from numbers you don't recognize, including unknown numbers. The app also includes a call blocking feature and a compass that further capitalizes on the GPS capabilities.
Built-in GPS technology also allows Truecaller by True Software Scandinavia AB to determine the address of callers you don't recognize. The app has had 500 million downloads and has a 4.5 rating on the Apple Store and a 4.4 rating on Google Play. According to the developer, the software does not make personal phone books public or searchable, which is a common concern of tracking apps.
The Eyecon Caller ID app by Eyecon takes location technology to the next level by utilizing web and social media searches to provide images of the unknown person calling you. The reverse lookup technology pulls together pieces of the caller's digital persona to give you a look at their true identity behind the invisible digital curtain. The extra perk of the app is that you get the same cool feature for all your family and friends who call as well.
Reverse Lookup by Orave Technologies has an impressive 4.7 rating in the Apple Store and accurately identifies business numbers and locations as well as details for individuals. The software recognizes both landline and cell phone numbers and supports Apple Family Sharing to allow up to six family members to share the functionality of the app.
Use the Web to Track the Owner of a Phone Number
A number of service providers on the web make it simple to look up information about a specific phone number, including who owns a particular number. However, sites like Whitepages.com and 411.com only provide minimal information, such as the city and the phone carrier, free of charge. More detailed information like the owner's name and street address require premium subscriptions or one-time purchases.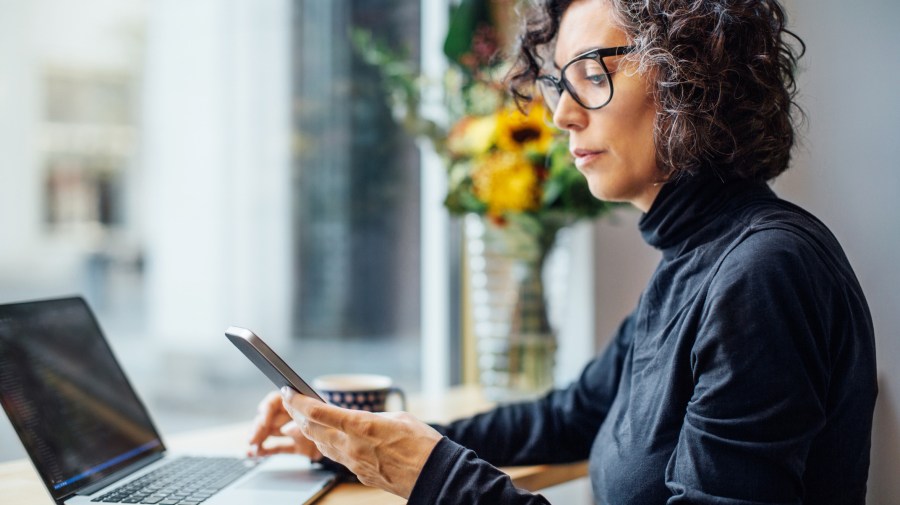 Rely on Caller ID Name (CNAM) Lookups for Caller Details
Caller ID technology has existed on phones in some form for several decades, but phones may not accurately deliver caller information when numbers are blocked or otherwise hidden. With CNAM lookup services, you can't track the GPS coordinates of a phone number, but you can identify the owner of the phone calling you. CNAM lookup services like thinQ charge fees for the information, but it's possible to find services that provide the names of owners free of charge.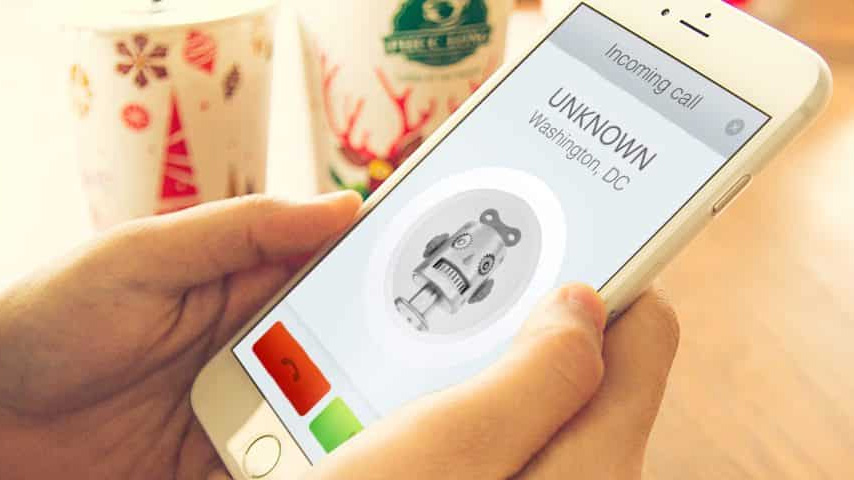 Look for Phone Number Information on Facebook
If you have Facebook on your phone, you can do a quick search on the social media site to see if an unknown phone number is attached to a profile. Individuals on the site often keep their phone numbers private (or don't enter them at all), but businesses with social media pages often include their phone numbers. If the number is attached to a social media profile, you will be able to identify the caller and possibly the address.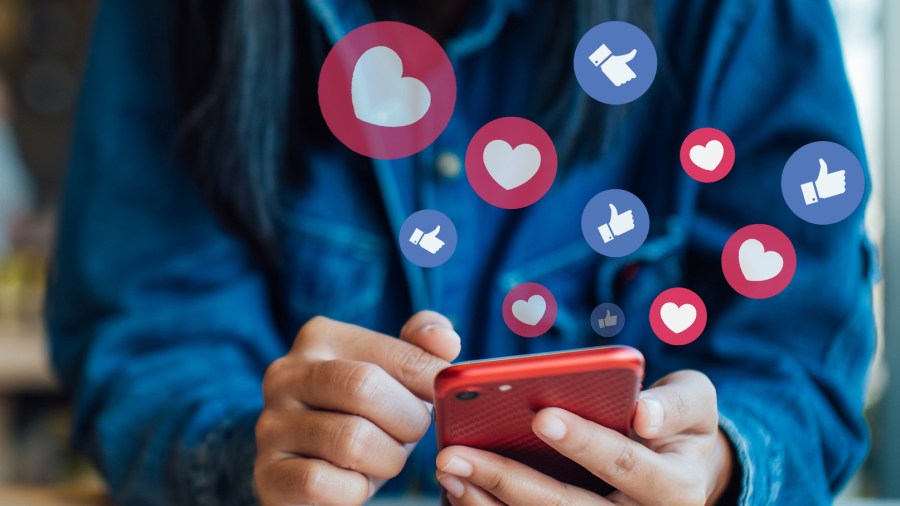 Track a Blocked Phone Number
You may think there's nothing you can do about identifying the source of blocked phone calls that don't display the caller's phone number, but that isn't necessarily true. Services like TrapCall allow you to quickly unmask the caller's real number. The app doesn't identify more than the number, but the tips above can help you uncover the identity and location of the caller once you know the number. It also lets you block robocalls and calls from specific phone numbers.