What Are Some Tricks for Using Shopify?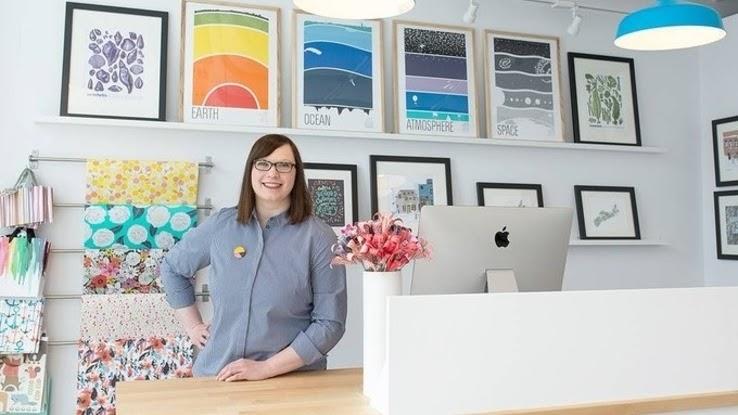 Shopify is an all-in-one commerce platform that can help you develop and run an e-commerce store. According to the company's own estimates, more than 800,000 merchants use Shopify to sell their products online.
Although Shopify can make life much easier for businesses that choose to use it, maximizing its potential can still be a challenge. Here are some tricks for using Shopify to get you started or improve your online store.
Improve Your SEO Content on Shopify
Search engine optimization (SEO) involves fine-tuning your website's content to make the site more likely to be among the first results of search engines like Google or Bing. This in turn helps increase traffic to your website. In the case of an e-commerce site, that also means more potential clients can find your store. If you're using Shopify, you need to be aware of SEO.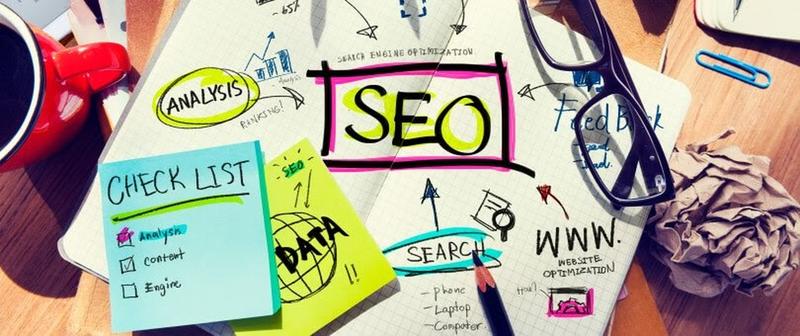 Factors that contribute to the SEO of a site include the quality of its content, how long visitors stay on it, the number and quality of other sites linking to it, how quickly it loads, its ability to be easily viewed on mobile devices, the presence of meta tags and titles on every page and more. You can use tools like Keyword.io and Google Keyword Planner to identify common keywords to use in your online store, although there's no substitute for a quality product and helpful descriptions.
Add Interactive Plug-ins or Add-ons
The Shopify Marketplace has more than 3,100 plug-ins. Some of them are even free, like HubSpot, which can automatically send a customized email 10 minutes after a potential client abandons their shopping cart. Social network login plug-ins like One-Click make purchase authentication seamless, while product review plug-ins allow customers to leave reviews on your website. That in turn boosts user engagement, which can help with SEO.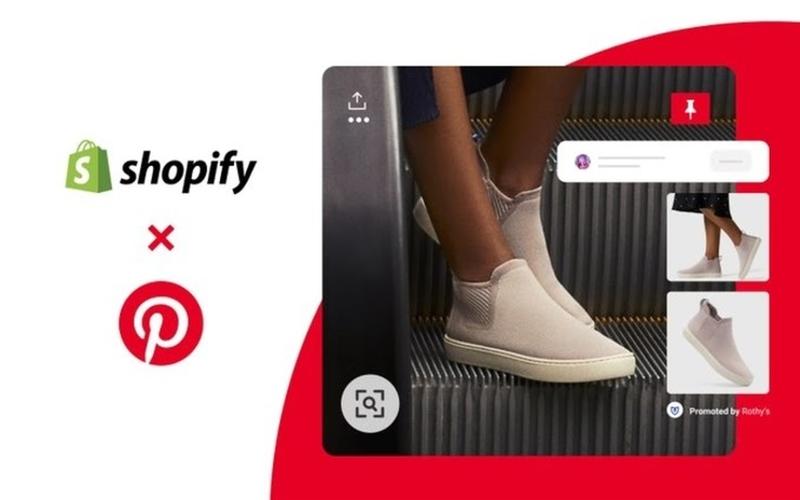 Promote Your Shopify Store Using Social Media
The fact that mobile devices and other gadgets are never far out of reach, as well as the upsurge of people using social media to communicate, can work to your advantage. You can attract prospective buyers naturally by encouraging them to like, comment and share your products via Facebook, Twitter, Instagram and Pinterest. These customers, as well as their social media followers, are likely to visit your Shopify store and even do some of your marketing for you.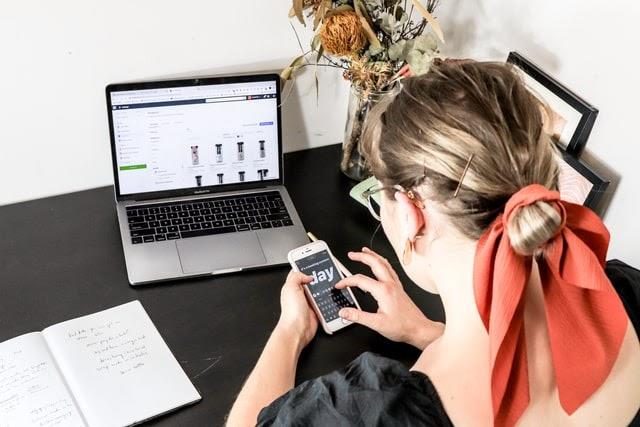 Additionally, by using pay-per-click (PPC) ads on social media, you can draw attention to your business without breaking the bank. You pay per interaction with your ads, which ideally means that you only have to spend money on advertising that actually works.
Use Shopify Payments
Secure e-commerce transactions make customers more confident in your site and more likely to return. Fortunately, Shopify is level-1 PC1 compliant, meaning it keeps your customers' payment information safe.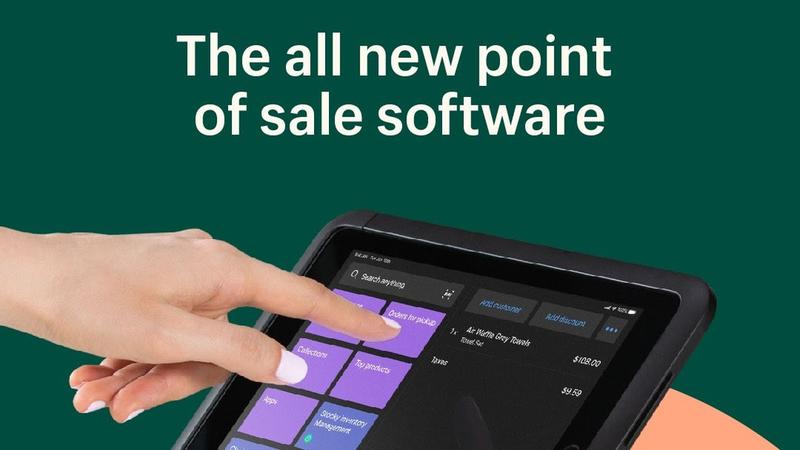 You should be aware, however, that while sales through Shopify's point-of-sale (POS) system don't incur any charges on your part, other payment options with Shopify can add a fee of between .5 and 2 percent to every transaction. Depending on the profit margins of what you sell, that could make a big difference. Keep those fees in mind when choosing which payment methods to use and how you price your inventory.
Create How-to Video Guides
You can make use of Shopify's customer service resources to create video tutorials that engage with your customers and increase sales and improve SEO alike. Uploading how-to videos to your social media accounts and Shopify website also builds consumer confidence in your products by showing customers how to make the most of them.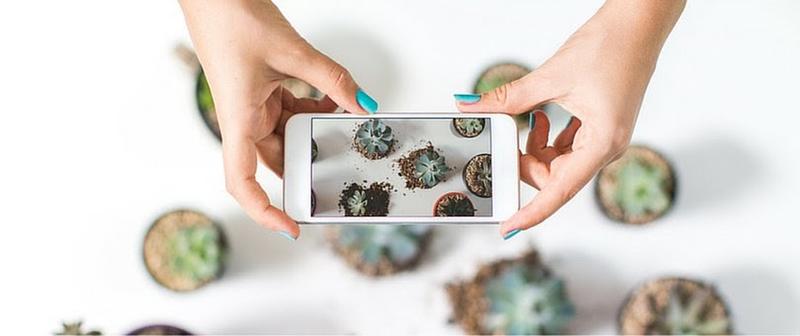 Customers liking and commenting on videos increases visibility and drives more traffic to your website. Shopify also offers other resources that can boost your e-commerce website in the form of active community forums and webinars. Be sure to take advantage of them!