What Comes with a Basic DirecTV Account?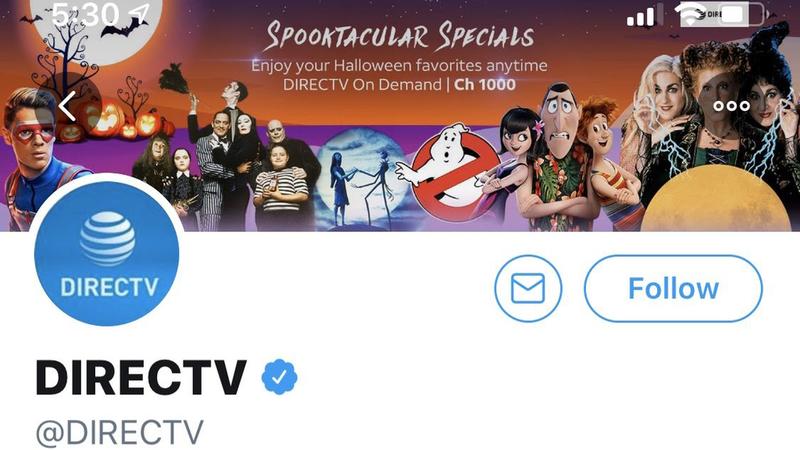 Just like all the other cable services, streaming services and satellite networks, DirecTV offers several different programming packages to its customers. The options range from basic accounts with primarily core programming to packages that come with all the viewing bells and whistles.
In these days of customizable programming and streaming, the company no longer offers a single "basic" DirecTV account. However, several different DirecTV packages on the lower end of the scale cost about the same amount of money but offer slightly different options aimed at different types of households. These options can easily change from year to year, but they give you a general idea of what you can expect to find in the different types of DirecTV basic packages. Hopefully, the right package is ready and waiting for you.
DirecTV Select
Of all the DirecTV offerings, perhaps DirecTV Select is the plan that best fits the concept of "basic." Keeping in mind that its features can change at any time, Select offers more than 150 channels and a high-definition (HD) DVR that allows you to record many hours of TV shows and other programming to watch whenever you want. It includes several sports channels as well as networks like A&E and Bravo that you may already be attached to watching on cable TV. Additionally, even with the most basic of plans, DirecTV usually throws in a bonus like several months of premium programming, a Visa or Mastercard gift card or some other type of incentive.
It's important to understand that even the basic plan will require you to sign a multiyear contract if you want to get the best price. That price may be locked in for a set time, but it will be subject to change with rate adjustments at some point in the future. The DirecTV Select Entertainment package costs a few dollars more per month and offers several more channels, including different sports channels. Be sure to ask questions if you don't fully understand the billing process, as "regional sports fees" are often tacked on to the cost of sports entertainment programming.
DirecTV Choice
For those who need a little more than the common standards of cable TV, the "next size up" in the company's television programming is the DirecTV Choice package. It's not dramatically different from the Select and Select Entertainment packages, but it does add a few more popular channels, such as FX and IFC.
Like the other package, Choice includes an HD DVR, but you get up to 12 months of premium programming, such as Showtime or HBO, compared to about three months (on average) included in other packages. The Choice package also includes NFL Sunday Ticket, which is a big hit with football fans. Keep in mind, though, that you can only watch out-of-market games. International NFL games are excluded as well.
Other DirecTV Packages
DirecTV has various other packages with many different channel combinations. The Premier package offers more than 330 channels. Other than the volume of channel offerings, the features aren't that much different from premium packages for most basic-level packages. They all come with NFL Sunday Ticket (with exclusions), they all have 12 months of premium programming and they all include an HD DVR. To narrow the possibilities, you generally need to compare channel lineups between the premium offerings to see which package you may like more.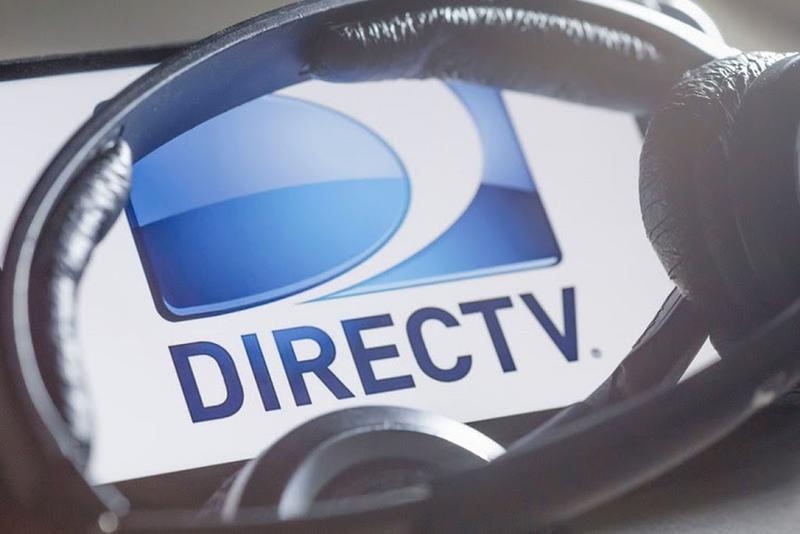 Bundling and Packages
Like many other entertainment companies that try to gain first-time customers, DirecTV regularly offers bundles and special deals for those who are signing up for the first time. For example, you might be able to get one lower than normal rate if you combine DirecTV television service with high-speed internet service. At times, signing up for new service gets you a cash back incentive, bill credit or a Visa or Mastercard gift card. Premium access to services like HBOMax could also be a perk.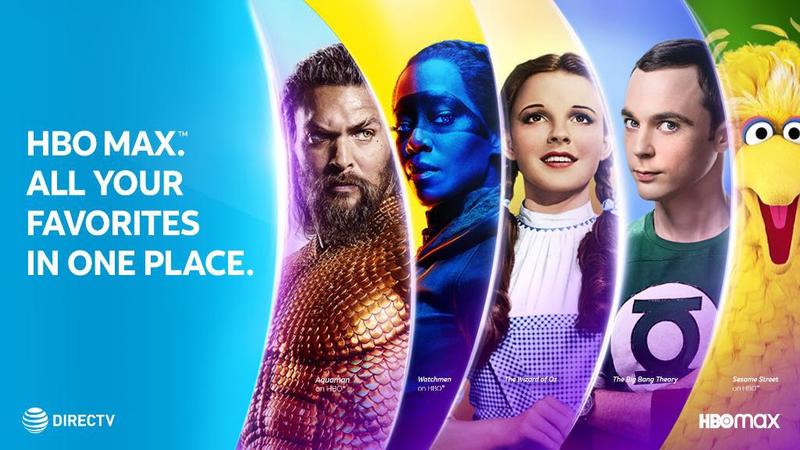 Keep in mind that deals and bonuses are always nice, but you always need to fully read the fine print for any special requirements or exceptions. For example, you typically have to sign a two-year contract, but your special low rate may only be locked in for the first year of the contract. Make sure you fully understand the terms of your contract before signing, because it will be binding.