Where Can You Find Customizable Calendar Templates?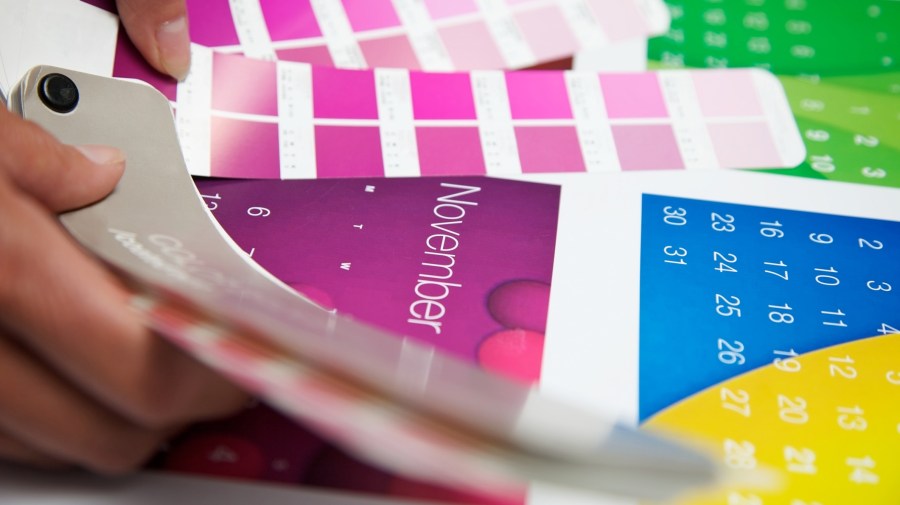 Having a hard time keeping up with your crazy schedule? It's hard enough managing your own time. Throw multiple kids participating in multiple activities into the mix, and it becomes even easier to end up at the wrong activity or appointment at the wrong time. Daily planners and calendars can help you manage the chaos and keep your family on track, but these items don't always have friendly price tags, particularly if you're buying different calendars for everyone.
Fortunately, it's easy to find free calendar templates online to help you manage everything from important personal dates each month — don't forget that anniversary! — to due dates for bills and work deadlines. Even better, some of the sites allow you to customize calendars to your own personal preferences. If you like a calendar style but want a new image or different colors each month, no problem! Let's take a look at a few of the best places to find customizable calendar templates online.
Why Should You Customize a Calendar?
You can certainly customize a calendar purely for visual appeal, but the most important reason to create a customer calendar is to end up with the perfect organizational tool for your needs. To do that, you need to give some thought to what you need to keep track of each day.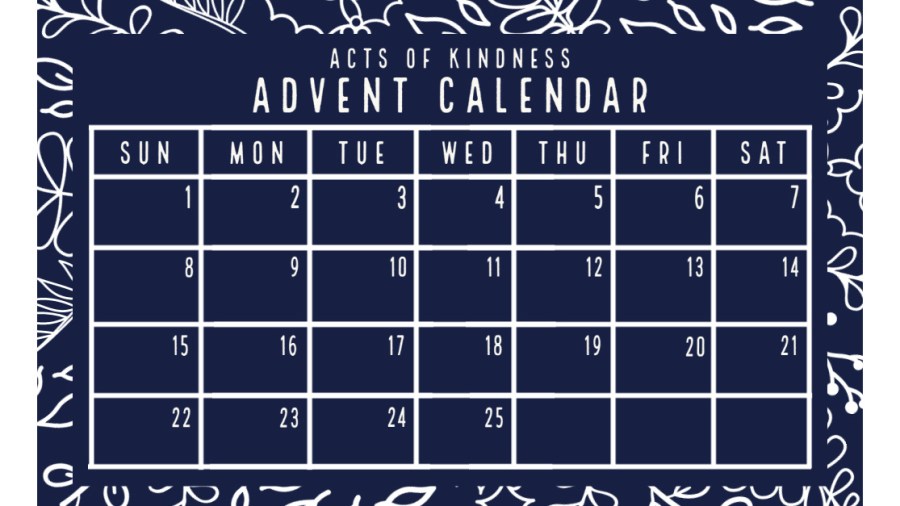 Do you have a job with changing appointments and meetings scattered throughout the week, or do you complete all your work at your desk but need to manage task priorities? Do you have several kids with different activities throughout the week, a single child with a single activity or no children at all? The answers to questions like these can help you decide on the type of calendar that will help you the most.
Customize a Free Daily Planner
The variety of free daily planner templates won't be as extensive as the variety of calendar templates available online, but that doesn't mean you can't find some good free options. Template Lab has a broad range of daily planner templates to help you do everything from organize days filled with appointments and assignments to track your progress on your established goals. The site also offers special types of planners for specific jobs, such as lesson planners for teachers and homeschooling schedules for parents. If you don't see a detail you want to include, the templates are customizable in Word format.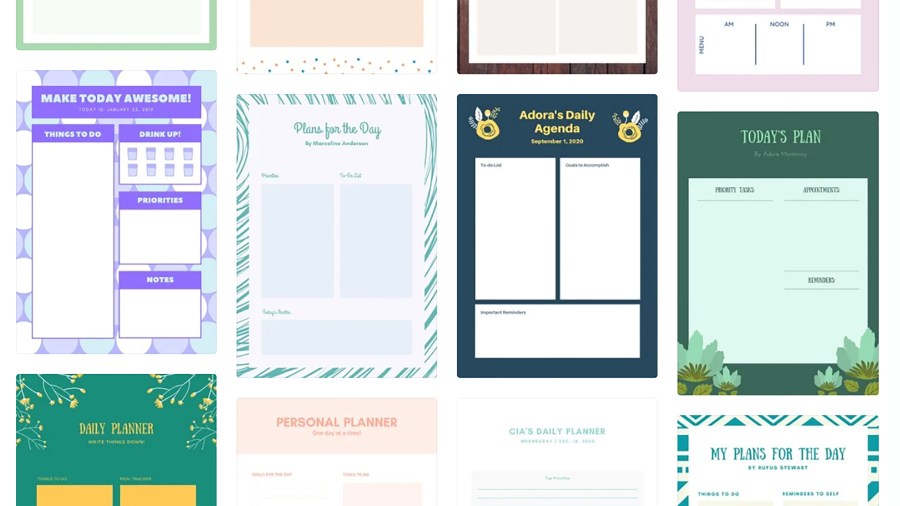 The popular online design site Canva has a great reputation for offering stylish calendar designs at no cost, and that includes daily planners. Like Template Lab, Canva provides templates with a simple focus on daily to-do lists all the way up to elaborate, detailed sheets with a spot to account for every hour of a busy day. However, this site takes customization to the next level by including a completely blank design option that allows users to completely start from scratch to build the ideal planner. You could add your company logo, a photo of your children or anything else you want to the design.
Customize a Free Calendar
If your need for a calendar is a little more traditional — meaning you mainly need to organize extras like doctors' appointments, ballet practice for one child and baseball practice for another — then you may want a calendar you can print and hang on the wall or fridge or take with you on the go. Whether you choose polished, professional styles or stick with a basic calendar you can create in minutes is completely up to you. If you're a Microsoft Office user, then you have access to all of Microsoft's basic templates, plus all the site's premium templates. The various templates work in Word, Excel or PowerPoint and are customizable once they are opened in their respective programs.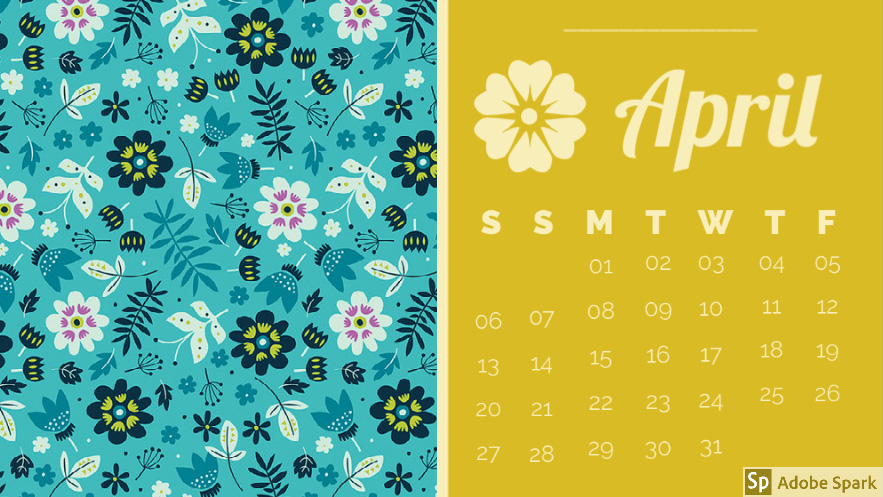 Similar to Canva, Adobe Spark provides popular online tools for creating completely free custom calendars using templates. A member of the powerful Adobe design family, Spark gets you started with a design layout of your choice and then allows you to customize everything from the fonts to the background image, including allowing you to upload your own photos or choose from thousands of royalty-free Adobe Stock photos. The end result is a premium quality calendar created in true Adobe style.
Customize a Professionally Printed Calendar
For many people, the downside of customizing their own calendars and planners is that their personal printing capabilities aren't up to the challenge of creating a premium product. If you simply want a printed calendar to keep in the car, you may not care about print quality, but if you want a decorative wall calendar for the kitchen, you might care a great deal. You can usually achieve high-quality printing with an inkjet photo printer and premium paper or photo paper, but the cost of purchasing those products — plus the printer and ink if you don't already have them — adds up quickly.
In many cases, it may be worth it to design your own calendar and then pay to have the calendar professionally printed. Many online printing companies allow you to start with templates that you can customize to suit your preferences. Companies like Shutterfly and Vista Print are popular, trustworthy design and printing sites that have been around for many years. Even better, they run frequent promotions (sometimes with coupon codes) that slash the prices of their products 25% or more. The sites are quite competitive with one another, so paying full price for a custom calendar you create on one of these sites is rarely necessary.