Which Online Pokémon Games Are the Best to Play?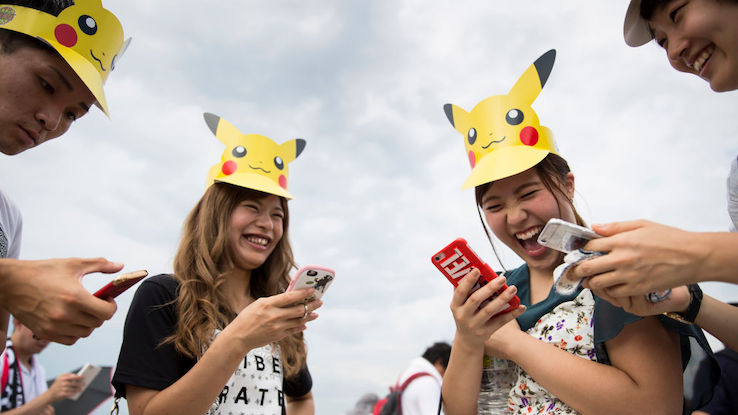 For those who are in the know, Pokémon isn't just a game; it's a way of life. Whether you're new to the Pokémon universe or you're a seasoned trainer, and whether you're a little tired of the same game or are looking for a new collection of Pokémon to master, having a variety of games to play is a good way to keep things fun and stay entertained. Looking to become a Pokémon master? Try one of these awesome online Pokémon games. From official games to fan-made freebies, we've got you covered.
Pokémon Go
People have been testing their Poké-battling power with Pokémon Go for several years now, and the game is just as engaging now as it was when it was brand new. After going viral in 2016, the craze may have died down a bit, but it still manages to keep things feeling fresh — no matter where you walk, there might be a chance you'll come across a new Pokémon.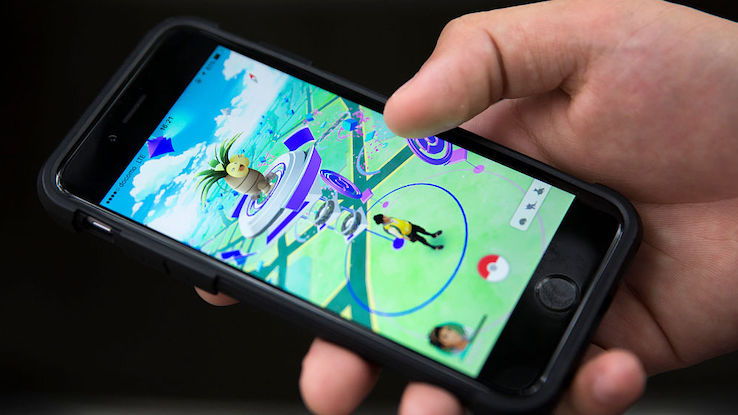 Pokémon Go regularly rolls out special events, introduces new and different Pokémon to catch, and has a strong community that fosters a feeling of connectedness. The beauty of this mobile game is its ability to get you out and moving to explore your own world and get some fresh air while locating Pokémon and catching what you find.
PokéMMO
Looking for a fan-made online Pokémon game to try out? PokéMMO is a multiplayer role-playing game with three new regions, numerous puzzles and a storyline that keeps players engaged. This free-to-play game lets you cooperate and battle with your friends to vie for the title of Pokémon Master. It also features consistent updates to keep things entertaining and a community that rallies around its players. PokéMMO is available on Android devices and on Linux, PC and Mac platforms.
Pokémon World Online
It's an oldie but a goodie. Pokémon World Online has been around for years now, but it remains one of the best online options out there. It provides tons of stats and lots of features, along with an immersive world and customizable environment. You'll find more than 300 Pokémon, multiple quests and plenty of player-versus-player action. Pokémon World Online also frequently holds events and continues to update and improve the game to engage players.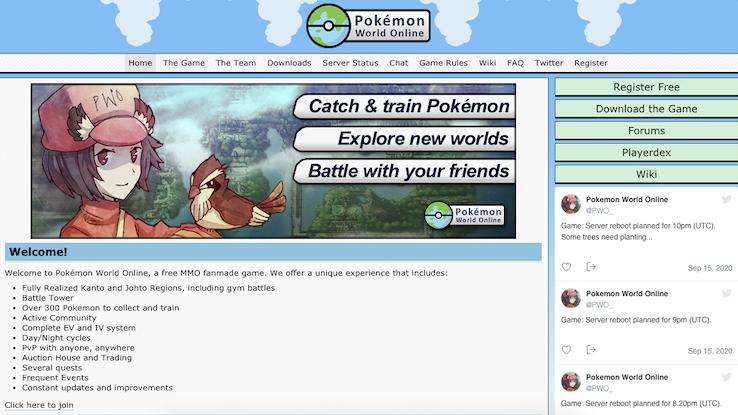 Pokémon Isle of Armor and The Crown Tundra
Looking to add a fresh Pokédex to your repertoire? If you have a Nintendo Switch, you might consider these two DLC expansions, which feature more than 200 Pokémon that were otherwise uncatchable in Sword and Shield, along with a fresh batch of Pokémon to catch. Isle of Armor takes you through unseen environments, including bogs, forests and beaches. The island itself is a dojo where your Pokémon can train to become stronger while battling it out and training under the dojo's master, Mustard.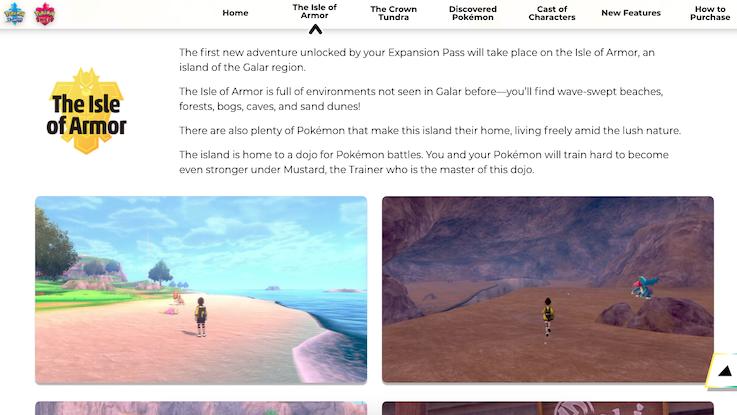 The Crown Tundra unlocks the second area of the Expansion Pass. It takes you to a snowy, cold land with rugged mountains and small communities of people. Your task? To investigate the terrain and explore Pokémon Dens along the way.
Pokémon Revolution Online
This top-ranking, fan-made online MMORPG was created to feel authentic, which explains its stellar graphics that change as the day and night pass and new weather rolls in. In addition to a base game with an expansive map that's sure to keep you busy for hours on end, Pokémon Revolution Online also adds new features regularly. You can create your own guild or join an existing one to jump in on player-vs-player battles, which give the game an authentic feel that's much like the official Pokémon games.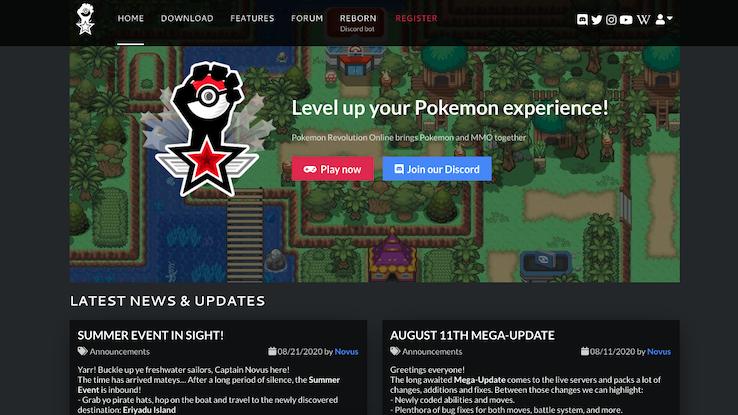 Pokémon Cafe Mix
If you're looking for a puzzle game, consider trying this free-to-start official Pokémon option. You own your own cafe, with Eevee as the first Pokémon member of your staff. As you complete puzzles, you'll continue creating your cafe and adding to the staff. Every puzzle has a unique goal, and you'll need to match Pokémon icons carefully to solve each one.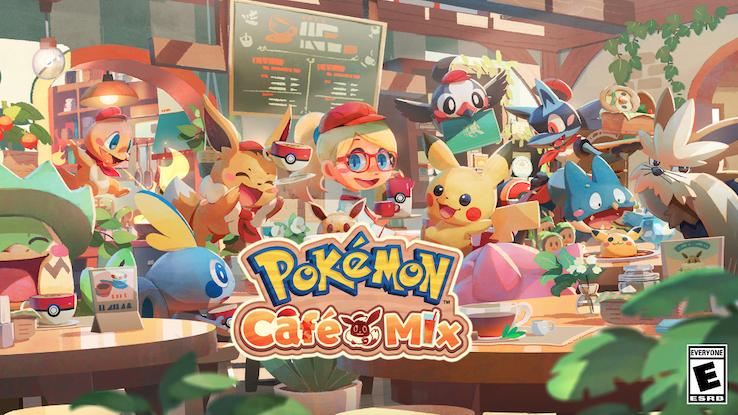 The more you play, the more you upgrade your cafe. And as you serve your customers and create friendships, new Pokémon characters will join your staff. You can download this game from Google Play or the Apple App Store, and you can also get it on Nintendo Switch.